By Dr. TRACY MOUNTFORD, MBBS MBCAM
Singer-songwriter Mim Grey came by The Cosmetic Skin Clinic after finishing her tour earlier this year, and we're very excited to share her results.
In the video below, Mim tells us why she loves The Cosmetic Skin Clinic and why deciding to get facial rejuvenation treatments was "the best thing [she] could have done."
After her consultation, Mim chose to get subtle dermal fillers as well as soft cosmetic injections around her forehead and frown lines. Within a few weeks, she started noticing the results.
"It was a really natural look. It definitely had an effect and it was really great. It boosted my confidence and it made me feel good about myself, which is what I needed."
You can really see the difference in these before and after pictures: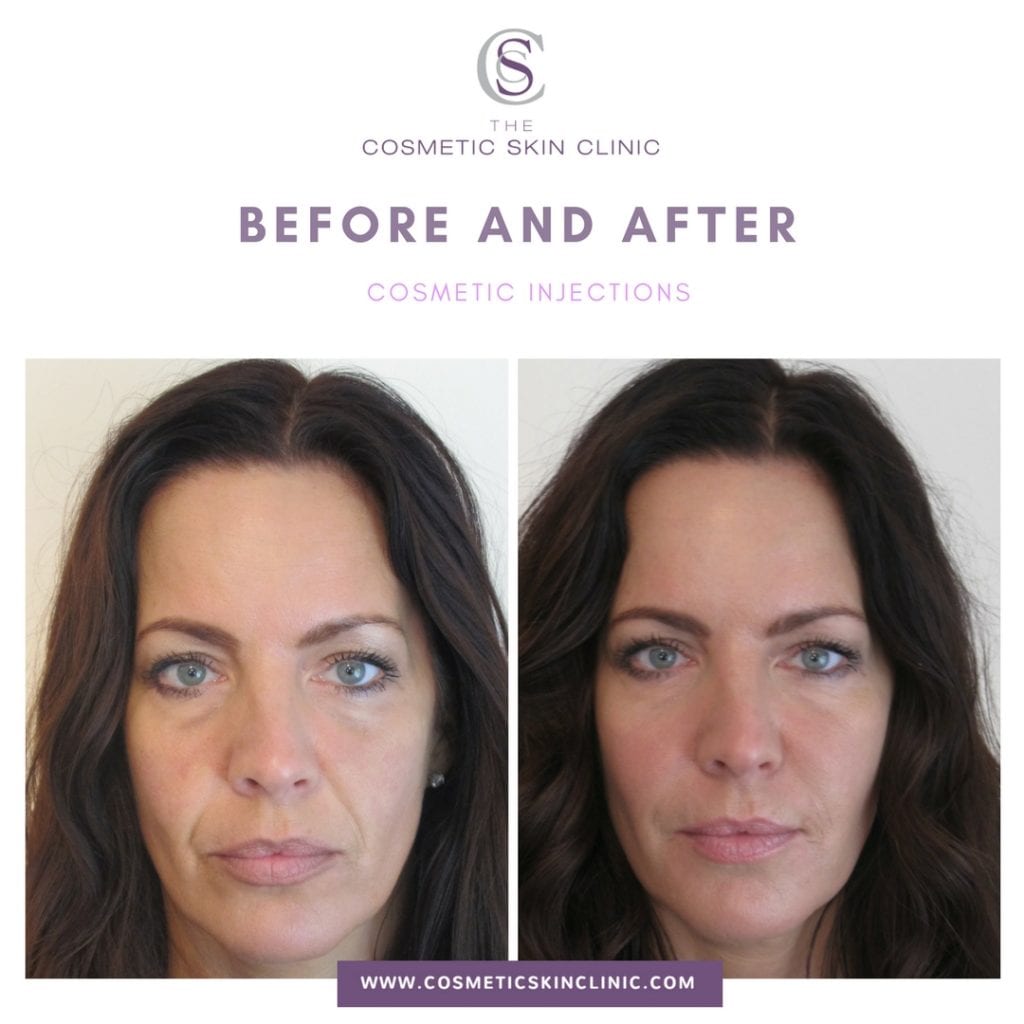 "Everybody at The Cosmetic Skin Clinic is really friendly, private, and respectful. I trust everyone here," Mim said.
Tom Jones counts Mim as one of his favourite singers, and along with working on her own music, she's performed alongside music giants Paul McCartney and Kylie Minogue.
We're glad that Mim chose The Cosmetic Skin Clinic, and we hope to see her back again.
If you want to follow in Mim's footsteps, let us know so we can find the best treatment for you.
Drop an email to info@cosmeticskinclinic.com for more information, and be sure to follow my weekly Q&A's on YouTube for advice and information about our treatments!