Dr Tracy Mountford of The Cosmetic Skin Clinic is recommended again in the latest Tatler Cosmetic Surgery & Beauty Guide 2011. She has been long acknowledged for her trademark signature looks that are soft, understated cosmetic enhancements which are subtle and in keeping with a patients age.
One of her custom-made treatments is a procedure to correct thinning lips to restore natural volume and youthfulness without looking 'done' This treatment is known as 'The Lip Smoothie'. What the treatment does is diminish the infuriating rivulets that fill with lipstick and it restores the smoothness, gently volumising the lips rather than over-inflating dehydrated lips.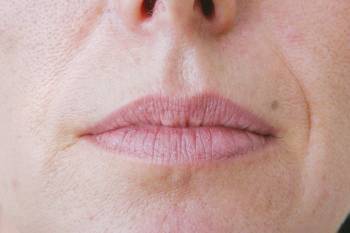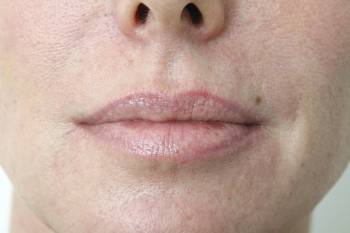 This treatment with Restylane Vital Light restores your lips back to their more youthful plumpness without a trout pout in sight. Ideal for patients with 'thinning lips' that don't want them changed at all, only restored back to their youthful glory. (This patient has also had Restylane dermal filler in her nasolabial folds – nose to mouth lines)
This treatment is available in both our London and Buckinghamshire clinics, for more information please call 0308 284 655 where our reception team would be happy to help you.