Restylane Vital lips before and afters A5 Dr Tracy Mountford is recommended in Septembers issue of Prima for their anti-ageing feature on how to look younger from top to toe!
For firming of the skin around the face and neck Dr Mountford recommended a new radio frequency skin tightening treatment called Pelleve which is great for overall lifting and tightening; Dr Mountford goes on to say that with Pelleve she is seeing fabulous results, especially around the eyes. For optimum results a course of two treatments is required.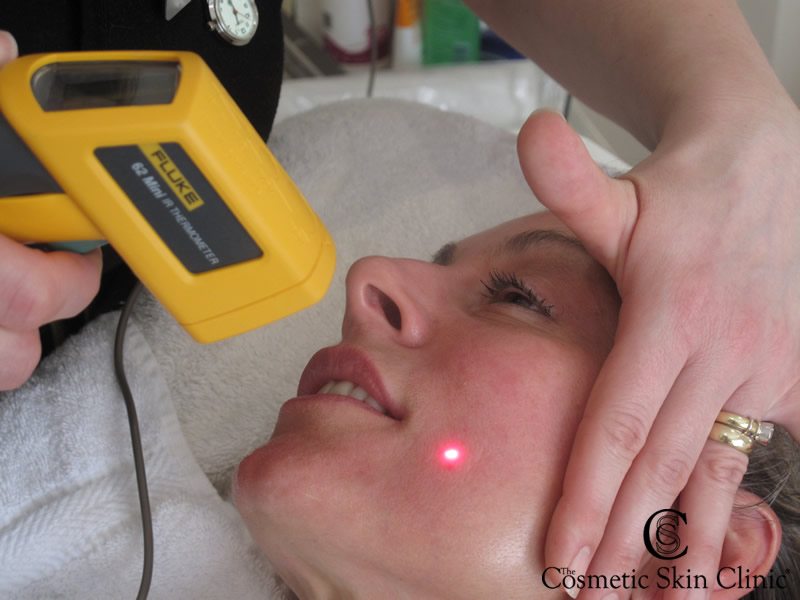 For a subtle lip enhancement Dr Mountford's recommendation is Restylane Vital Light which is a subtle enhancement of the lips. What it does is diminish the infuriating rivulets that fill with lipstick, it restores the smoothness and gently volumises the lips rather than over inflate dehydrated lips.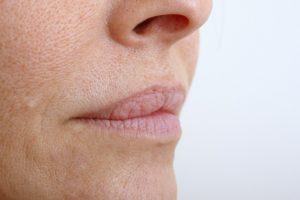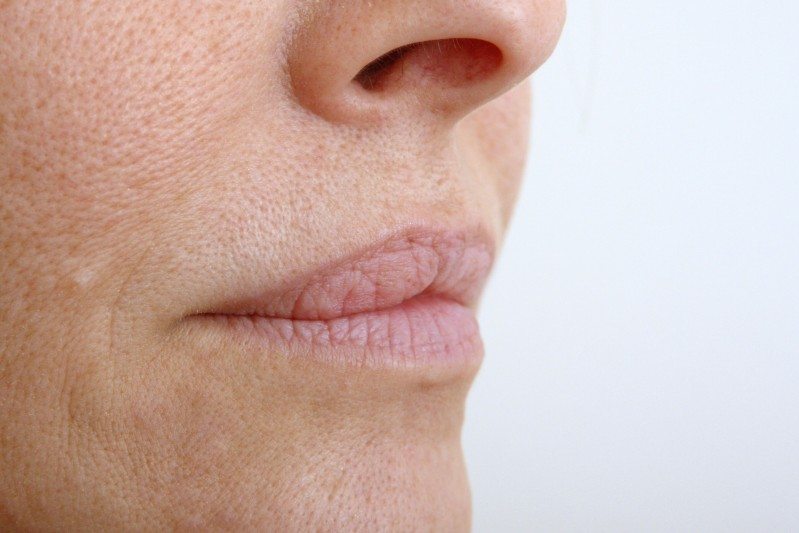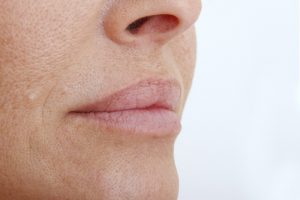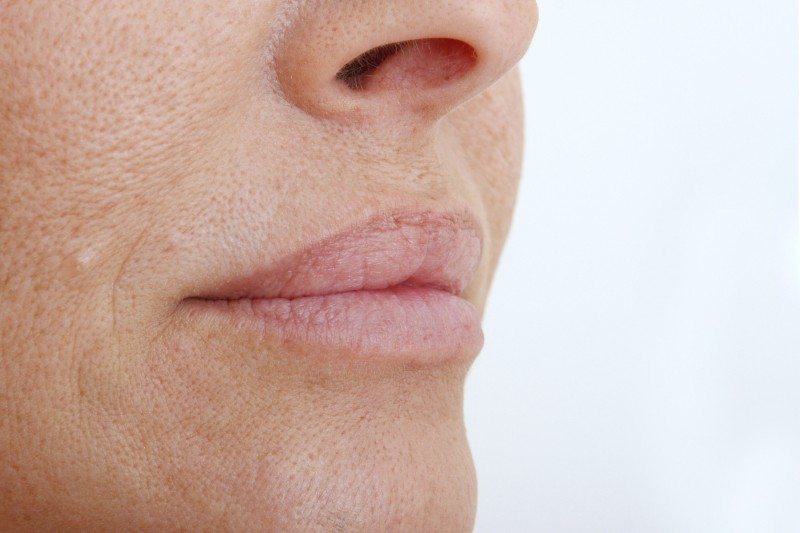 Dr Mountford's tip for a crinkly, crepey chest is a course of Restylane Vital. For optimum results combine this at the same time with a course of  Genuine Dermaroller (micro needling). The Restylane Vital will hydrate the skin from within making the skins texture, smoother and the Genuine Dermaroller will cause the body to naturally regenerate and repair the skin below the surface in the dermis. This takes time as new collagen is formed, new skin cells are generated and blood supply enhanced, this improves the skin tone as well as restoring the skins plumpness. To maintain this result you will need a top up once a year. A course of 3 to 4 treatments are recommended with Restylane Vital & Dermaroller.
To book an appointment in London or Stoke Poges or for more information on these or any of our other treatments please call 0330 828 4668 our reception team will be happy to help you.