Sharron Davies was reported in the Daily Mail today that her svelte figure and youthful glow is down to her fitness regime, grazing diet, combined with the odd cosmetic procedure….
If you want to know more about Sharron's treatments here at The Cosmetic Skin Clinic, view Sharron's video testimonial.
Another fabulous lady just turned 50 is fellow Olympian and ex flatmate of Sharron's, Suzanne Dando, you can see Suzanne's video testimonial here.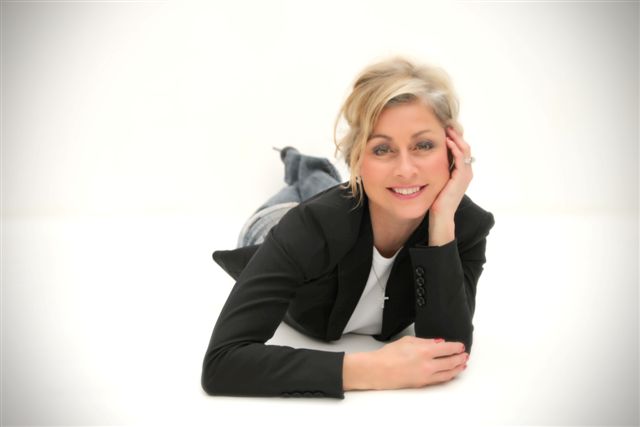 Isn't it great that women in their 50's can look as good they did in their 30's! What is also exciting about women in their 50's today is that they can look stunning as well as superbly natural. These cosmetic procedures are achievable to everybody now. There are now many non-surgical cosmetic procedures available such as skin tightening to lift and firm the skin as well as dermal fillers and collagen stimulating treatments to give a more natural, rejuvenated and refreshed appearance akin to airbrushing!
If you want to find out more about any of our treatments here at The Cosmetic Skin Clinic please contact our reception team on 01753 646 6660 or fill out the contact form.