By Dr. TRACY MOUNTFORD, MBBS MBCAM
When it comes to selecting a person, and clinic for an array of non-surgical cosmetic treatments, there are some key points to consider.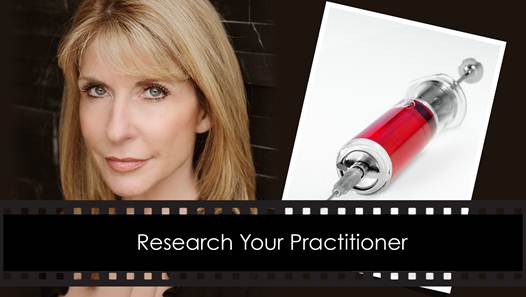 Do Your Research
This is you, putting yourself, in the hands of someone else to provide a non surgical treatment. At the very least there are a few basic checks to make.
Is the practitioner General Medical Council registered?
What insurance does the person/clinic have?
What experience does the person have? Establish their qualifications, training and number of years in practice.
Check out referrals and personal recommendations.
Check out Before and Afters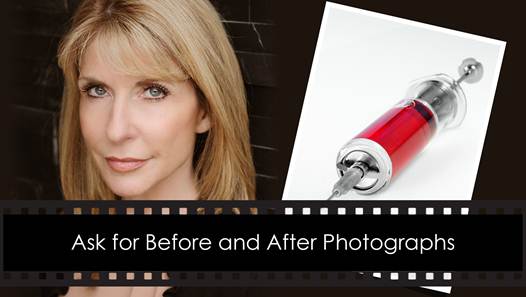 It is worth examining the before and after evidence of any cosmetic practitioner and clinic to understand their aesthetic approach. What looks do they achieve? Are these looks natural or a genuine improvement depending on the treatment. Knowing and seeing evidence of the practitioners work is a component part of the consultation and will manage your expectations. If they can't provide before and after evidence then you should walk away.
Ask about the Product
Understand how any treatment you might be considering works. For example hyaluronic acid is the component of dermal fillers and its effects are immediate. The area increases in volume or hydration and the filler breakers down and reduces naturally over a period of 6 to 9 months. A product like Sculptra is a polylactic acid which occurs naturally and which helps to stimulate the body's own production of collagen. This product adds volume and diminishes fine lines gradually as the collagen production increase so the full effects are felt 6 months after the initial treatment.
You need to be clear about the suitability of the product for you and your practitioner should be able to explain it clearly and in detail to you.
Don't be Lured by Bargains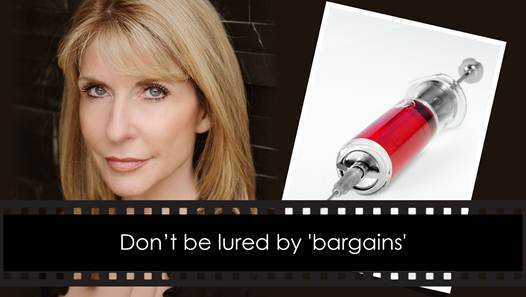 It is not medically appropriate to offer non surgical treatments with either price incentives or deals. The lure of a bargain is of no consequence in a supermarket aisle but when it comes to treatments on your face or body you should be concerned with the three previous points not the price tag.
Good practitioners and clinics will always be able to discuss your non-surgical treatments in full at your consultation.