By Dr. TRACY MOUNTFORD, MBBS MBCAM
With over 3.5 million VelaShape II™ treatments having been performed worldwide, it comes as no surprise that allegedly celebrities such as Kim Kardashian are using VelaShape II™ for improving cellulite, contouring, and shaping the body for a smoother hourglass silhouette.
We are pleased to offer VelaShape II™ at our new London premises at No.1 Upper Wimpole Street, this treatment will be performed by our VelaShape II™ experts; Helen Chapman and Magda Szczukiewicz.
Magda tells us "I've performed thousands of VelaShape II™ treatments resulting in very happy patients who felt it really boosted their confidence, allowing them to wear figure hugging dresses, tight jeans and beachwear without worrying about the dreaded bulges and 'orange peel' look."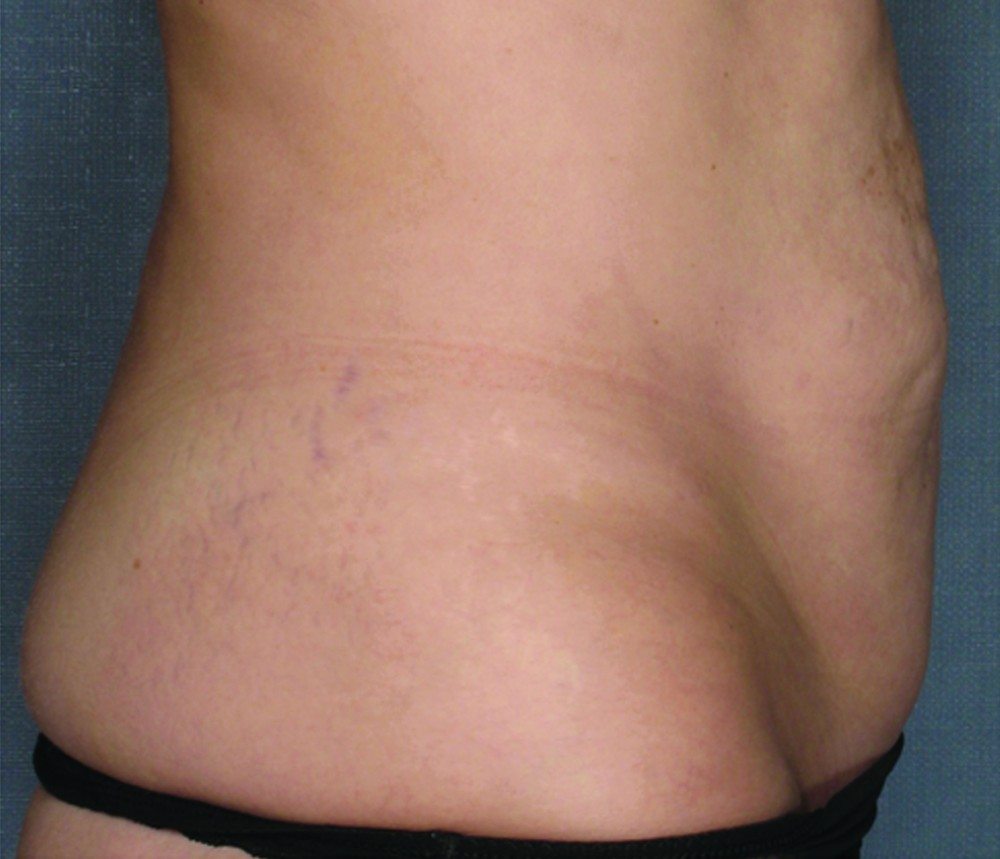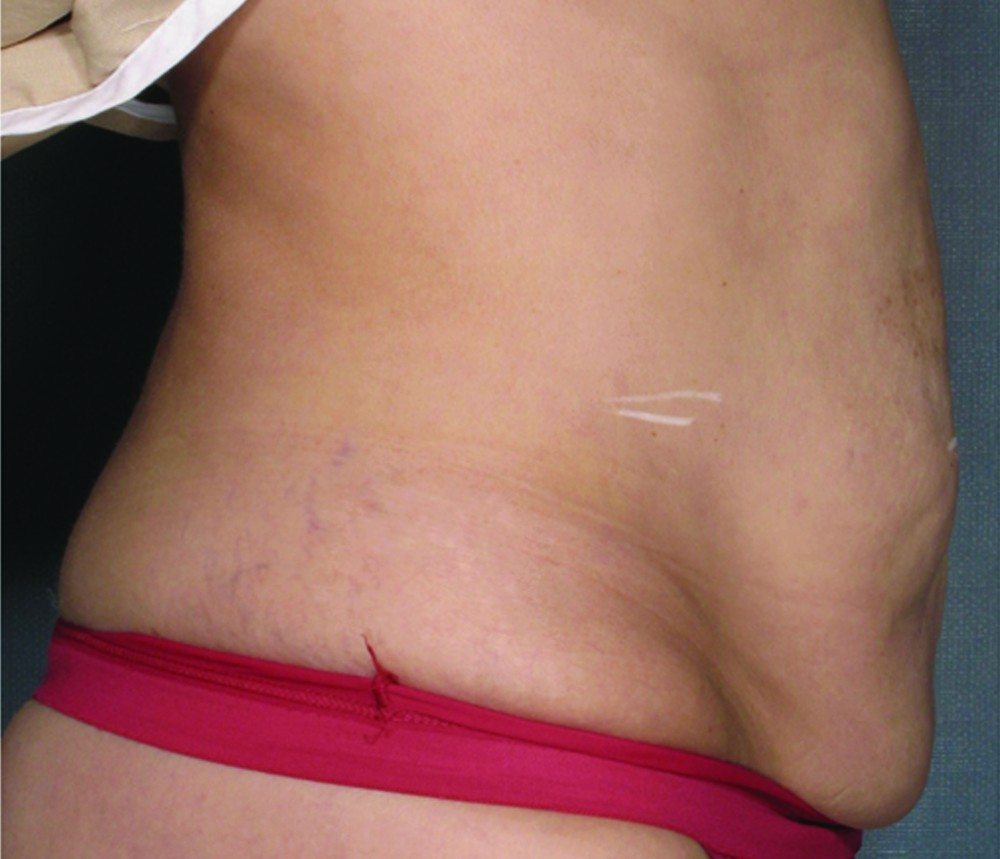 If you want to know what results you can expect with the treatment, visit our dedicated Velashape II™ webpage for before and after treatment photos. Whether you're escaping to the sun over Christmas or just hoping to wear that perfect dress over the festive season, VelaShape II ™ can give you the confidence to look your best whatever you decide to wear!
Call us on 01753 646 660 to book your VelaShape II ™ consultation now.