By Dr. TRACY MOUNTFORD, MBBS MBCAM
As you age, your body and skin are put through their paces with the general stresses of daily life. From smoking and sunbathing to late nights, work-related stress, fatigue and alcohol consumption, many factors can work against you over time as you try to preserve the beauty and freshness of your youth.
But dealing with these detrimental factors isn't as difficult as it may seem if you have the right knowledge and tools at your disposal. This is where the expert advice of our anti-ageing beauty specialists can help.
Here at The Cosmetic Skin Clinic, we have worked with our dedicated and highly skilled team of beauty and wellbeing experts to create a comprehensive 'Experts' Guide To Anti-Ageing.' This detailed toolkit has been designed to guide you through the decades by emphasising the most important ageing factors to counter in your 30s, 40s, 50s, 60s and more.
The toolkit then introduces a range of effective non-surgical treatment options available for each age category that work successfully to combat the stresses of each era. This ultimate one-stop guide has every anti-ageing treatment covered, no matter what age range you fall into.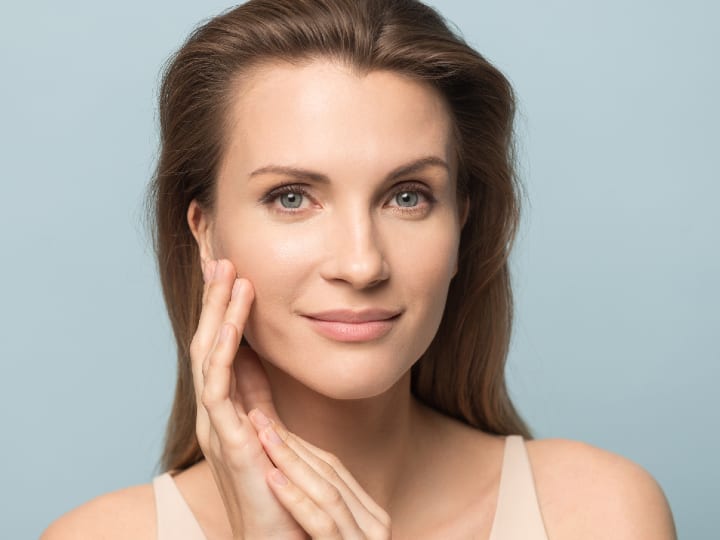 Our Experts' Guide to Anti-Ageing
Fun Thirties
In our 30s, the fast-paced living of our twenties may come back to haunt us. Collagen and elastin begin to decrease, our skin texture changes, and we begin to lose the sculpted and fresh look that we were accustomed to in earlier years. Individuals in this age range should therefore opt for simple treatments that bring back the glow of youthful skin, tackle old skin concerns such as acne scars and hyperpigmentation while toning and sculpting the face.
Book an appointment with Tara Jackson, RGN Senior Aesthetic Medical Practitioner, at our dermal fillers clinic in London.
Recommended treatments: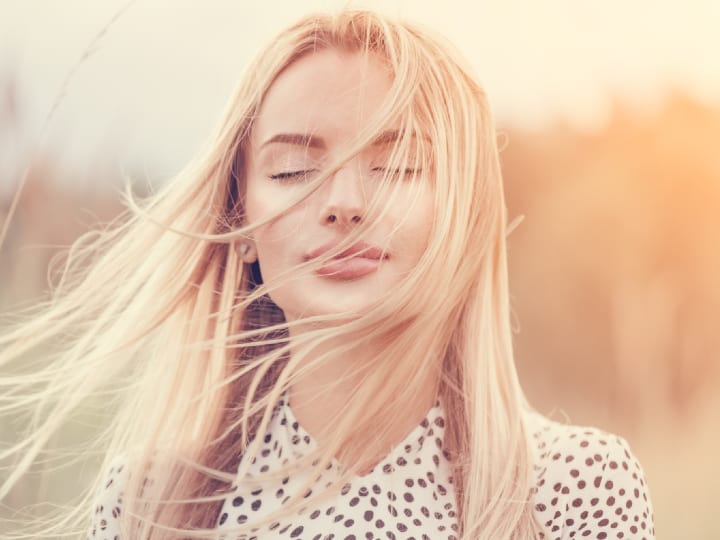 Refreshing Forties
In your 40s, as gravity's pull gets stronger, the key to staving off a surgical facelift is all about punchy 'combination treatments' that plump, tighten and reboot tired and wrinkled skin.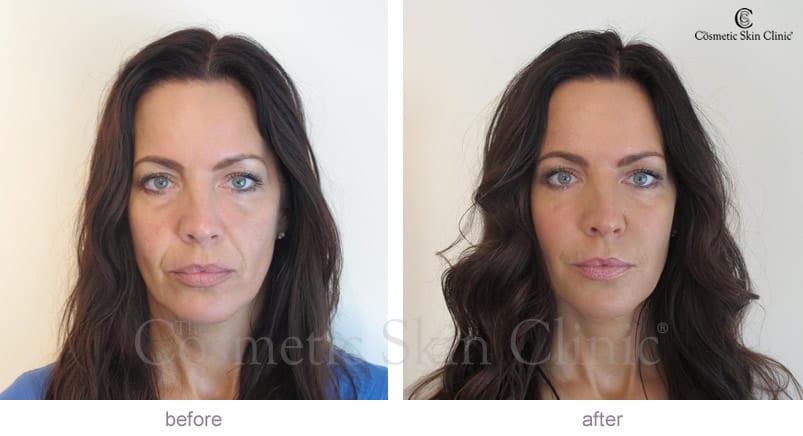 Lips begin to thin, skin starts to sag, definition loss, and double chins become harder to disguise, making fillers, collagen-boosting and recontouring treatments paramount in this era. Our cosmetic specialist Dr Joanna Christou shares her tips for this age range in the video below:
Dr Joanna Christou is available for consultations at our clinic in London. Contact us to book an appointment.
Recommended treatments:
Restorative Fifties
A new decade brings with it a range of new challenges. Hormone levels drop post-menopause for women, while skin becomes significantly thinner, hyperpigmentation occurs, and enlarged pores become more visible. Loss of bone density and fat in the cheeks and temples can also occur, causing the chin and neck to lose definition. As a result, jowls may start to appear. To target these issues, seek out treatments that restore volume and tighten the skin's appearance.
Recommended treatments: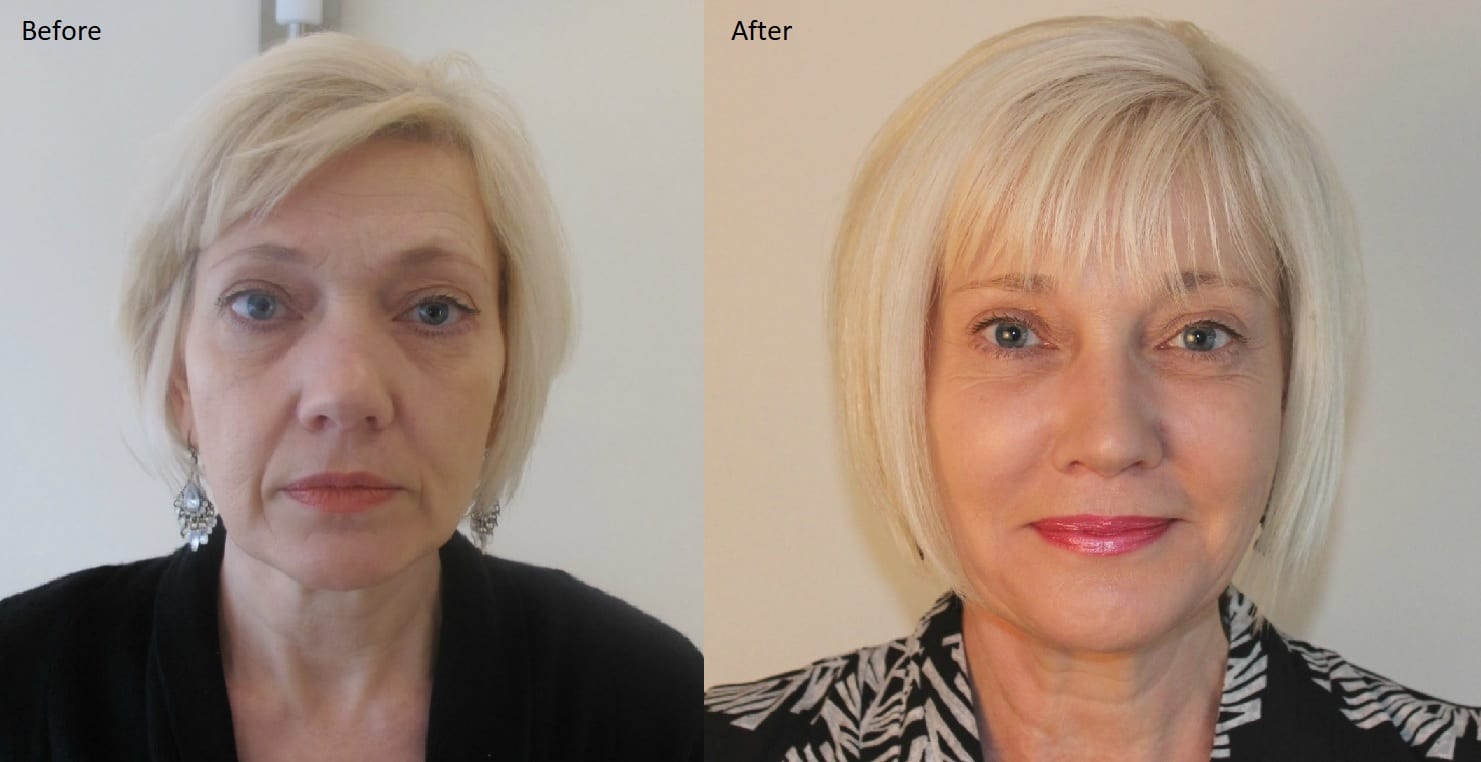 The Sixties & Beyond
To hit sixty in your stride, it's all about maintenance and well-balanced treatments that keep you looking fresh. Choose replenishing and rejuvenating treatments for smoothing over lines, as well as targeting the tell-tale signs of ageing, from eye bags and temple hollowing to tear troughs, age spots and skin pigmentation. Judy Murray, mum to tennis star Andy Murray has recently thrown light on the benefits of rejuvenating aged skin by undergoing a non-surgical facelift at 61 using micro-needling. Choose similar treatments and IPL Photo Rejuvenation if you want to target the same sun damage and skin pigmentation issues that Judy Murray has faced. Collagen-boosting treatments like Ultherapy also work wonders to bring back lift and strength at this age. 
Recommended treatments: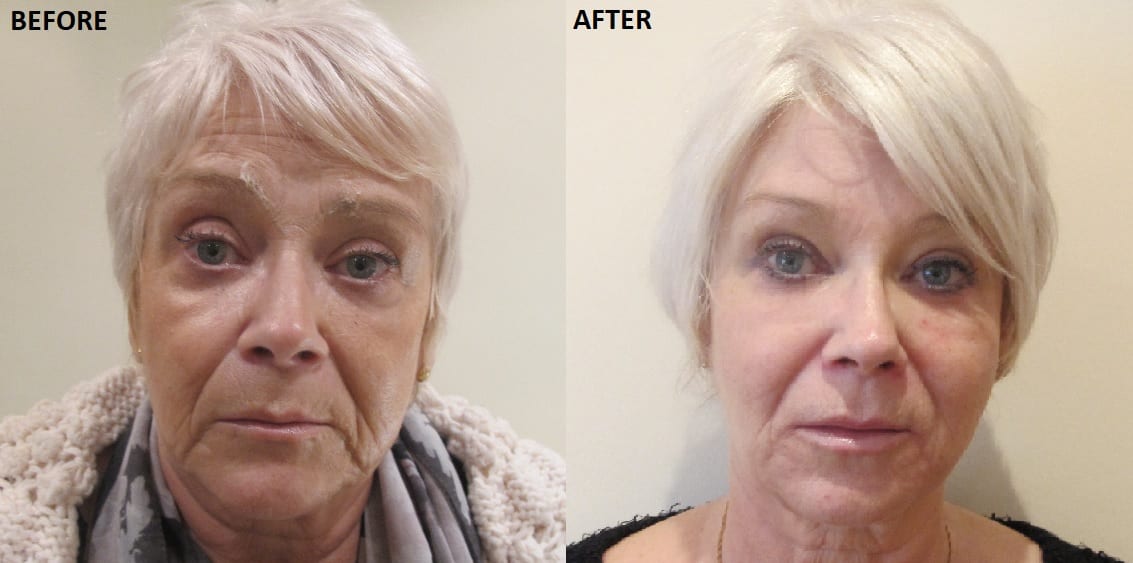 The Cosmetic Skin Clinic Reviews
5 stars – "Highly recommend Tara Jackson
Highly recommend. I have visited Tara Jackson for my Botox. Also have had filler in the past . Tara is genuinely lovely person & puts you at ease. Her work is just incredible!! Enhancing features without making it look obvious. Also a bubbly personality who would immediately put you at ease. Years of experience!! I can't recommend her enough. Book with confidence." – Inga Pearson, October 2022
5 stars – "Perfect Results
Tara has been doing my Botox for a few years now and I'm always super happy with the results. I recently had filler for the first time and was apprehensive – Tara completely put me at ease and reassured me, although I needn't have worried as the results were absolutely perfect. Highly recommend booking in with Tara 👌" – Holly Richards
5 stars – "I have been attending the CSC for…
I have been attending the CSC for almost 5 years and wouldn't go anywhere else for my fillers, thank you Dr Joanna Christou!" – LCT68, August 2021
Explore our Trustpilot Profile to read more reviews from our patients.
With these holistic treatments in your toolkit, you'll be able to target the signs of ageing no matter what age bracket you find yourself in. Get in touch with one of our specialist medical professionals at The Cosmetic Skin Clinic to find out what treatment is right for you. We look forward to welcoming you at our clinics in London or Stoke Poges, Buckinghamshire. Give us a call on 0330 311 4254 or fill in our online enquiry form. 
The Cosmetic Skin Clinic are honoured to be celebrated yet again for their amazing work and are featured in "Tatler's Beauty and Cosmetic Surgery Guide 2022 – Top Doctors".