By Dr. TRACY MOUNTFORD, MBBS MBCAM
Today marks the launch of the first UK CoolSculpting TV commercial, featuring two of our very own patient testimonials Annalisa Di Bella and Nicky Isard. Filmed in the exclusive Hadley Wood suburb of North London, The Cosmetic Skin Clinic was the only practice to be invited along to the film set and one of only two clinics, carefully selected by Zeltiq, to feature their patient's remarkable results.
With many now seeking a non-surgical solution to fat reduction and body contouring, CoolSculpting is fast becoming the coolest new treatment option for those patients looking to avoid going under the knife. With no surgery or down-time. It is no wonder that our patients were keen to share their treatment experience with the nation.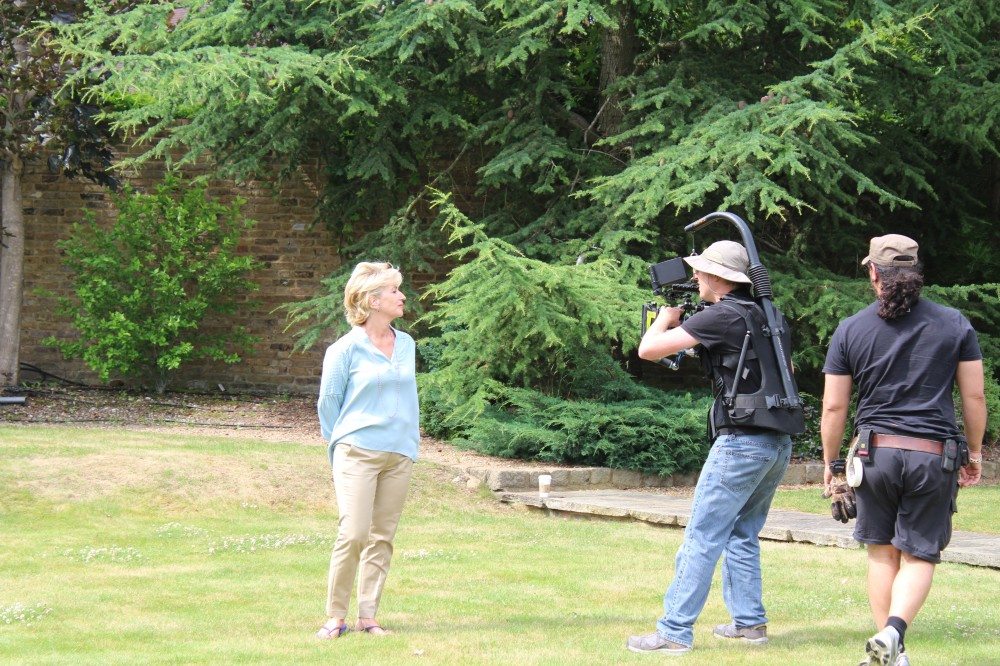 At 50+ years of age, Nicky came to us simply wanting to look and feel more comfortable in her clothes. I'm sure like us, many of you have your designated 'skinny' and 'fat' sides of the wardrobe, for those days where you either feel confident or self conscious about your shape. Like many of the patients we see today, Nicky wasn't neccesarily concerned about 'looking good naked' but looking good as her everyday self. From week 4 after treatment Nicky has seen continuous improvement in her results which she tells us has opened up a whole new realm of clothing options.
"Overall I've gone down a size in my clothes and it's fantastic – I love it!" Nicky Isard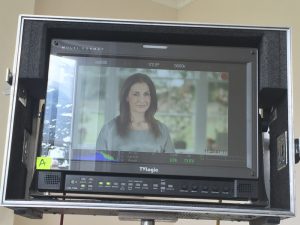 40-something mother of two Annalisa came to The Cosmetic Skin Clinic early this year with concerns about lingering love handles. As a Pilates instructor with enviable abs, it seemed baffling to her that this particular area of fat would not shift! She had looked at various weight loss tips for how to lose body fat from this area and after extensive research came across our clinic for CoolSculpting. After getting in touch and attending our *Cool Event she booked a consultation with one of our specialist practitioners who put together a personalised treatment plan to address her specific areas of concern. As you can see from the video, Annalisa is thrilled with her results.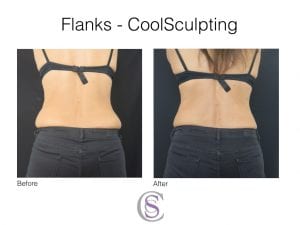 "I actually think that my body is better now than before I had my children – It gave me my body back!" Annalisa di Bella
A *Cool Event is an opportunity to meet and discuss your individual needs privately with one of our leading CoolSculpting practitioners. You will also get the chance to hear from real patients about their experience with CoolSculpting and see a live demonstration of the treatment. We will be hosting Cool Events at each of our London and Buckinghamshire clinics between January and February 2016 open to both new and existing patients.
For dates and to book your place at our next Cool Event or to book your free CoolSculpting consultation simply call 01753 646 660 or register your interest via our online contact form.