Coolsculpting Before and After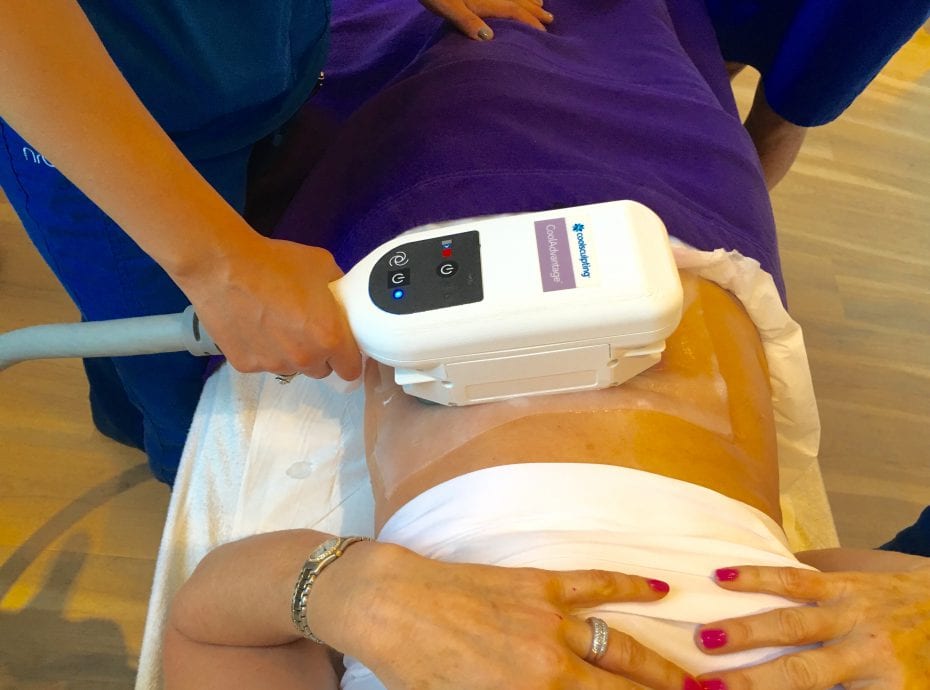 On this page, we will show photos of people before and after they had CoolSculpting.
They show fat freezing treatment for various parts of the body and the typical results that can be achieved.
We have added the images below so you can see before and after pictures for CoolSculpting on the abdomens, double chins, flanks, inner and outer thighs and upper arms. We also provide further information on the treatment and our status as Western Europe's leading CoolSculpting clinic. If you'd like more in-depth look at what CoolSculpting is, see our same named article on this.
CoolSculpting: Before and After Abdomen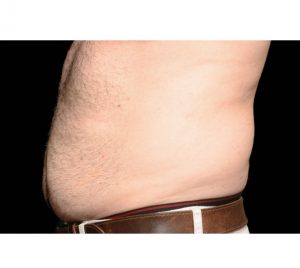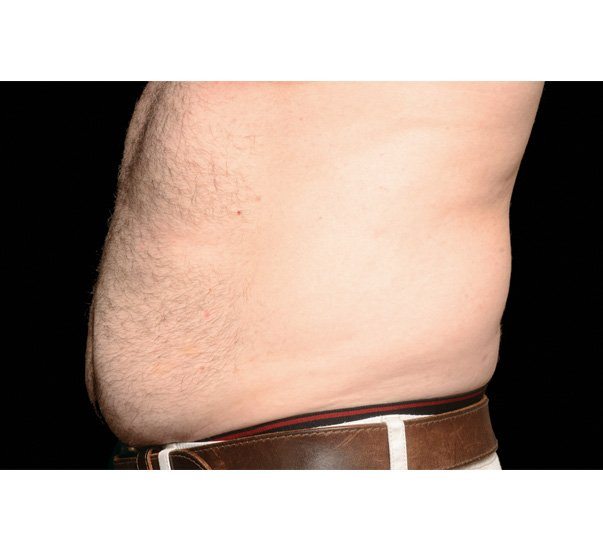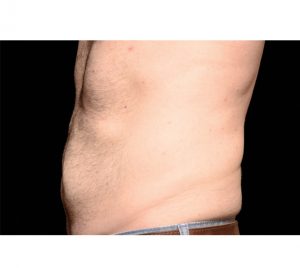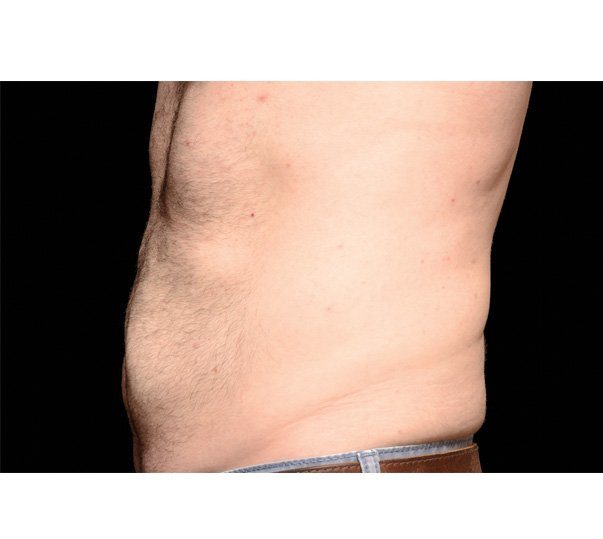 CoolSculpting: Before and After Thighs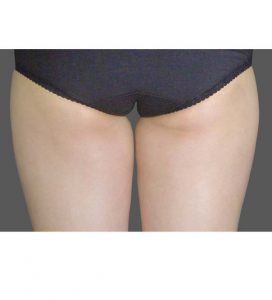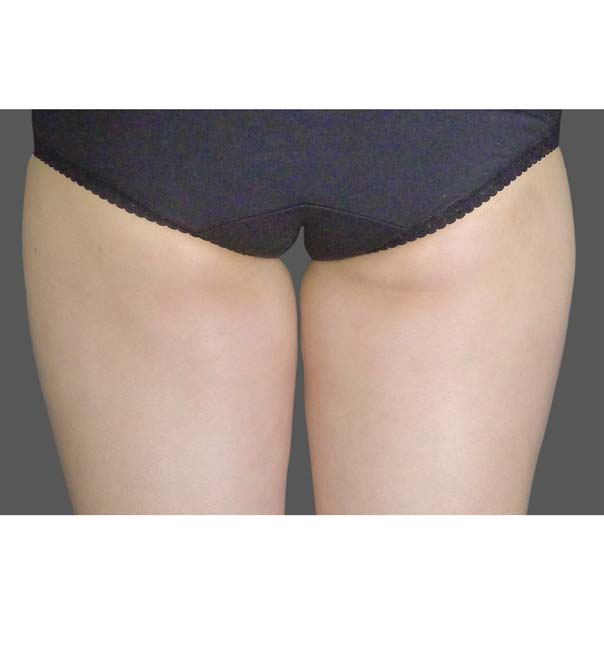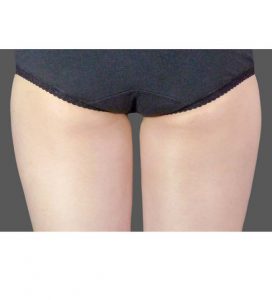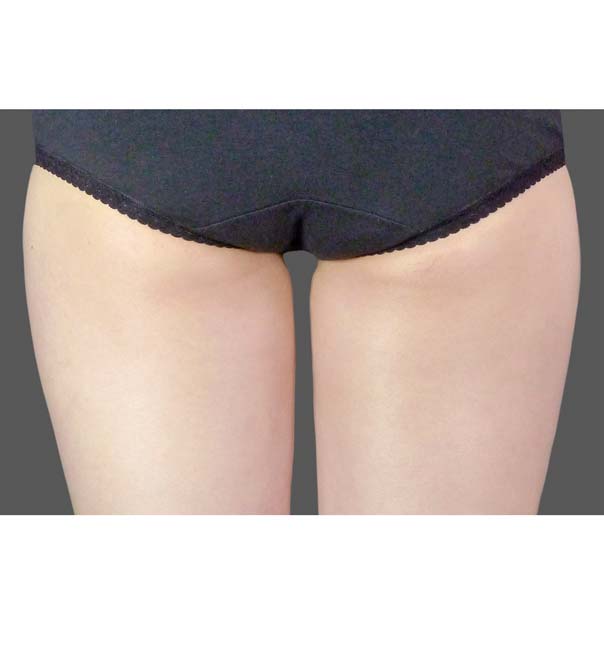 CoolSculpting: Before and After Flanks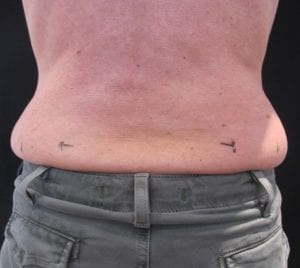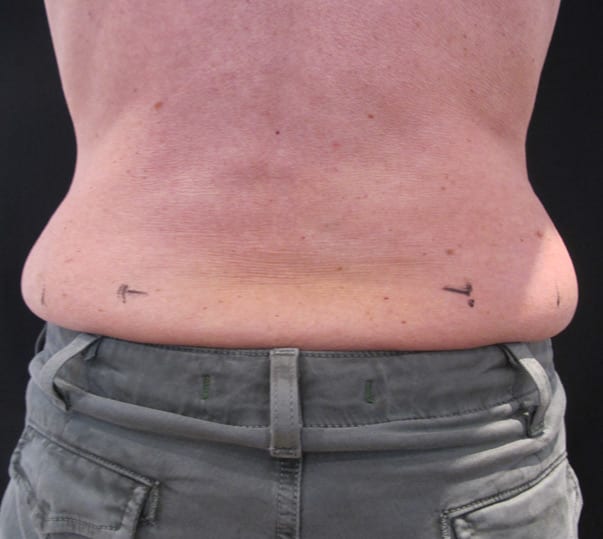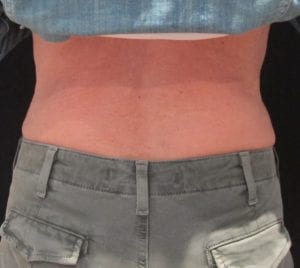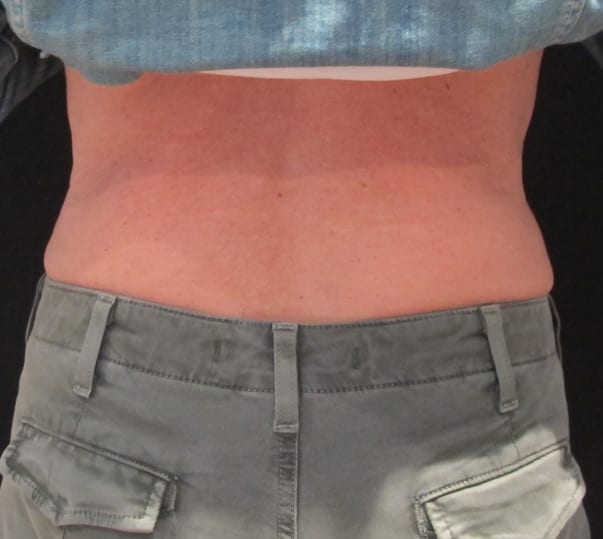 CoolSculpting: Before and After Double Chin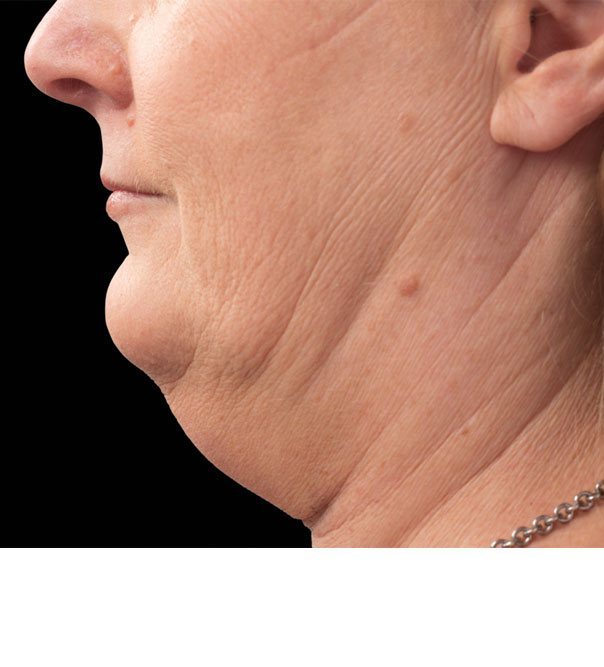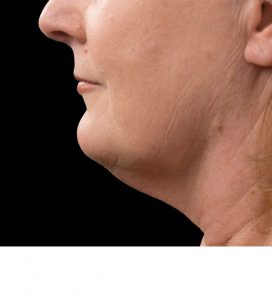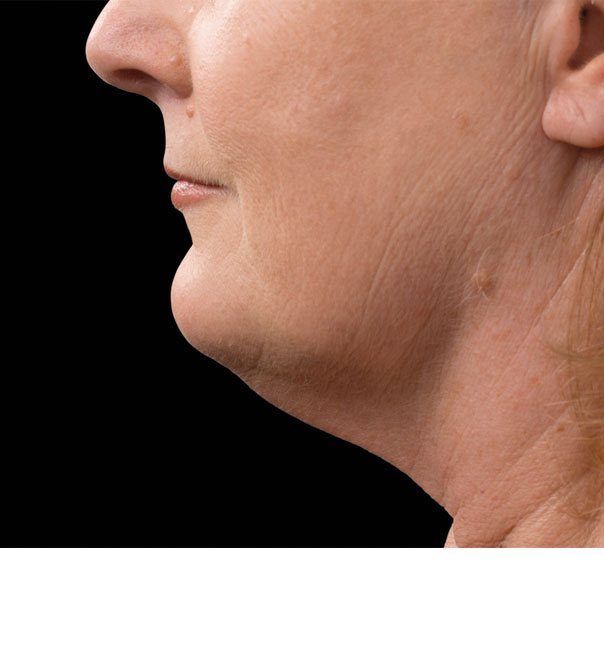 CoolSculpting: Before and After Upper Arms/Bingo Wings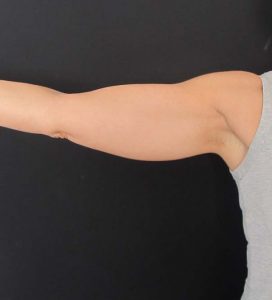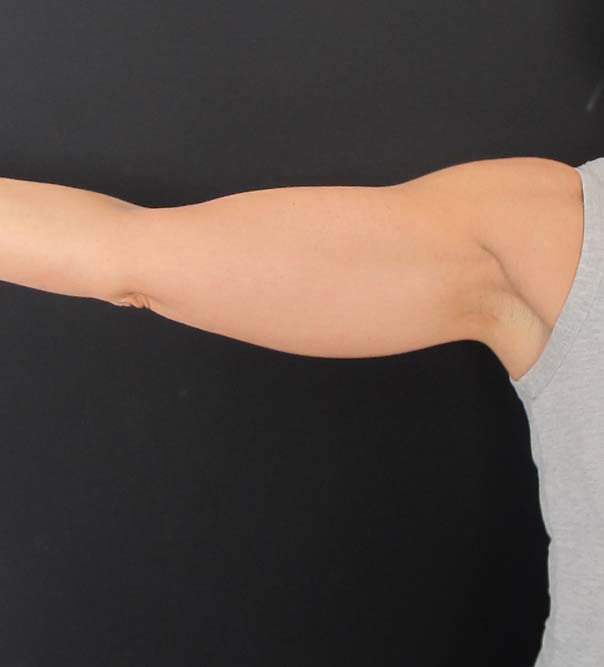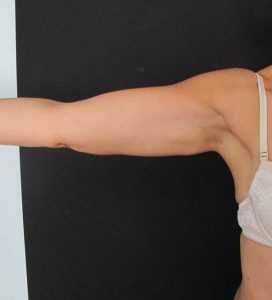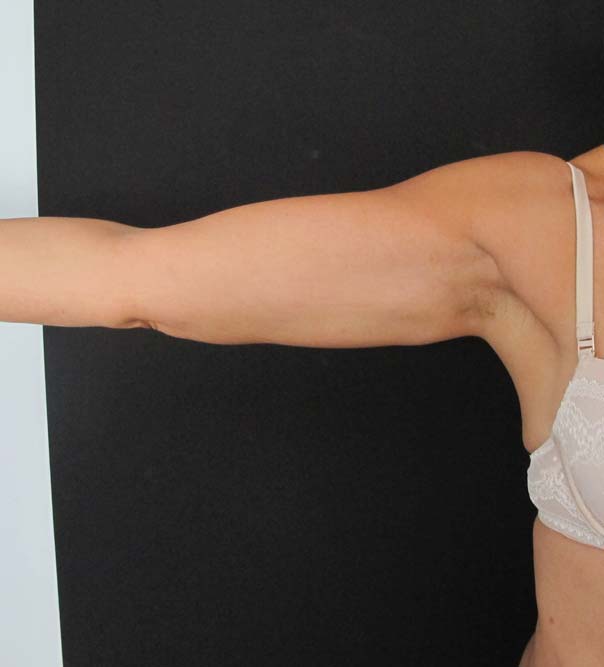 CoolSculpting: Before and After Abdomen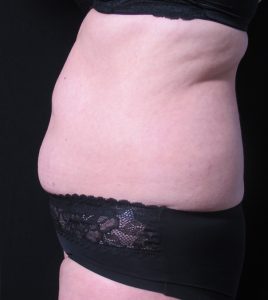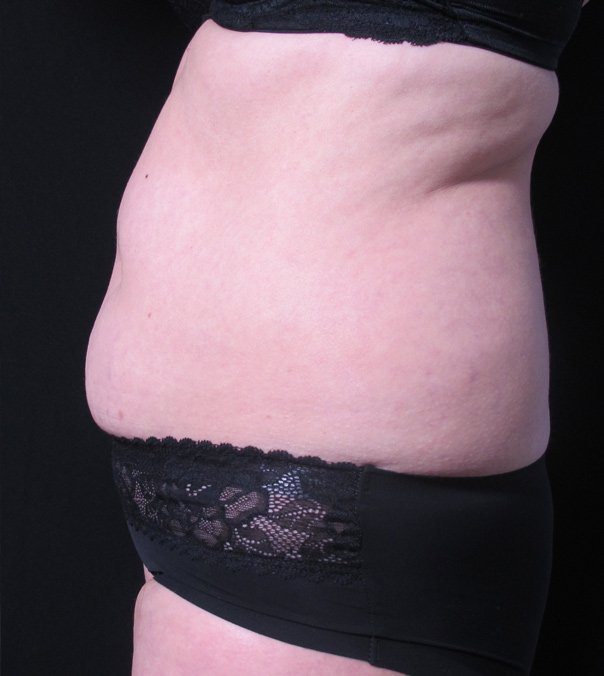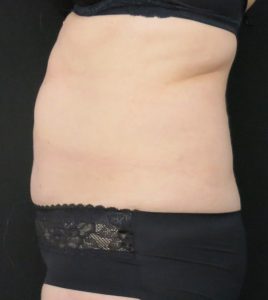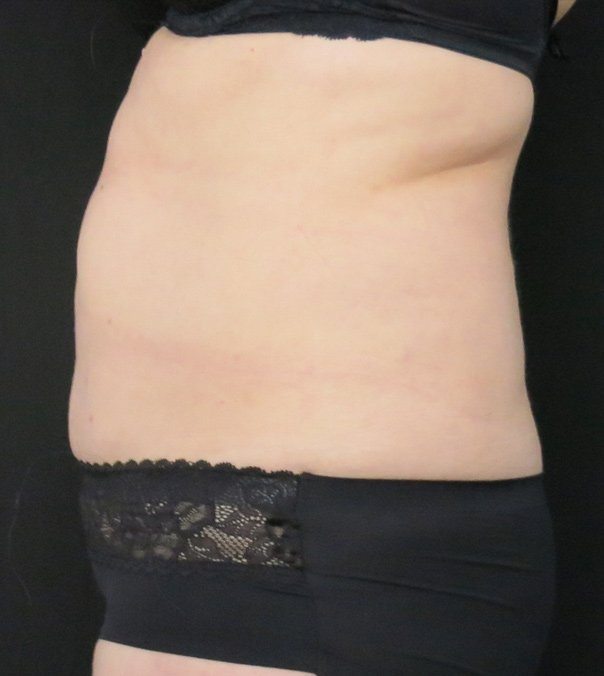 What is Proved by CoolSculpting Before and After Pictures?
These before and after pictures show how effective CoolSculpting can be at treating specific areas of concern whether it be a double chin, upper arms, inner and outer thighs, stomach, flanks or abdomen.
CoolSculpting can target any such area that is 'pinchable' or 'grabbable' fat leading to significant fat reduction and clearly visible enhancement.
The before and after CoolSculpting images do not show the whole body and this is because it is not a treatment for overall weight loss or a substitute for a healthy diet and regular exercise. It is a treatment ideal for someone at a reasonably healthy weight who has an area that is out of proportion with the rest of their shape.
What CoolSculpting Images Don't Show
The process works by freezing the fat cells in the chosen area, they are then destroyed, and your body disposes of them naturally over the coming weeks and months.
CoolSculpting can remove up to 27% of the fat cells in any given area of the body. Once the fat cells have been frozen and passed naturally through your bodies lymphatic system, they're gone for good. This makes it the most effective non-invasive form of fat reduction for targeting specific areas.
If you're finding that you cannot seem to shift those stubborn areas of fat despite regular exercise and maintaining a good diet, CoolSculpting could be the answer. Exercise will never quickly remove the fat from a double chin, whereas a 35-minute CoolSculpting treatment can lead to a very visible improvement.
The CoolSculpting fat freezing procedure has been rigorously tested through research and is the only form of fat freezing that has been cleared by the FDA. There is little downtime with this procedure and most patients return to their normal activities right away.
It is a treatment that has been performed over 7 million times globally.
CoolSculpting – Fast And Effective Reduction
The procedure itself takes anywhere from 35 to 60 minutes depending on the areas being treated. At leading clinics such as ours it is even possible to have DualSculpting; a treatment that targets two areas simultaneously therefore cutting down the overall treatment time. This means that CoolSculpting is a quick and effective way to treat those stubborn areas of fat.
The non-invasive procedure requires no pain relief. Many choose to read during the treatment, catch up on emails or even take a short power nap.
For most patients there is minimal to no downtime depending on how many areas were treated at one time. Some patients may only need one treatment however at your 8 week review we will advise if further treatment is necessary. CoolSculpting has been reported to be highly addicted as the results are so great. We often find patients who come in for one area will come back at a later date for another area altogether.
Our before and after photos are on average* taken within 8-12 weeks of each other. This is because the results of CoolSculpting will continue to develop for up to 6 months post treatment.
CoolSculpting is suitable for 13 different areas of the body as shown in the diagram below – if you have any queries about whether it is right for you please do get in touch. There is always an in-depth, private and personal consultation prior to treatment to discuss your main areas of concern and the goals you would like the achieve from this procedure.
*this can differ from practitioner.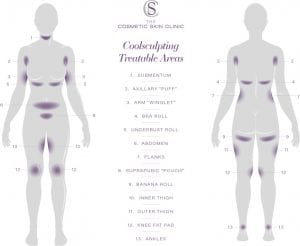 We pride ourselves on patient care and our reviews on the independent Trustpilot site demonstrate just that, with an average rating of 9.7/10 from almost 400 reviews.
The Leading CoolSculpting Clinic
The Cosmetic Skin Clinic is one of the most experienced CoolSculpting clinics in the UK and Western Europe and has been the No.1 clinic for six consecutive years having treated over 16,000 patients.
CoolSculpting is the fastest and most effective way to remove fat from problem areas without the need for surgery.
At The Cosmetic Skin Clinic, we have clinics in both London and Buckinghamshire.
Please do get in touch with any further queries or to discuss booking in for an appointment. Call us on 0203 319 3637 (London) or 01753 646 660 (Bucks).
*DISCLAIMER Patient experience and results may vary. These are dependent on a number of factors such as lifestyle, age and medical history.
Copyright © The Cosmetic Skin Clinic. All rights reserved. Unauthorised use and/or duplication of this material without express and written permission from this site's author and/or owner is strictly prohibited. Excerpts and links may be used, provided that full and clear credit is given to The Cosmetic Skin Clinic with appropriate and specific direction to the original content.