Coolsculpting Before and After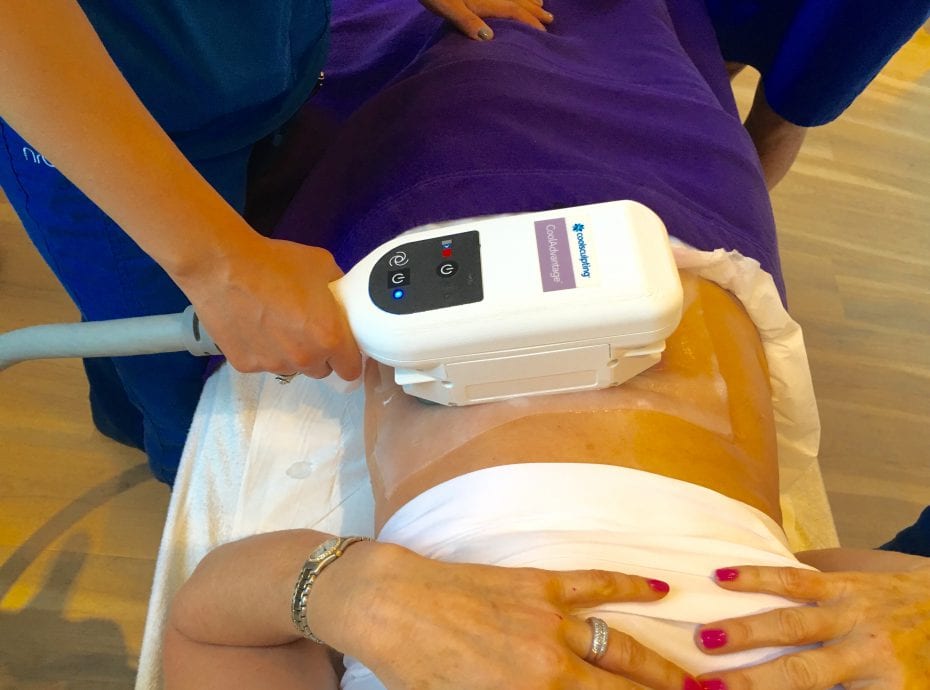 CoolSculpting is an FDA-cleared non-surgical treatment to reduce visible fat bulges across the body. Patients can redefine, reshape or resculpt their body by eliminating stubborn fat pockets across key problem-prone areas, from the belly and love handles to double chins. In a short 35–60-minute session, patients can freeze fat and streamline their physique without any surgery or downtime. Here, we showcase the effects of this clinically proven fat freezing treatment with our before and after images, while giving tips on how patients can maximise their results.
Why choose CoolSculpting?
If you are finding it difficult to shift stubborn fat despite eating well and exercising, then CoolSculpting could be your answer. The CoolSculpting fat-freezing procedure has been rigorously tested to permanently break down 'pinchable' subcutaneous fat in targeted treatment areas. It is proven to remove up to 27% of this 'grabbable' fat using a unique cooling technology called cryolipolysis. Unlike surgical liposuction, there is little downtime, and most patients can return to their normal activities straight away. Perhaps this is why it has been so popular, with over 7 million treatments being performed across the world.
CoolSculpting Treatment Results
CoolSculpting delivers its fat reduction results by freezing fat cells in the chosen area. When this happens, they crystallise and disintegrate, allowing your body to dispose of them naturally over the upcoming weeks and months ahead. The fat cells are gone for good once they have been frozen and passed naturally through your body's lymphatic system. However, it can take a little while for the full results to show through as the dispersal of treated fat is a gradual process.
Most patients see positive results as early as four to six weeks after treatment, with a progressive visible improvement occurring after 14 to 16 weeks. This is because the body continues to flush out the fat cells for up to three to six months after treatment. But once this process has happened, your newly sculpted figure will be obvious to all. This is why CoolSculpting is one of the most effective non-invasive forms of fat reduction on the market today.
CoolSculpting Before and After Pictures
Discover how CoolSculpting can reduce unwanted body fat with lasting results in our CoolSculpting before and after photos. Learn how our patients have contoured and sculpted their bodies by reducing layers of fat across their abdomens, double chins, flanks, inner thighs and outer thighs, upper arms and more. Or head over to our dedicated CoolSculpting treatment page if you would like more in-depth information.
CoolSculpting Abdomen Before and After
Reducing fat across the stomach and abdominal area:
CoolSculpting Fat Freezing Belly Fat Before and After Results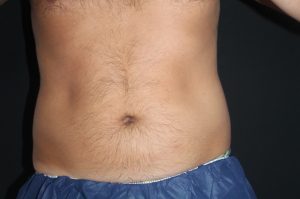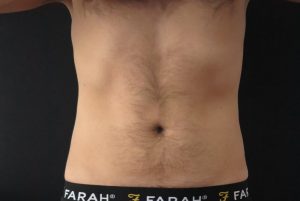 CoolSculpting Fat Freezing Abdomen Side Before and After Results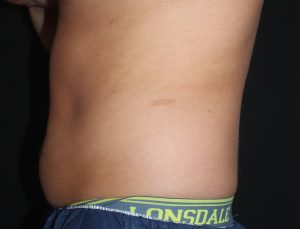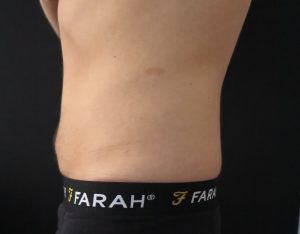 CoolSculpting Fat Freezing Abdomen Side Before and After Results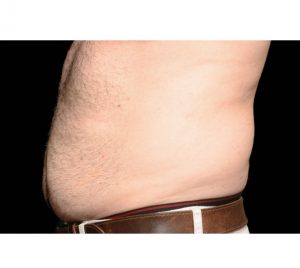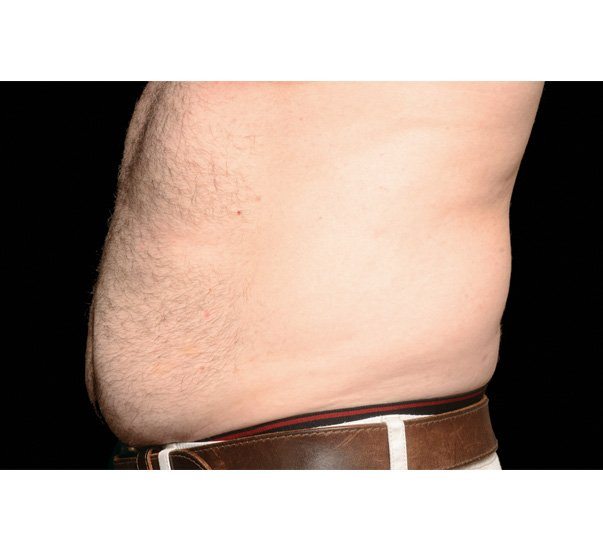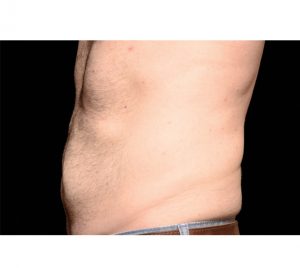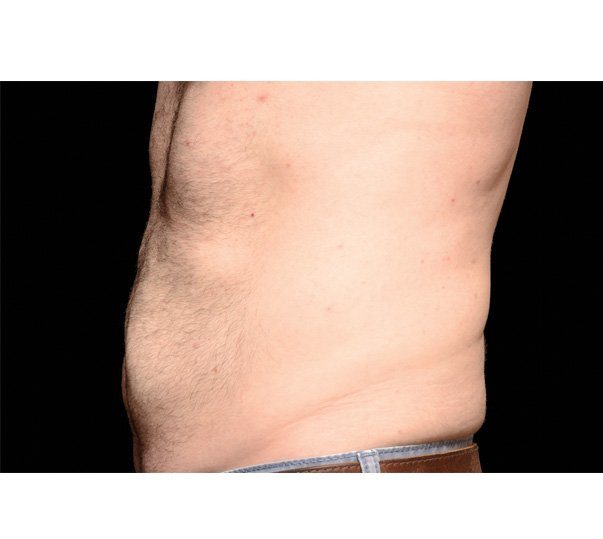 CoolSculpting Fat Freezing Belly Fat Before and After Results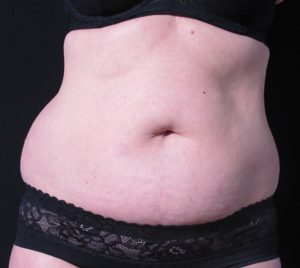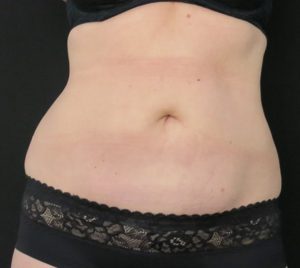 CoolSculpting Before and After Thighs
Minimising fat bulges around the inner thighs and outer thighs: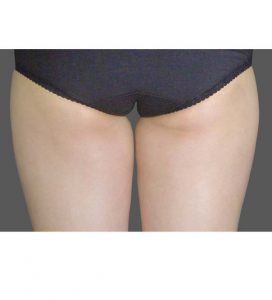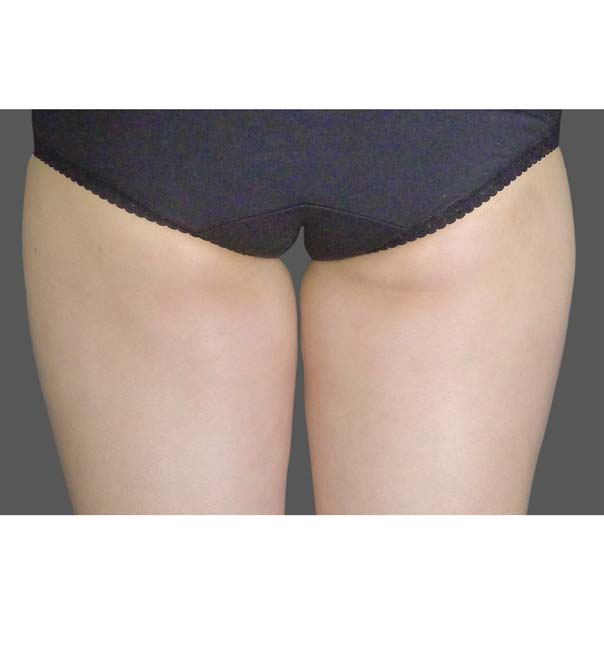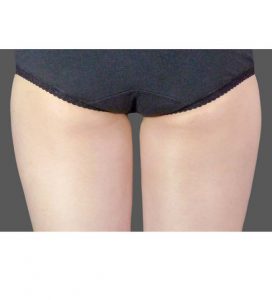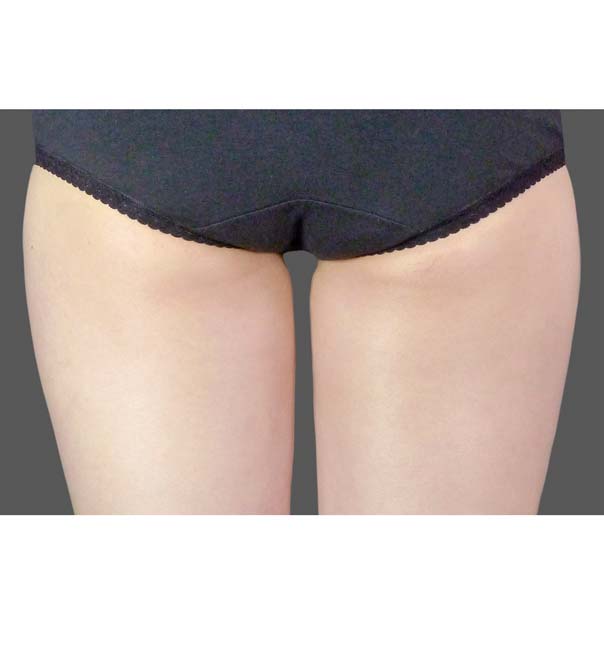 CoolSculpting Back Fat Before and After
Reducing the size of love handles or 'flanks':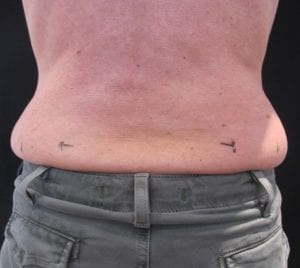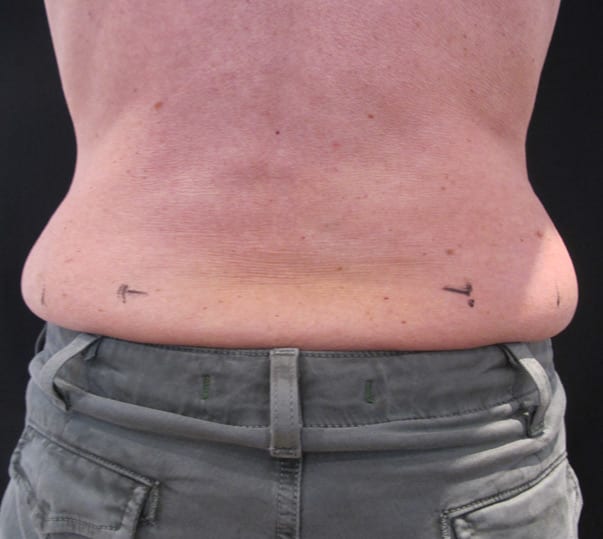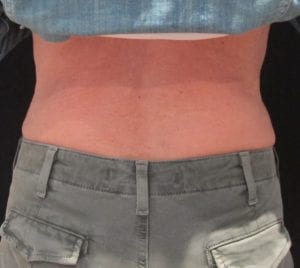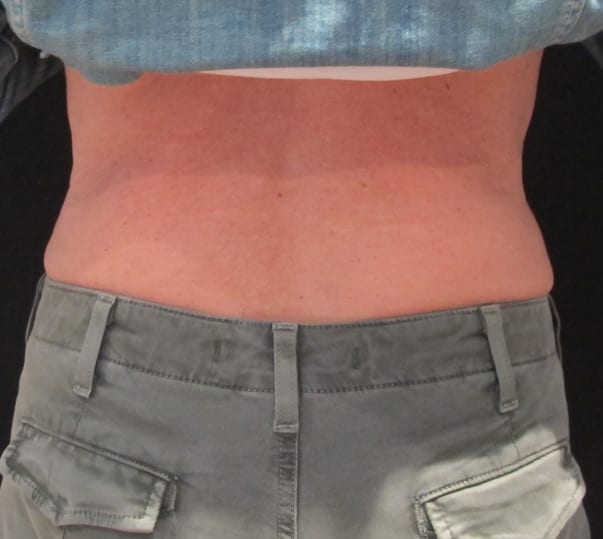 CoolSculpting Fat Freezing Back Fat Before and After Results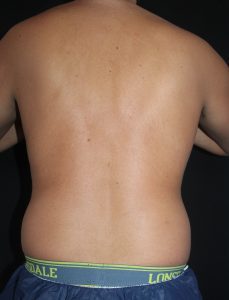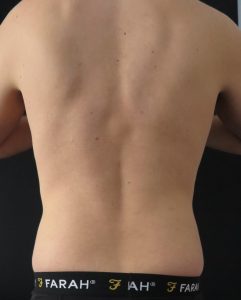 CoolSculpting Before and After Chin
Eliminating fat across the double chin: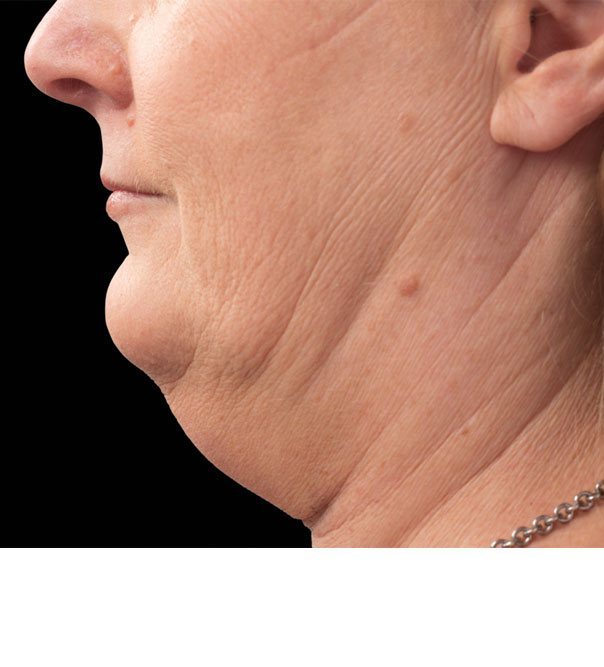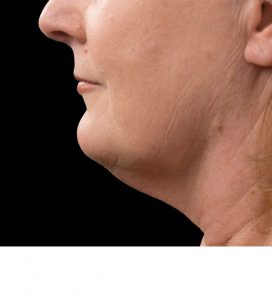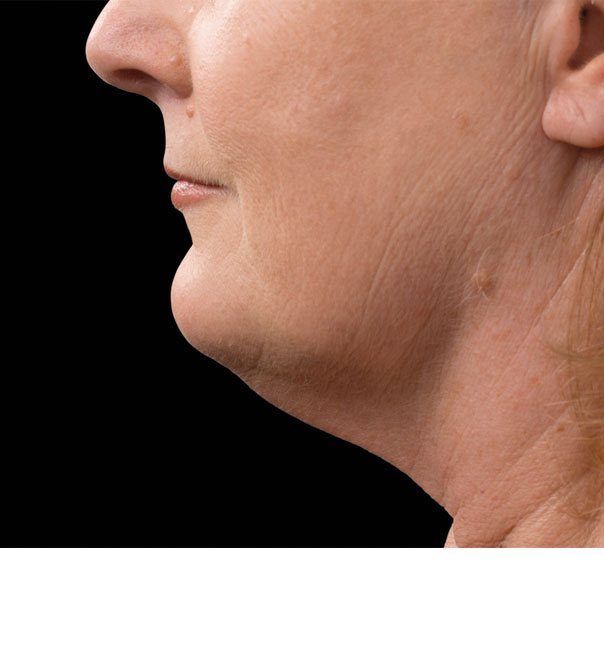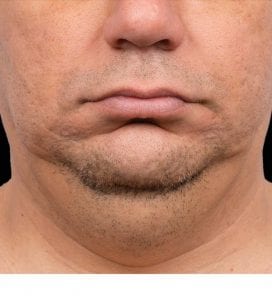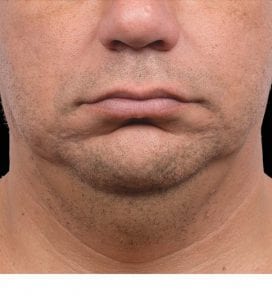 CoolSculpting Before and After Upper Arms/Bingo Wings
Sculpting the arms: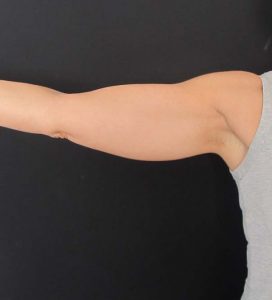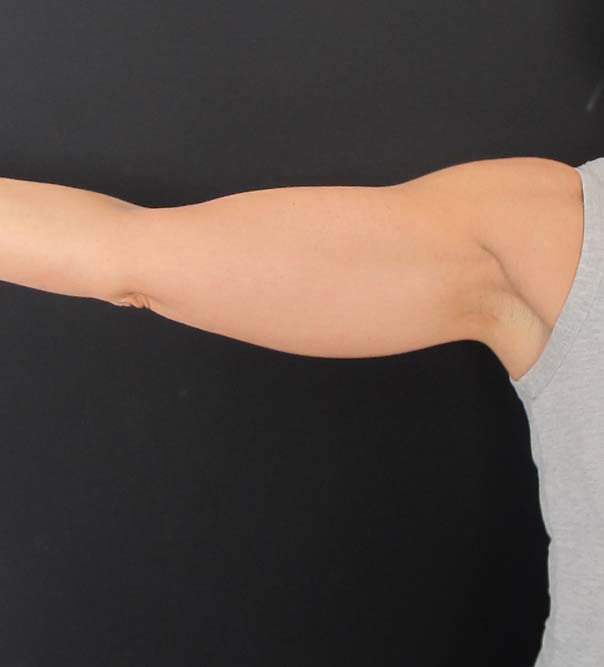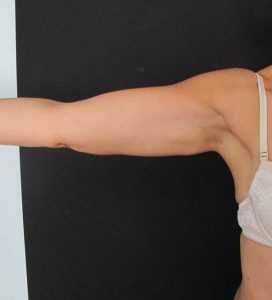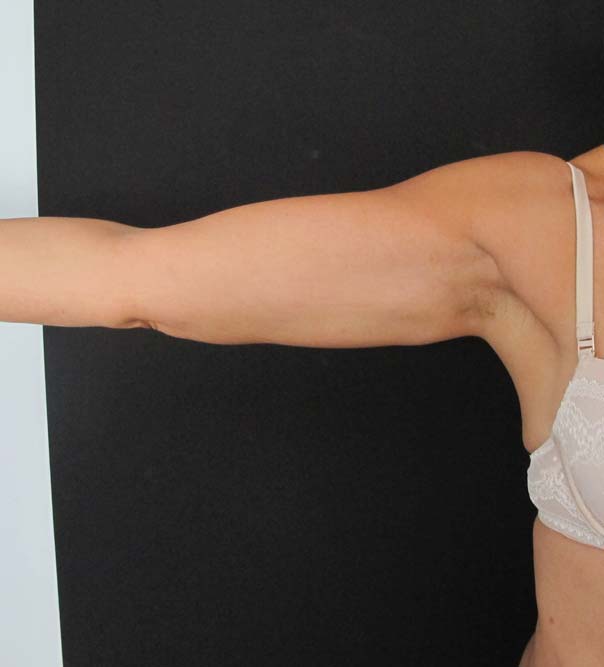 CoolSculpting Waist Before and After
Reducing the stomach's circumference: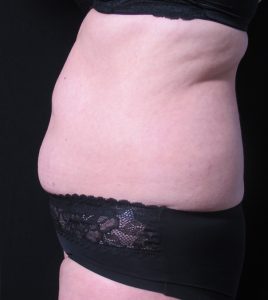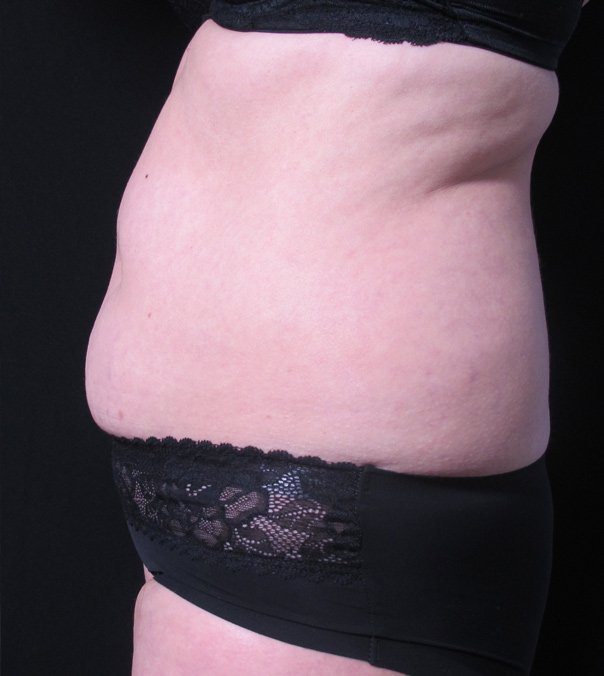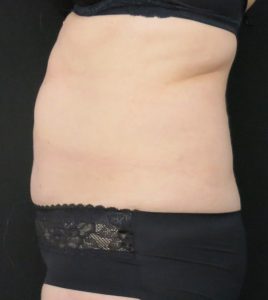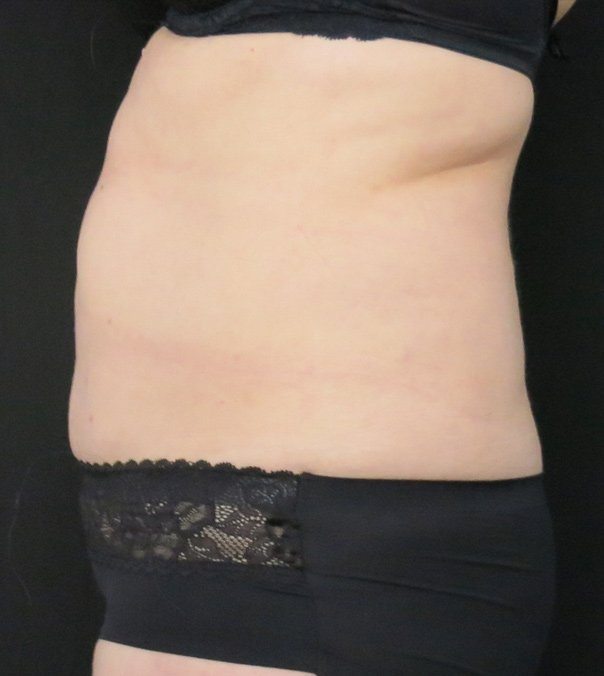 Book your complimentary consultation today at our CoolSculpting clinics in London and Buckinghamshire.
Maintaining your CoolSculpting results
The great news with CoolSculpting is that its fat reduction results are permanent. Freezing removes the fat cells, and they won't return if patients make efforts to prevent their subsequent build-up:
Apply dietary changes to maintain fat loss: One of the smartest habits to adopt after having CoolSculpting is to eat a healthy, balanced diet. Cut back on sugary and over-processed foods, while replacing these with nutrient-rich essentials like fruits, vegetables and whole grains. This will help you to prevent fat from building up again in the areas that you treated.
Utilise massage to speed up fat dispersal: It is essential to massage the treated area in the first few minutes after treatment to speed up the breakdown of crystalised fat. Your practitioner will apply this massage immediately to the treatment zone once CoolSculpting has taken place.
Exercise regularly: Regular exercise amounting to at least 150 minutes per week is another great way to prevent subcutaneous fat from building up across your body after treatment. A combination of cardio and strength training is key to improving your overall physical and mental health while making your metabolism more efficient. This helps to keep off the fat stores while helping you to maintain your sculpted and trim post-treatment look.
CoolSculpting reviews
Many of our patients have achieved exceptional body sculpting results when undergoing our award-winning CoolSculpting procedures. Our clinic has been voted as the number one UK CoolSculpting clinic for six years in a row. Having performed over 20,000 treatments so far, we are adept at generating personalised fat removal plans across areas that patients are most concerned about, from the flanks and stomach to fat around the thighs. We listen to each patient's body goals closely in an empathetic way to deliver maximum fat removal gains with outstanding results.
Treatment reviews from our valued customers also confirm our reputation for superlative results. Beauty blogger Anne Marie Lodge of ReallyRee.com has sculpted multiple areas of her body with us, and has been amazed by our professional approach:
"My main goal was to balance out my stomach. Now my lower stomach is thinner, flatter and smoother, which I've never seen before in my life. My practitioner Magda has also been magical. She is really good at looking at your body and what you can improve without making you feel like you are not good enough already." Anne Marie Lodge (Ree), CoolSculpting patient, Cosmetic Skin Clinic
Tina, another one of our patients struggled with shifting stubborn fat around her muffin top. But since having the treatment with us, she has been able to sculpt and refine this area of her body with satisfying results:
"I have struggled with having a classic muffin top my whole life. No matter how much weight I lose, the fat is still there. But CoolSculpting has helped me to trim down this area with great results in a surprisingly comfortable way." Tina, CoolSculpting patient, Cosmetic Skin Clinic
CoolSculpting side effects
CoolSculpting is a completely non-invasive procedure that requires no pain relief. However, as the technology freezes your fat stores, some patients may find the treatment to be slightly uncomfortable during the first 10 minutes when the freezing is most intense. But very few patients have reported experiencing any severe pain during treatment. Most only experience a slight numbness around the treatment area while the cooling sensations are taking place. After the procedure, some patients may experience swelling or itching in the treated area, but this quickly subsides. Most patients choose to simply sit back and relax while the treatment takes place. Many choose to read, catch up on emails or even take a short power nap. There is also minimal to no downtime depending on how many areas you need to treat at one time.
CoolSculpting at The Cosmetic Skin Clinic
As a leading CoolSculpting treatment provider in the UK, we pride ourselves on the high standards of patient care in every treatment that we perform. Our positive 5-star patient satisfaction rating on Trustpilot is testament to this careful results-driven approach. We are one of the most experienced CoolSculpting clinics in the UK and Western Europe, meaning that you can sculpt your body with utmost confidence when opting for a fat reduction treatment with us.
Learn more about our world-class CoolSculpting treatments by getting in touch with our helpful team today. We promise to listen to your body contouring needs closely to develop a perfect fat reduction plan that suits your individual needs.
Book a consultation with our expert team by using our online contact form. Or call our clinics directly in both London and Buckinghamshire on the following numbers: 0203 319 3637 (London) or 01753 646 660 (Buckhinghamshire). We look forward to hearing from you.
*DISCLAIMER Patient experience and results may vary. These are dependent on a number of factors such as lifestyle, age and medical history.
Copyright © The Cosmetic Skin Clinic. All rights reserved. Unauthorised use and/or duplication of this material without express and written permission from this site's author and/or owner is strictly prohibited. Excerpts and links may be used, provided that full and clear credit is given to The Cosmetic Skin Clinic with appropriate and specific direction to the original content.