Best wrinkle relaxing treatments in London performed by experienced Botox practitioners
Botox is an anti-wrinkle injection used to soften and prevent the appearance of fine lines and wrinkles. Botox aka Botulinum Toxin Type A is a cosmetic treatment that prevents your muscles from contracting by blocking signals from the nerves. This relaxes the muscles in your face and other areas treated and smooths out the very common facial wrinkles; such as forehead lines, crow's feet and more. 
Getting rid of fine lines and wrinkles can prove to be a game-changer if you are looking to refresh your skin and make it look younger and healthier. When it comes to the right time to get Botox, there is no time like the present. If you notice forehead lines and wrinkles, smile lines, smoker's likes, frown lines forming or other ageing skin conditions, preventative Botox treatment could be the best option.  
At The Cosmetic Skin Clinic, we understand the importance of a patient's journey and we believe that the first consultation with your practitioner is the most important part. Our skilled Botox practitioners adopt a holistic approach to every patient, they will assess your condition and put together a bespoke treatment plan to target your concern areas. 
Conditions and areas of the face that you can treat with Botox
Forehead Lines

 are the horizontal lines that can appear across the forehead – Botox injections can diminish and soften the appearance of forehead lines

 
Frown lines

 are the vertical lines that appear between the eyebrows – Botox can improve and minimise the appearance of frown lines

 
Eyebrow lift

 – Botox eyebrow injections can help lift and create a pleasing brow arch by relaxing the muscles that pull the brows down.

 
Crow's Feet

 – Botox can relax the muscles around the corners of the eyes and diminish crows feet.

 
Bunny Lines – Botox can be injected on both sides of the nose and minimise the appearance of bunny lines.

 
Upper lip lines – Botox relaxes the upper lip muscle creating a lip to slightly roll upwards. Also known as a 

Botox Lip Flip

, this procedure makes the lip look plumper.

 
Neck Lines

 – Botox can be injected in the vertical lines of the neck and achieve a softer and younger looking skin by relaxing the dynamic muscles.

 
Hyperhidrosis

 – Botox injections can reduce excessive sweating in the armpits, feet and palms by relaxing the muscles and nerves that stimulate the sweat glands.

 
Depending on the area treated, the Botox treatment itself is quick and can take up to 15 minutes. The Botox injection needles are small, and most patients will not require pain relief during the procedure. There is no downtime associated with the anti-wrinkle injections treatment, therefore you will be able to resume to your normal activities right after your appointment. The full effect of your Botox treatment can be seen 10 to 14 days after your procedure and it can last up to 6 months. 
The best Botox results at The Cosmetic Skin Clinic in London
Botox Upper and Lower Face Before and After: Our lovely patient had Botox around the eye area to treat frown lines, forehead lines as well as in the lower face to treat nose to mouth lines and lip lines.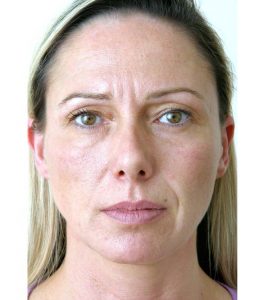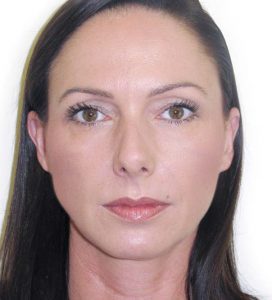 Botox Frown Lines Before and After: Our beautiful patient had Botox above and between the eyebrows to help smooth and refresh the forehead and frown lines.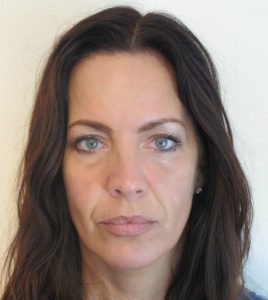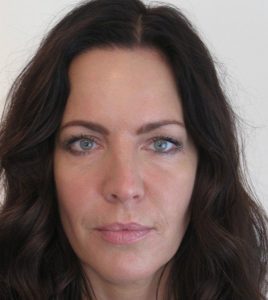 To see more before and after results that our patients have achieved, please visit our dedicated Botox gallery page. 
Our top Botox practitioners in London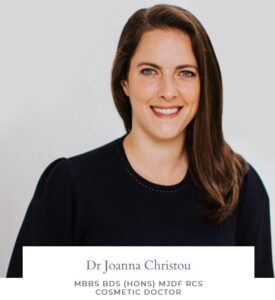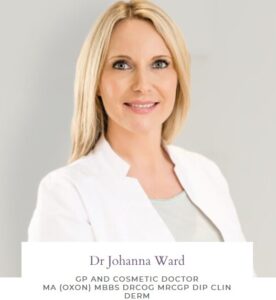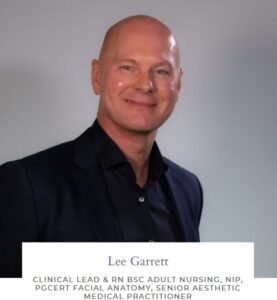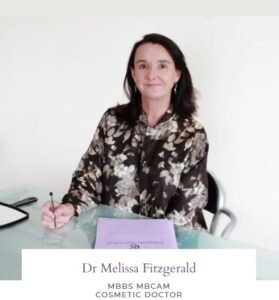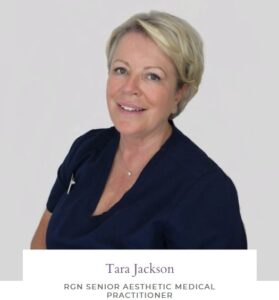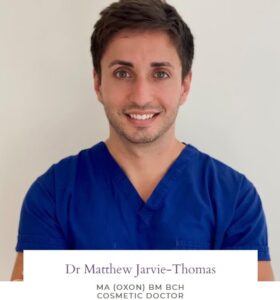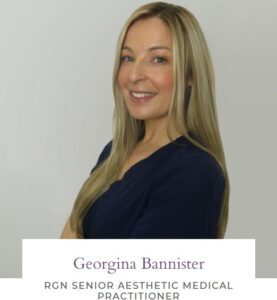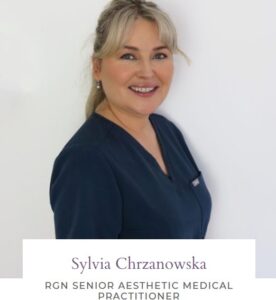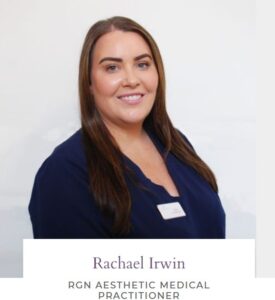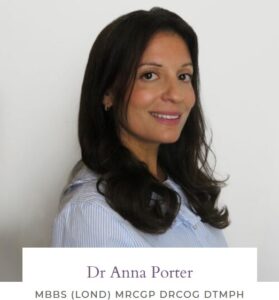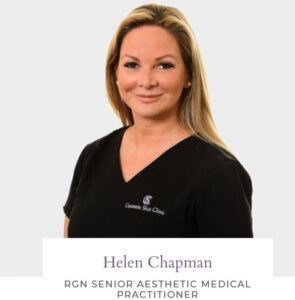 The Cosmetic Skin Clinic – Best Botox Clinic near me
At The Cosmetic Skin Clinic, our reputation for Botox is second to none. We have some of the most experienced Botox practitioners on our team and we are renowned for our outstanding results achieved for our patients. On the independent Trustpilot website, we have a 

5-Star average rating

, with 95% of our patients rating us excellent. 

 
This reputation stems from the acclaimed ethos and experience of 

Dr Tracy Mountford

, The Cosmetic Skin Clinic' founder. 

 
Dr Mountford has been performing Botox at our clinics for over 27 years, supported by a highly skilled team of senior nurses and medical doctors. Her training and one-to-one mentoring proves that all of her team members meet exacting standards. So, you can rest assured that every Botox treatment that you have at our clinics, will be performed by experienced Botox practitioners that are known to be the best.   

 
Contact our clinics to book your Botox near me treatment in London, near Harley Street
To learn more about Botox and book a consultation with one of our expert practitioners, please contact our clinic in London on 0333 920 8391 or fill-in our online enquiry form and we'll get back to you. If you are looking for a refresh, consultations can also cover dermal fillers and lasers for rejuvenation. Please ask when you speak to your medical practitioner. 
Request a BOTOX appointment at The Cosmetic Skin Clinic
How to Find us – Best Botox Near Me
The Cosmetic Skin Clinic in London is within a short walking distance of Oxford Circus, Bond Street and Baker Street tube stations and 5 minutes' walk from Harley Street, W1. You can also conveniently reach us via train from Paddington and Kings Cross St Pancras Train Stations.