By Dr. TRACY MOUNTFORD, MBBS MBCAM
---
Summary of Content
Click on the links below to jump to each section:
---
There is a wide range of practitioners out there offering BOTOX® treatments, but how do you ensure that the one you choose is safe, and how do you identify which ones have adequate training or experience?
Below is a guide that will answer some commonly asked questions and deliver facts to make your decision as concern-free as possible.
Who can prescribe BOTOX®?
BOTOX® is a prescription-only medicine; therefore, it is licensed and regulated under current UK drug legislation.
BOTOX® should only be prescribed following a consultation with one of the professionals below. During this process, it is important that your medical history is reviewed in order to assess suitability for treatment.
Doctors
Nurse prescribers
Pharmacist prescribers
Dentists
Medical practitioners specialising in aesthetics offer the best results
There are a number of medical professionals who are able to prescribe BOTOX®; however, the best results are achieved when the prescriber has trained and specialised in medical aesthetic procedures. In almost all cases, this person will be either a doctor or a nurse prescriber.
What to look out for:
Training. It is advisable that your treating doctor or nurse has received training through a recognised body. Ask to see their training certificates.
Experience. It is important to know that your doctor or nurse is experienced in non-surgical cosmetic procedures and for how long they have been injecting. Look for consumer feedback or personal recommendations before agreeing to any work.
Ask to see 'before and after' images of their work as this is also a good way to gauge the proficiency of a practitioner.
Authority. All UK medical professionals are registered with a medical body such as the General Medical Council, British College of Aesthetic Medicine (BCAM), British Association of Cosmetic Nurses (BACN). How to find out if a practitioner is registered with a professional body is outlined below.
Our practitioners are personally mentored and trained by Dr Tracy Mountford and attend conferences by special invitation from leading botulinum toxin suppliers. These events regularly include lectures outlining the latest advanced injecting techniques.
Signs to be wary of: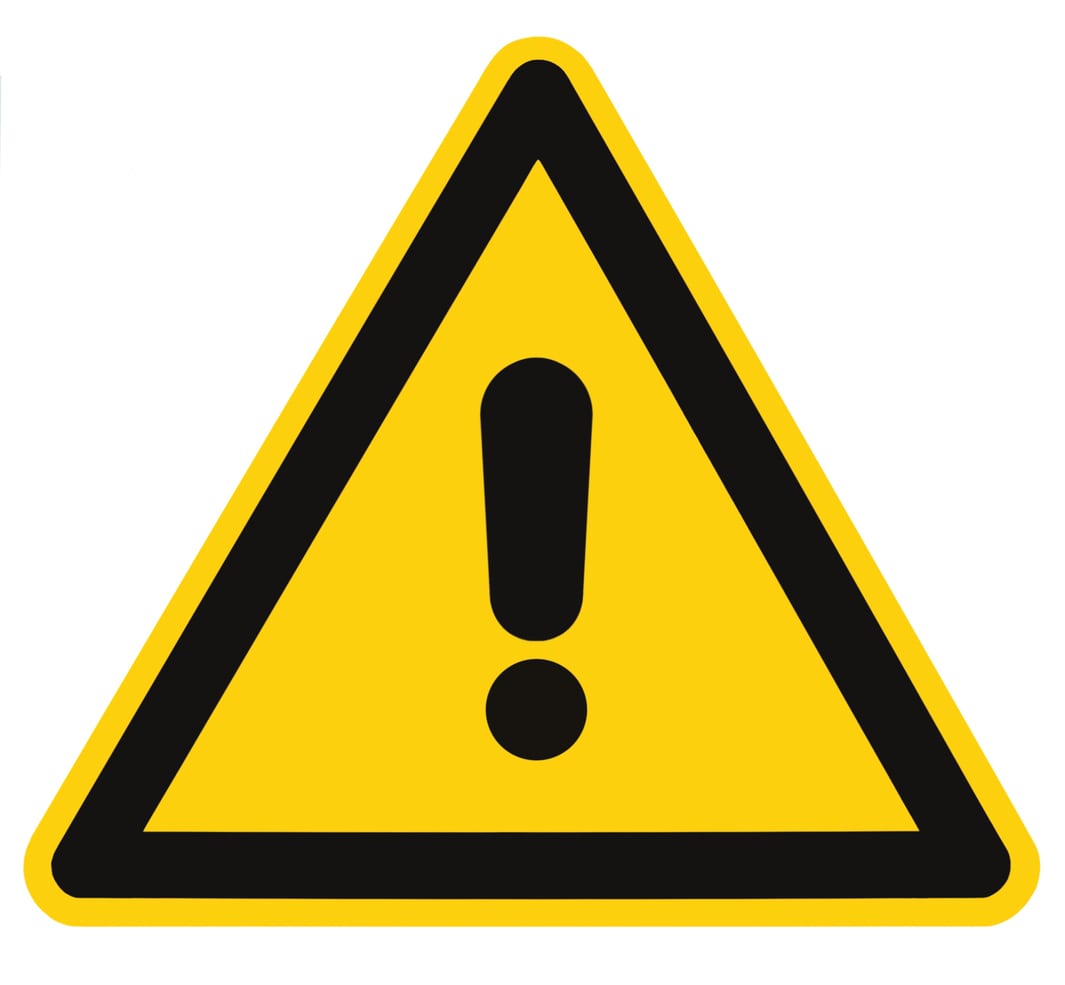 Prescriber refuses to go into detail about the substance they will be injecting as part of the procedure
Prescriber is reticent to fully detail the average benefits or standard risks involved
You feel that you are being pressured into a certain type of treatment against your wishes or you are being incentivised with cut-price deals
They are not registered with a professional body
Prescribing professionals are now required to have a face-to-face consultation with the patient before treatment can begin. The practise known as 'remote prescribing' is no longer acceptable.
Who can administer BOTOX®?
Legally in the UK, BOTOX® injections may be administered by the person who prescribed the treatment or they could be passed on to a trained practitioner. However, it is the prescriber's responsibility to make sure the treatment is delivered safely.
At The Cosmetic Skin Clinic, only nurse prescribers and doctors prescribe BOTOX®. All our injecting team are qualified doctors, RGN nurse prescribers or RGN nurses. For more information, either e-mail an enquiry or ring +44 (0) 1753 646 660 for our Buckinghamshire office or +44 (0) 203 319 3637 for our London office.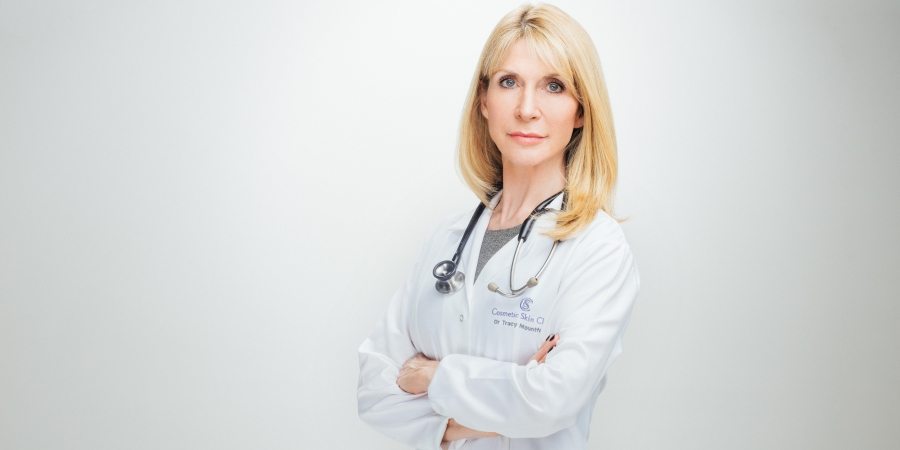 To help you navigate around some of the terminology used in this sector, we have included a list of professional titles alongside a brief explanation of their roles:
| | |
| --- | --- |
| Cosmetic Doctor | A qualified doctor specialising in cosmetic medicine |
| Nurse Prescriber | A qualified nurse specialising clinically in cosmetic medicine, who assesses, diagnoses and manages a patient and who is responsible for prescribing medicine for certain conditions |
| Pharmacist Prescriber | Unlike a dispensing pharmacist, this professional is licensed to prescribe medicine for conditions that are covered by their training |
| Aesthetic/Cosmetic Nurse | A registered nurse who works in the field of cosmetic medicine |
| Medical Aestheticians | Someone who delivers non-surgical cosmetic treatments under the supervision of a trained professional |
At The Cosmetic Skin Clinic, none of our aesthetic practitioners perform injections. This procedure is only undertaken by qualified doctors and nurses.
Checking the qualifications of a practitioner
It is important to check the qualifications of any healthcare professional you are considering using. Trained practitioners bring experience and expertise to the procedure, and operate within professional codes of conduct under a statutory organisation. Such professionals are also more likely to keep up with the latest developments in the sector, be it new products or training, and will be able to guarantee that their products are from reputable and trusted suppliers.
There are a number of professional registers available to the public that can be used to check the qualifications of medical practitioners:
| Profession | Online Register |
| --- | --- |
| Doctors and surgeons | |
| Nurses | |
| Cosmetic doctors | |
| Cosmetic nurses | |
| Pharmacists | |
| Dentists | |
Insurance
One benefit of ensuring that your consultant is part of a registered health body — beyond the guarantee of competency — relates to insurance. Health bodies such as the General Medical Council (GMC) require that all members have up-to-date medical insurance or indemnity.
For example, new GMC regulations announced in 2015 mean the Council now has powers to:
Follow up concerns that a doctor is practising in the UK without insurance by calling for evidence of their policy
Stop doctors practising by removing their licence if evidence is found that they do not hold the proper insurance or indemnity
Deny doctors a licence if they cannot provide sufficient assurance that they will have in place the correct insurance once practising in the UK
Checklist
Here is a checklist that should be completed before agreeing to choose a practitioner for any non-surgical cosmetic treatments:
| Things to check | Tick box |
| --- | --- |
| The practitioner's identity is genuine | ✓ |
| They are registered with the GMC and another regulated body | ✓ |
| They have the appropriate training | ✓ |
| Their qualifications are genuine | ✓ |
| They are up-to-date with the latest training, procedures, products and trends | ✓ |
| The premises are health and safety compliant | ✓ |
| They have the correct insurance | ✓ |
| The products and equipment used are licensed and genuine | ✓ |
| Is the product a prescription medicine and is a medical professional required in the assessment | ✓ |
Please click here to download the above checklist.
It is important that you feel completely comfortable with your choice of practitioner and procedure. Always thoroughly research your options and never rush into a decision. For the best results, choose a practitioner that you trust and who you can easily talk to about the procedure and any other concerns.
At The Cosmetic Skin Clinic, all consultations are conducted by one of our experienced doctors or nurses trained in aesthetics. During this time, a thorough medical consultation will be carried out. The patient may then go on to have the prescribed treatment that same day, or may decide to reschedule the treatment for a time in the future.