By Dr. TRACY MOUNTFORD, MBBS MBCAM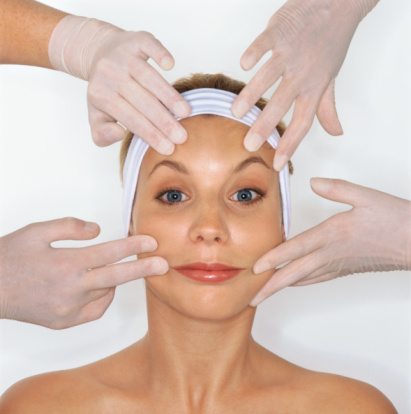 Dermal fillers are great. When it comes to selecting an anti aging treatment that quickly and effectively reduces wrinkles and fine lines, it is hard to argue against the use of dermal fillers.  Dermal fillers are injected into the area of concern and instantly fill and plump the skin making it smooth and wrinkle free.  While the results are not long lasting, they are among the most significant of treatments to remedy this particular problem.
But as the popularity of dermal fillers has grown so has the size of the market with an estimated 160 products now available in the UK. Unlike Botox however, dermal fillers are not prescription only medicines and are classified as medical devices, so the task of monitoring what is being injected and by who is a far more daunting one. The UK currently also lacks any kind of regulation, unlike the US where less than 10 dermal filler products are FDA approved for cosmetic use. With such a plethora of different unlicensed products on the market, choosing the best option can be a minefield!
This is why The Cosmetic Skin Clinic is proud to have won the 'Medical Aesthetics Clinic of the Year' Award 2012.
The award shows that the level of expertise and care which patients receive is of the highest standard. Dr Tracy Mountford and her team work hard to provide an excellent service and Dr Mountford herself is acknowledged as one of the country's leading dermal filler experts.
Hyaluronic acid fillers are the most widely used fillers in the UK and have a very high safety profile. Hyaluronic acid is a naturally occurring substance, present in every living organism so it is very biocompatible and rarely causes any reactions. It is estimated that 30 million patients around the world have been treated with some form of hyaluronic acid. We only use FDA approved dermal Fillers and products.
Contact us today to see what Dr Tracy Mountford and her team can achieve for you with dermal fillers.