By Dr. TRACY MOUNTFORD, MBBS MBCAM
2021 has been a year about putting the spotlight on our personal need

s.
To taking care of our mental health to treating ourselves to a tweakment or two – it's been about you. The cosmetic trend that is here to stay is the natural results look. People want to look great and glowing but without everyone else knowing why. We breakdown which of our treatments have been the most sought after in 2021 giving you that amazing natural look for face and body. 

 
CoolSculpting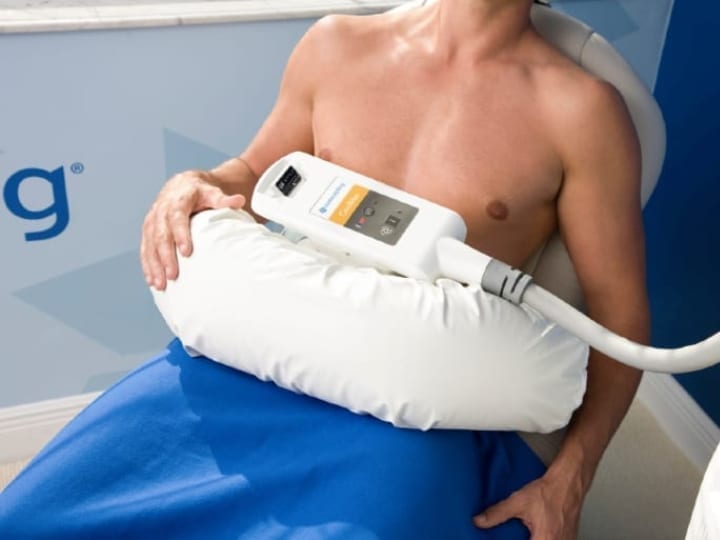 We know with the constant chop and changing of travel rules, means we don't know for certain if we will get to be on that beach showing off our bodies. But Coolsculpting isn't only for those moments. It's for taking back your confidence to fit and feel good in your clothes, to feeling like you. We know how sometimes you can feel a little removed from your own body when you see pockets of stubborn fat you can't get rid.   
Coolsculpting is a non-invasive, fat freezing treatment that works for those tough areas. It freezes those fat cells, which shrink, die and your body naturally disposes them. So, you get a natural and not dramatic change over a 3–6-month period. 
Benefits: 
Little to no downtime

 

Over 7 million treatments worldwide

Reduces fat cells by 20-25%

 

Safe and FDA-approved

 

Only fat cells are targeted

 

Can be used on a range of areas including arms, chin, stomach, legs, love handles, thighs, bra and back fat, ankles and knee fat
Takes from 35-60 minutes to be treated

 
Don't miss out on natural fat freezing and sculpted results with Coolsculpting! 
Ultherapy (skin tightening)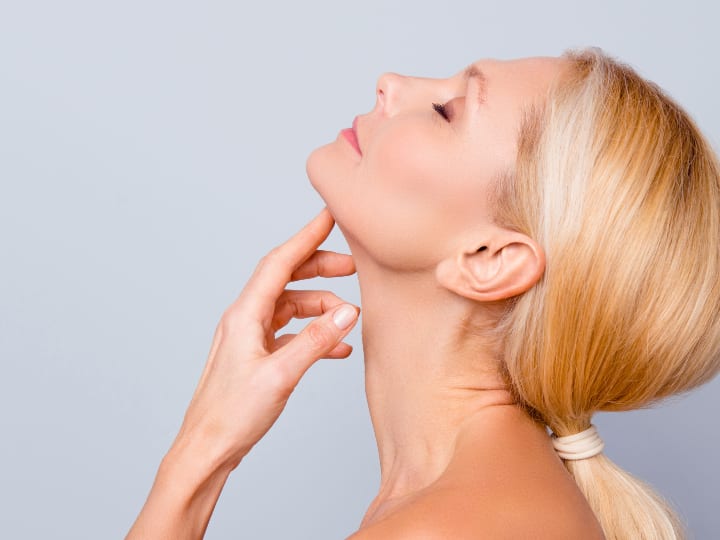 The truth with getting older is that we lose collagen, the essential protein that gives our skin strength and elasticity. So, we're left to pick up the pieces of saggy skin. No need to despair any longer thanks to Ultherapy. With the use of micro-focused ultrasound with visualisation (MFU-V) energy, it can target deep layers of the skin to repair and stimulate collagen and elastin production. It practically reverses the signs of ageing! This gold standard treatment lifts and tightens skin, giving you flawless and rejuvenated skin. 
Benefits: 
Boosts natural collagen and elastin production

 

Tightens and firms skin texture

 

Lifts and tightens saggy and droopy skin

 

One treatment can give you results lasting a year

 

Little to no downtime

 

Non-invasive and non-surgical (no injections or scarring)

 

Suitable for anyone (from age to skin type)

 

Treatment times takes less than an hour

 
Experience the amazing skin tightening Ultherapy results loved by Tess Daly. Book your treatment with The Cosmetic Skin Clinic, who have been voted No1 Ultherapy Clinic in the UK and Ireland for 8 consecutive years! 
Morpheus8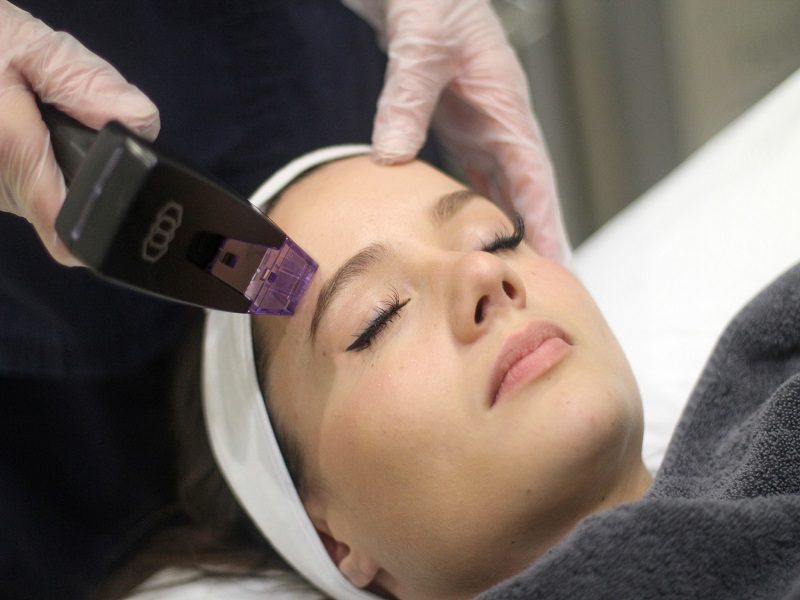 As the colder weather has blown in, many have taken advantage of this to try fractional technology so they can stay home and recover without prying eyes. Morpheus8 combines microneedling and radiofrequency laser energy to target deeper layers of the skin, revealing tight, smooth and radiant skin. This RF microneedling treatment creates micro punctures, breaking down old scar tissue, encouraging new collagen and elastin.  
Benefits: 
Promotes collagen production

 

Improves hyperpigmentation and uneven skin texture

 

Reduces skin irregularities

 

Reduces the appearance of fine lines and wrinkles

 

Contours, lifts and tightens loose skin

 

Can improve acne scars and wrinkles

 

Stimulates growth of healthy new skin

 

Minimally invasive, minimal downtime

 

Can be used for all skin types (inclusive colour-blind technology)

 
Morpheus8 results are truly worth shouting about, as it brings out the radiant natural you. Celebs like Kim Kardashian West, Judy Murray and Amanda Holden have tried and love the treatment so why shouldn't you get to try it too? 
Dermal Fillers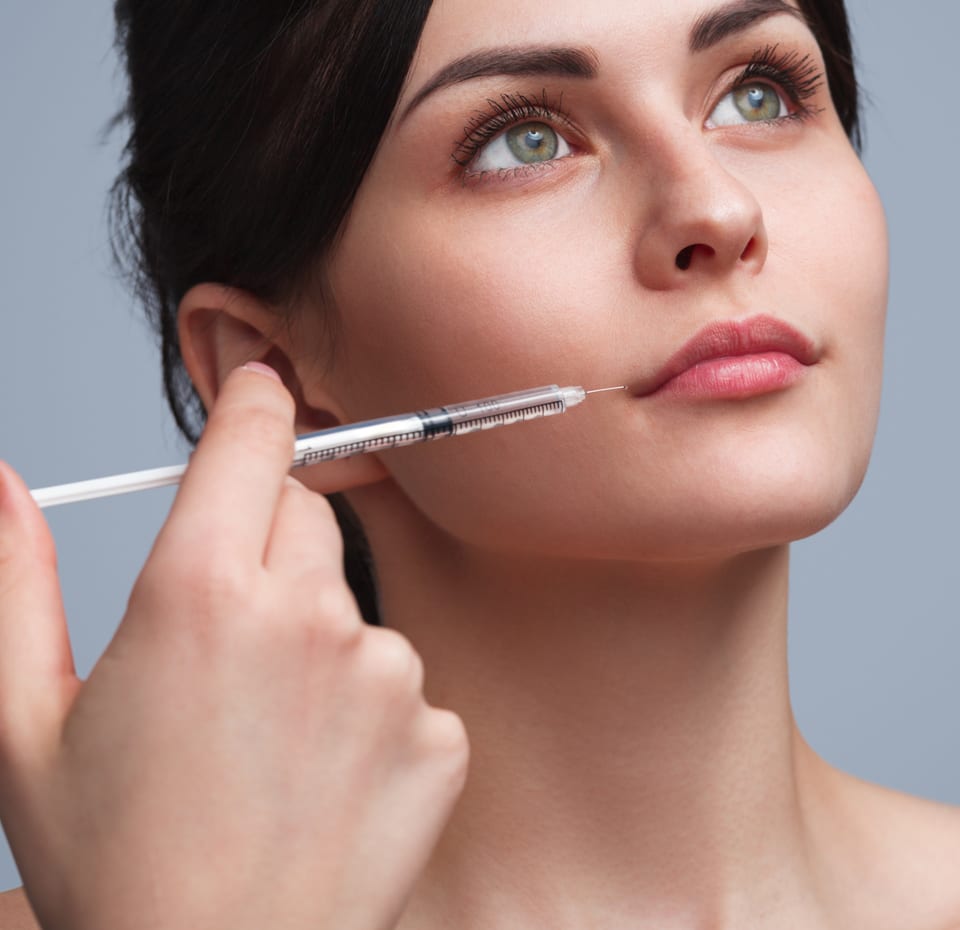 Smoothing fine lines and wrinkles or adding volume is easy with Hyaluronic Acid Dermal Fillers. This safe and affordable treatment is a popular option for many to restore a more youthful facial appearance. It immediately restores nutrients and lifts skin to create a youthful and authentic look.  
Benefits: 
FDA-approved

 

Hyaluronic acid based (a natural component found in our bodies)

 

Can treat upper face (Glabella lines and forehead lines, crow's feet, under eye tear troughs)

 

Treats the mid face area (cheeks, nasolabial folds, nose)

 

Can treat lower face (lips/lipstick lines, marionette lines, chin, jawline)

 

Can also treat the neck and décolleté

 

Not permanent and will break down over time

 

Treatment takes approximately 30 minutes

 

Little or no downtime

 
The Cosmetic Skin Clinic only uses the safest, most effective naturally biodegradable dermal fillers in our holistic approach to enhance and balance your features. 
Botox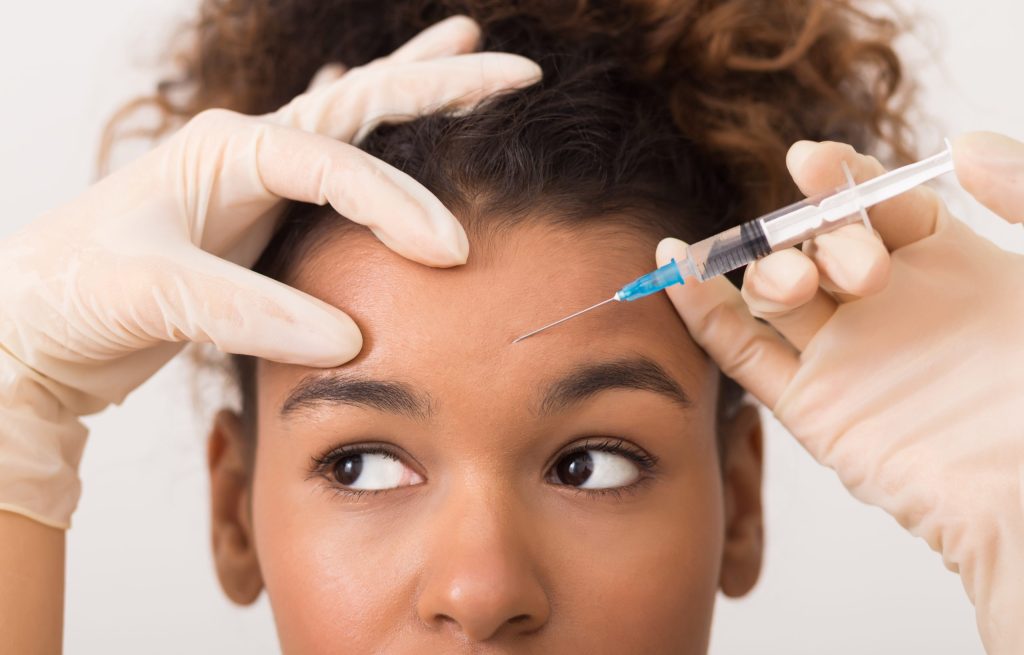 With the face masks we've all been wearing, there has been an increase in Botox treatments to tackle any distracting emphasis on the upper face and eyes. Forget the Botox horror stories, times have changed. Botox patients want to minimise over-movement that is creating deep lines and wrinkles. However, they request results are as natural as possible and that we preserve facial warmth and expression. We love hearing this because we are specialists at doing just that. 
Benefits: 
Turn back the clocks with a bespoke Botox treatment to smooth unwanted lines and relax overactive muscles. 
Forever Young BBL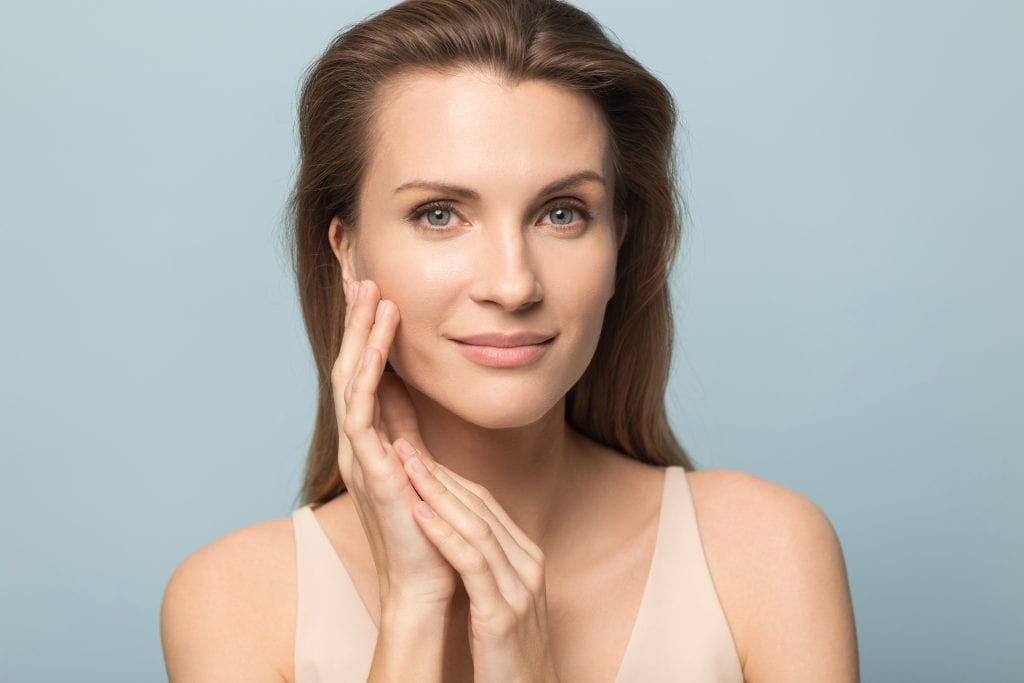 Laser treatments have gotten a painful reputation, but the Forever Young BBL has been known as one of the most comfortable laser procedures, making it a favourite for many. With broadband light (BBL) energy, you can get revitalised skin that non-surgically targets skin imperfections and signs of ageing.  
Benefits: 
Reduces wrinkles and blemishes

 

Stimulates collagen renewal

 

Minimises freckles

 

No surgery and no downtime

 

Stimulates healthy skin renewal

 

Counteracts skin damage

 

Smooths the appearance of fine lines and wrinkles

 
With its innovative technology, the results truly are amazing with patient testimonials and independent studies showing impressive long-lasting results. Explore our Forever Young BBL before and afters. At The Cosmetic Skin Clinic, our expert practitioner Lee Garrett is the UK trainer for this advanced technology and key opinion leader for this device. So, get your BBL treatment booked in with our go-to expert! 
The Cosmetic Skin Clinic

 
From Coolsculpting (fat freezing) to Ultherapy (skin tightening), you can book your treatment with our expert practitioners at The Cosmetic Skin Clinic. Trained to the highest standard, our team will provide you with a bespoke treatment for your specific needs. You can trust our medically qualified practitioners to achieve the perfect results.  
Simply book your consultation by filling out our enquiry form or directly call our London clinic on 0203 319 3637 or our Birmingham clinic on 01753 646 660.