By Dr. TRACY MOUNTFORD, MBBS MBCAM
The Cosmetic Skin Clinic is officially the number one CoolSculpting clinic in Europe again for the third year running!
Dr Tracy Mountford was awarded her third CoolSculpting award by Zeltiqs's Sales Director of Western Europe Mr Kirk Gunhus, for the achievement in carrying out the most CoolSculpting procedures in Europe which also makes us the No1 clinic in the UK for CoolSculpting.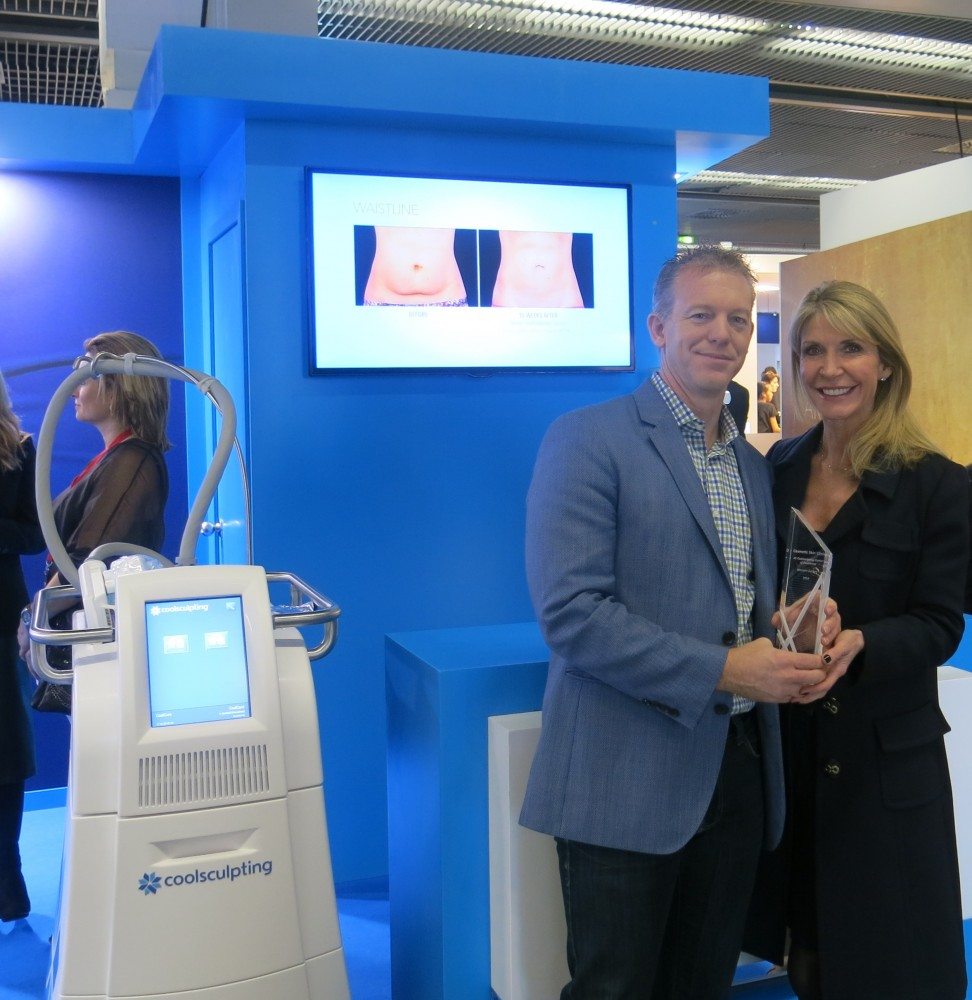 Dr Mountford says "I was absolutely delighted to receive this award again. As a team, we have worked really hard to maintain the excellence in providing optimal results with high clinical outcomes for our patients. We have 2 CoolSculpting machines in London and two CoolSculpting machines in Buckinghamshire, both with multiple treatment heads which enable us to be able to carry out 'DualSculpting' to  most areas – cutting the treating time down by half. It is this which gives us the edge to provide a premier service for the patients. I chose CoolSculpting because they have heavily invested in the research & development of CoolSculpting and it is an evolving technology with much more to come in the future."
Dr Mountford was also invited by Zeltiq to lecture at their symposium on 'The CoolScupting Procedure – Perspectives From Successful Practices' where she was joined by other top experts from Europe alongside one of the inventors of CoolSculpting's cryolipolysis technology Dr Dieter Manstein.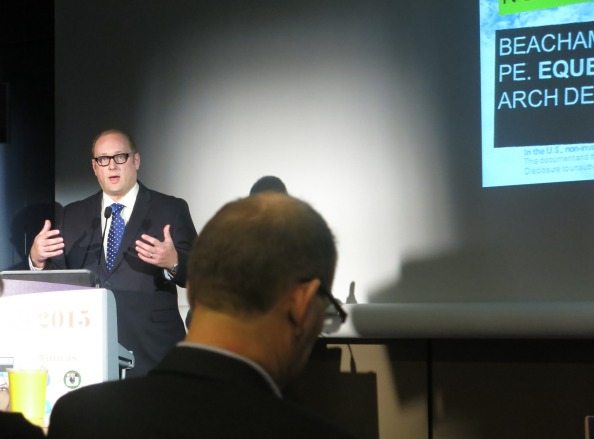 Dr Dieter Manstein inventor of CoolSculpting
The symposium lecture was in four parts:
The Science Behind CoolSculpting – Dr Manstein
Clinical Results With Treatment to Transformation – Dr Adatto
Caution Against Counterfeits – Dr Kazem
Practice Commercial Growth – Dr Mountford
At the end of the session, there was a panel discussion to answer questions from the delegates attending.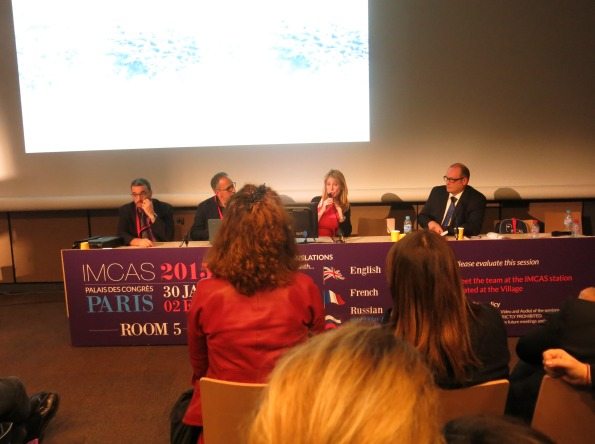 CoolSculpting is the only FDA-cleared, non-surgical fat reduction treatment that uses controlled cooling to reduce stubborn fat non-invasively.
For more information on CoolSculpting or Dualsculpting fat freezing treatments – call our reception team on 01753 646 660 or fill out the enquiry form .