By Dr. TRACY MOUNTFORD, MBBS MBCAM
One of the top questions that patients ask cosmetic doctors is 'what is the secret to youthful-looking skin?' The answer often lies in adopting healthy lifestyle choices like diet and exercise. Think classic anti-ageing actions like defending skin from UV rays and the harsh effects of smoking and alcohol. Topical treatments like retinol cosmeceuticals and a good daily skincare regime also play their part.
But when people look to celebrities like Jennifer Aniston, Demi Moore or Gwyneth Paltrow, who have all seemingly aged so beautifully, people often want to know what their secret is. Have they used a more advanced solution to help them look radiant, natural and glowing without looking surgically enhanced? While these women have certainly followed a healthy lifestyle route, they have also had help from Thermage along the way.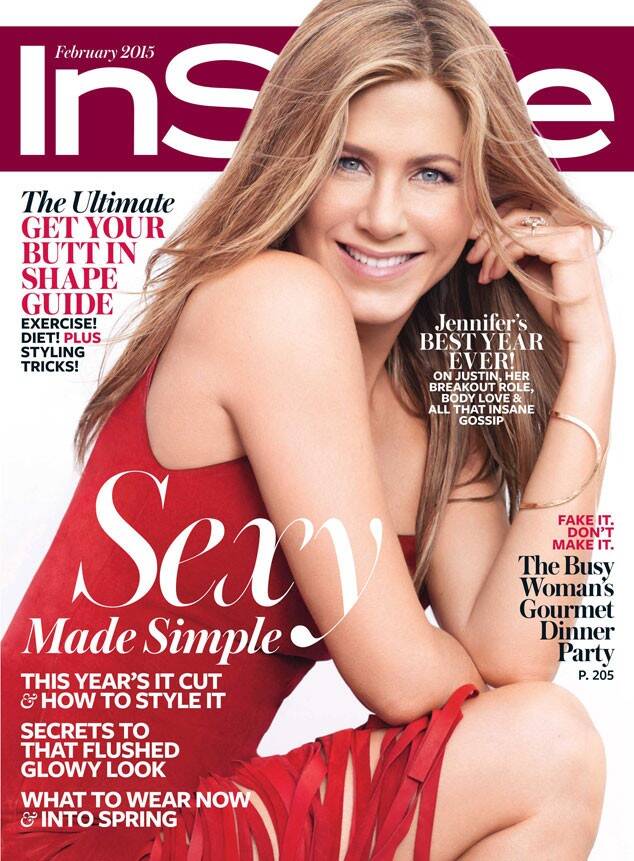 Thermage for younger-looking skin
Thermage is a leading non-invasive skin tightening procedure that has been approved by the FDA. It helps to restore youthful-looking skin by replenishing lost collagen stores in the dermis using cutting-edge radiofrequency (RF) heat energy. This thermal stimulation heats collagen-rich layers of the skin to remodel pre-existing collagen stores. It also instructs the body to naturally replenish fresh collagen proteins – an essential part of the skin's connective tissues.
Skin bounces back fresher, firmer and tighter, with a healthier glow than it had before. In just one 30–60-minute treatment, patients will notice visible results that can last up to 18 months. Unlike fillers or surgery, patients can steer completely clear of any injections in the process.
Natural Results
Additionally, as it naturally reboots the body's own collagen proteins rather than adding any external substance, the skin looks subtly refreshed without looking artificially altered. This natural look is why celebrities like Jennifer Aniston appear to have embraced the treatment, with impressively subtle yet transformational results to match.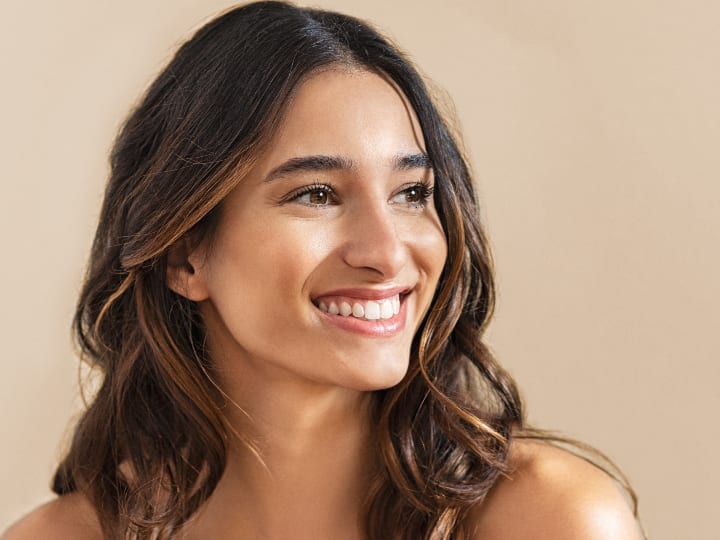 How does Thermage work on the face?
Thermage's anti-wrinkle effects and skin tightening properties make it perfect for facial rejuvenation. It is an ideal treatment to smooth forehead wrinkles and fine lines around the eyes. Collagen renewal tightens the skins surface and wrinkle crevices diminish as a result. Skin also looks smoother, tighter and more radiant with lines and wrinkles minimised. The treatment is also ideal if you need to fix sagging jowls or cheeks. It lifts loose and sagging skin in the process in addition to making it look fuller and firmer.
The Radiofrequency Facial with Thermage
The Thermage non-surgical facelift targets signs of sagging and wrinkles across the entire face. A radiofrequency facial with Thermage kickstarts a natural collagen renewal process thanks to its bulk heating mechanism. Collagen proteins gradually re-formulate over 3-6 months as a direct result of the intense RF heat stimulation. The face looks fuller, more toned and lifted as a result. Use it to treat classic ageing features like hooded eyes, sagging cheeks and lax jawlines to completely revitalise your look.
Thermage forehead lift
Thermage also lifts the brow and forehead while smoothing out the appearance of upper face wrinkles. The treatment gently elevates and raises sagging eyebrows which have started to droop down under the effect of gravity. Dynamic forehead wrinkles (those that form under the strain of repeated facial expressions) look much more pronounced and deep-set as we lose collagen. But Thermage corrects this by boosting and smoothing them with fresh collagen proteins, filling them and firming them up without the need for any surgery or injection.
Does Thermage work on the legs?
Thermage is a highly versatile treatment that has been clinically proven to deliver younger-looking skin across the face and body too. It can tighten and sculpt skin around the entire thigh circumference and well as the lower buttocks. It can even be used to lift sagging pockets of skin on a person's knees. The great thing about Thermage is that it doesn't just cause collagen to ramp itself up. It also contracts fibrous skin tissues so that they remodel and strengthen themselves, which causes the contouring and lifting effect that the treatment has become known for.
This makes it perfect if you are a patient that wants to tone up flabby skin on your legs, or even smooth the appearance of cellulite. By stimulating and contracting the fibrous septae bands of the skin (which connect the surface of the skin to the underlying muscle layer), it can push the skin back upwards so that it looks much less puckered or saggy.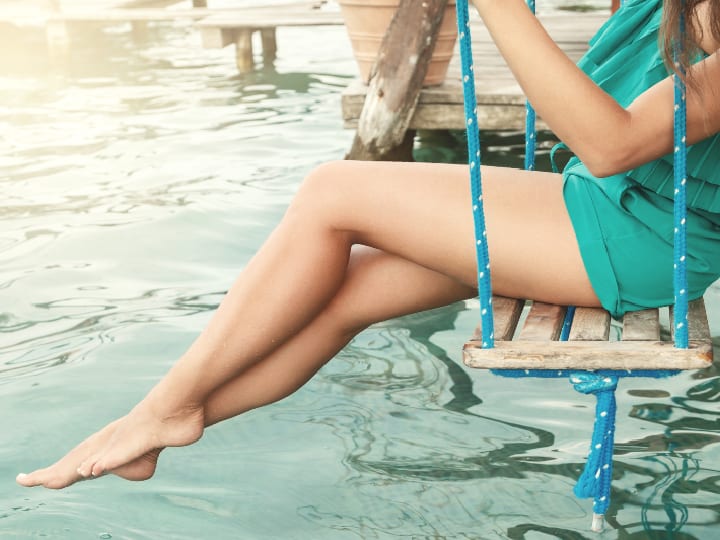 Can Thermage tighten and firm skin across the stomach?
The strengthening and lifting actions of Thermage make it a great solution to tighten loose skin across the stomach. If you have lost a lot of weight across this area for example and can see loose pockets of skin, then Thermage can be used to lift these back so that your stomach looks more defined. It can also be used to smooth crepey skin across your abdominal muscles. So, if you want to get your stomach looking smooth and sculpted for when you hit the beach, then Thermage can really make an impact.
Backed by Celebrities
One of the best benefits of Thermage is that it is a zero-downtime, non-surgical treatment that requires no surgery or downtime. Even the Thermage non-surgical facelift, which rejuvenates the entire face, doesn't require any hard effort or recovery time in comparison to its much more invasive surgical counterpart. Key Thermage treatment benefits include:
Zero downtime
Tighter, smoother skin
Reduced jowls
Smoothed and softened wrinkles
Reduced forehead and frown lines
Softened crow's feet
Improved jawline
Contouring and shaping
No surgery or recovery time needed
The stimulating Thermage results also last up to 3 years in most cases, meaning that you will benefit from flawlessly smooth, improved and firm skin for a long period of time – much longer than the effects of dermal fillers for example. Perhaps this is why the treatment is so well-loved and used by a host of famous figures, from Friends star Jennifer to Linda Evangelista and Kim Kardashian to name just a few. Read our write-up on Grazia's August edition to learn more about how the celebrity world has caught on to the Thermage face-ironing trend: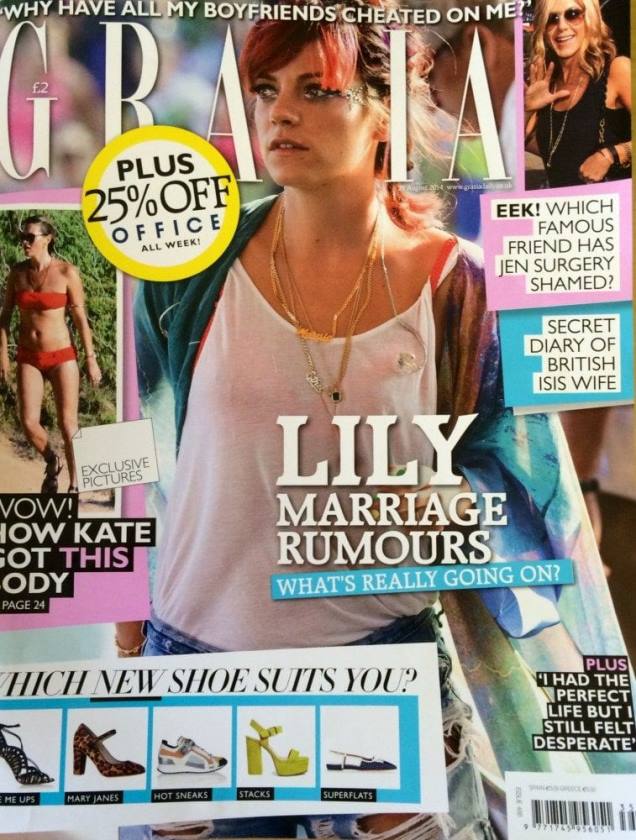 What are the alternative treatments for skin tightening?
Thermage is not the only world-class treatment to restore youth-blessed skin. At The Cosmetic Skin Clinic, we offer a diverse range of skin tightening and lifting treatments including our award-winning Ultherapy ultrasound procedure, as well as Pelleve and INTRAcel.  Arrange a consultation with one of our expertly qualified practitioners to determine which skin tightening treatment is most suitable for your needs. We have a 5-Star Trustpilot rating and years of experience treating a diverse range of patients.
Fill out our online enquiry form or contact our London and Buckinghamshire clinics directly by phone on 0330 057 5425.