By Dr. TRACY MOUNTFORD, MBBS MBCAM

The Cosmetic Skin Clinic was thrilled to be awarded this superb award as the 'No1 Coolsculpting Center Of Excellence – Western Europe'.
This was awarded because The Cosmetic Skin Clinic has carried out the most Coolsculpting procedures in Europe!
Since Coolsculpting's launch over 1 million treatments have been carried out worldwide…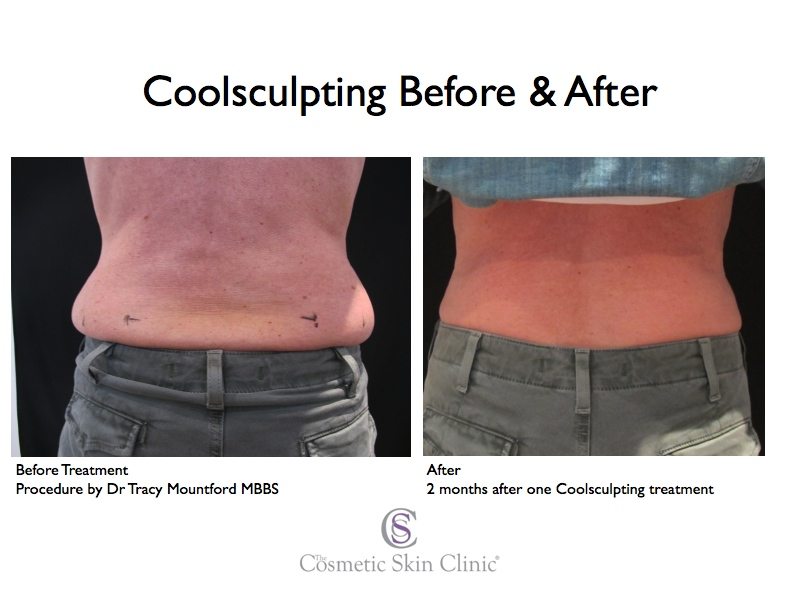 Coolsculpting is the non-surgical, non-invasive way to reduce stubborn fat – with long term results. We can sculpt in waists, reduce muffin tops, abdomens, back fat, bra fat, inner thighs, outer thighs, flanks and moobs. Using medically proven technology – Coolsculpting is a revolutionary non-invasive way to remove and reduce stubborn fat, safely and effectively. At the Cosmetic Skin Clinic we are seeing closer to an average of upto a 30% reduction in the area treated. Visit our testimonials & 'before and after gallery' at www.freezemyfat.co.uk.
Nicky Hambleton-Jones talks about her post pregnancy treatment with Coolsculpting!
Alternatively for more information on our Coolsculpting procedures call our reception team on 01753 646660