By Dr. TRACY MOUNTFORD, MBBS MBCAM
For fresh, glowing skin this summer, invest in your 'collagen bank' with the 'CSC Lift, Tighten & Glow', a combination of two treatments; Ultherapy combined with Profhilo.
This dual combination is designed to renew and strengthen the structure of your skin while uplifting and tightening it in the process.
Profhilo gives an immediate boost and improvement to skin texture and tightness with its tissue healing properties. Meanwhile, Ultherapy delivers a powerful collagen-stimulating treatment that goes on working for over a year to eighteen months after the procedure.
Ultherapy and Profhilo in Combination
In the video below, Senior Medical Practitioner Esther Loughran runs through this combination treatment by applying it to Tracy, a 60-year-old patient with signs of skin laxity.
Discover how the treatment boosts and remodels the skin by giving a superior lift and glow:
Benefits of the CSC 'Lift, Tighten and Glow' treatment
If you are a patient that is suffering from sagging skin or crepey tissue around your jawline and neck, then this combination treatment is ideal.
Ultherapy and fillers
Ultherapy boosts your collagen by stimulating new collagen and remodelling existing collagen stores at three different depths. This intensive action works to tighten and lift the skin in targeted areas like the face, neck, jawline and chest. We can also combine Ultherapy with dermal fillers to give greater support and stability to your face. When performed together, you can achieve a fresher and more rejuvenated face with completely natural-looking results. It's also a quick treatment to undergo. In less than an hour, you can leave with minimal if any downtime.
Christie Brinkley brand ambassador for Ultherapy says:
"You all know I'm all for things that help my skin look its best. That's why I love Ultherapy®! The best part is that it stimulates your own body's collagen and elastin naturally!" – Christie Brinkley
Profhilo
Profhilo has been described by beauty journalist Olivia Falcon in 'The Times,' as "a moisturiser in a jab" and as "the most flattering Instagram filter on your skin." As a breakthrough new treatment, it is one of the only injectables specifically designed to address ageing by stimulating collagen and elastin production to smooth and tighten the skin at the same time.
At The Cosmetic Skin Clinic, we often use it on the inner arms and inner thighs to smooth and sculpt sagging skin. It can also be used across the face, neck, arms, hands, décolletage and knees.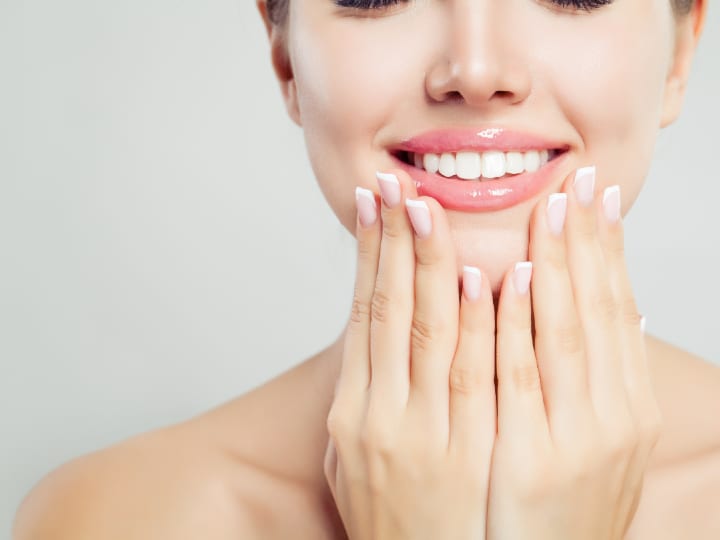 When combined together, Profhilo and Ultherapy work synergistically because they target different depths and areas of the skin where ageing is taking place. This is why the CSC 'Lift, Tighten and Glow' treatment is so impactful, and why so many of our new customers are asking for it.
Find out more about this treatment program by calling our London or Buckinghamshire clinics on 0330 828 4661. Alternatively, you can fill in our contact form.