Dr Tracy Mountford was profiled recently in The Mail On Sunday this week with the new * Restylane® Lip Refresh Lip treatment. This article was written by top beauty Journalist Leah Hardy, stating 'Trout Pouts' & 'Duck Lips' are out for 2012!
*Restylane® Lip Refresh gives natural definition and a youthful texture, which involves a very fluid form of hyaluronic acid – similar to the naturally occurring substance in skin that keeps it moist.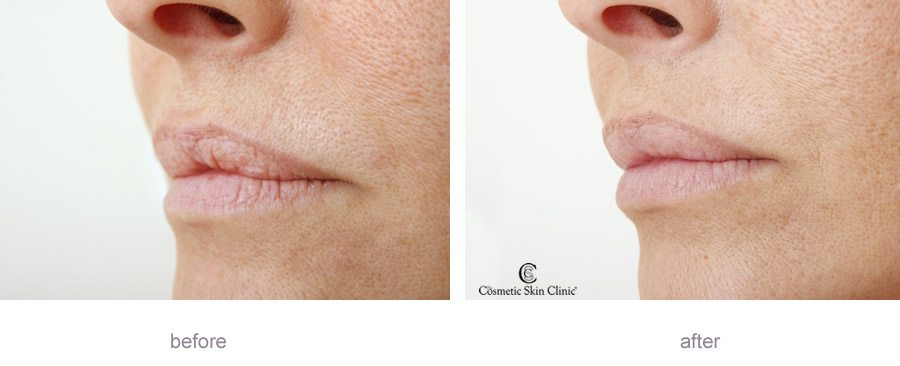 In this article Dr Tracy Mountford goes onto say: 'Restylane® Lip Refresh is ideal for women who wouldn't otherwise consider having lip injections. This formula is injected in small quantities just under the surface of the lip where it becomes very smooth and attracts water. This gives the lips a youthfully moist, plumped surface. It revitalises the lip to give gloss rather than adding bulk."
Restylane® Lip Refresh lasts between 4 to 6 months and has built in lidocaine pain relief. Cost of treatment from £250.
For more information on this or any of our other treatments at The Cosmetic Skin Clinic in London or Stoke Poges Buckinghamshire call 0330 057 5425. Alternatively fill out the enquiry form.