By Dr. TRACY MOUNTFORD, MBBS MBCAM
Dr Tracy Mountford shares her top beauty tips and expert insights into what our favourite celebrities may be doing to achieve that trademark red carpet look!
A real trend on the red carpet has been established whereby celebrities are seeking to achieve a more natural and understated look. To achieve this there has been a clear shift away from the scalpel with the trend now more towards non-surgical interventions, to help pause the clock on ageing as well as improve skin quality and enhance its natural radiance.
So, what could the likes of Felicity Jones, George Clooney and Dame Helen Mirren be doing to maintain their enviable 'must have' looks?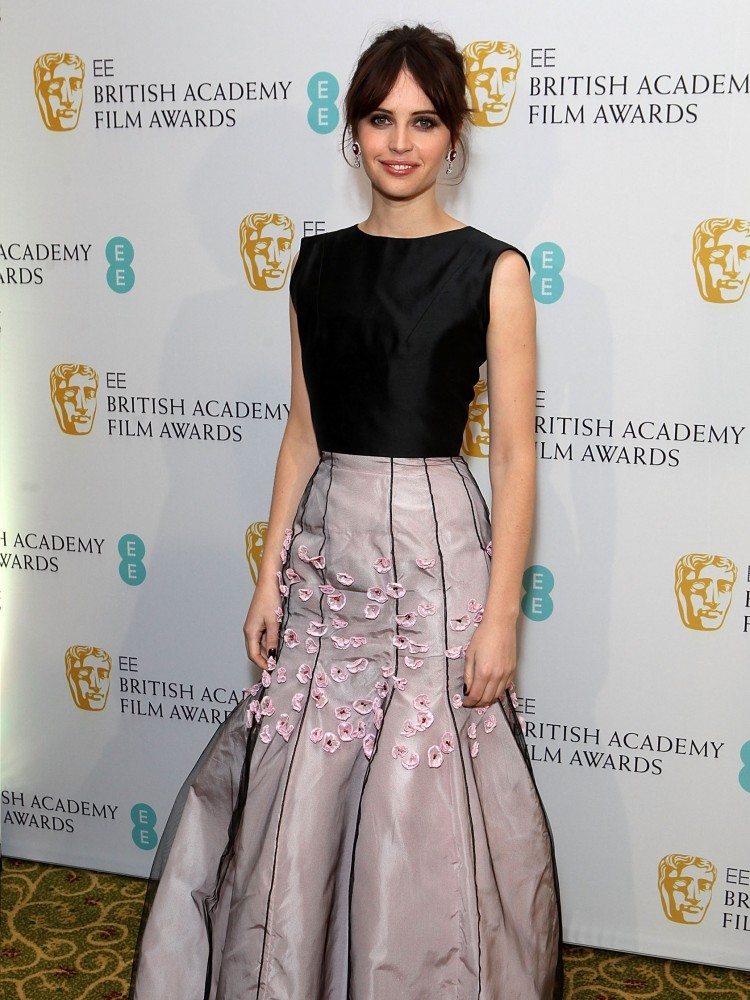 As a Hollywood newcomer, Felicity has certainly made an impact on the red carpet, having been nominated for 14 prestigious awards in 2015 alone! Surely at just 31 Felicity's undeniable beauty is all natural?
Dr Mountford says that she is simply "gorgeous" and "wouldn't be advising her to do very much". However, should Felicity be looking to take control of the ageing process early on, Dr Mountford suggests that she might like to consider some skin maintenance with light lasering, such as Clear and Brilliant to maintain the texture, tone and luminosity of the skin.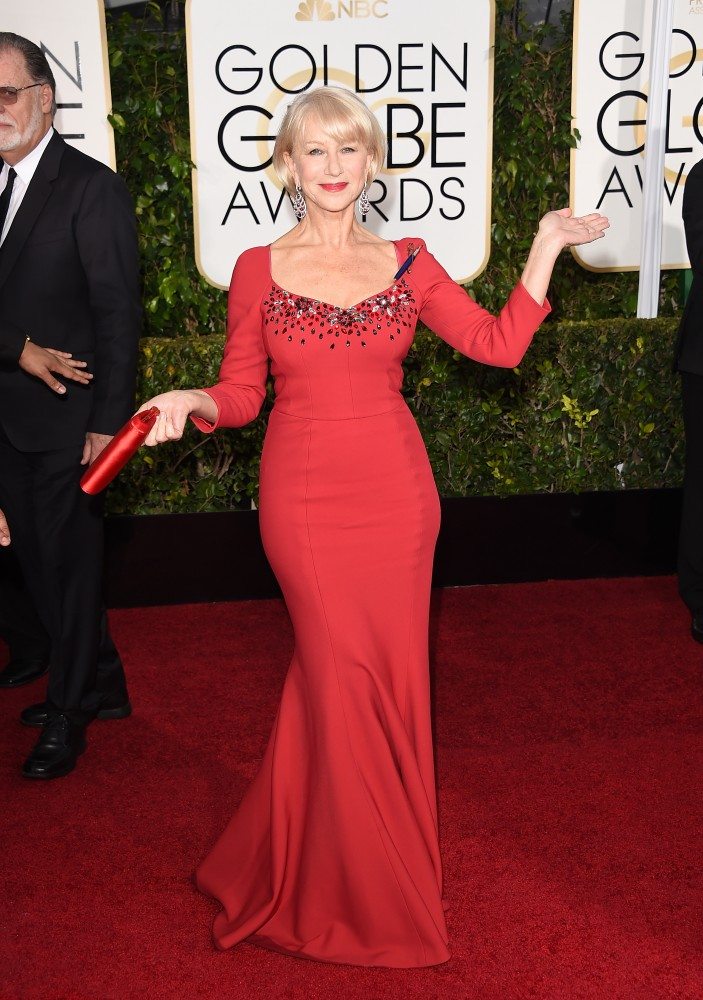 When you look at Hollywood royalty such as Dame Helen Mirren, she has more sex appeal now than she did in her 30s! Although, at 69 it's hard to believe that she looks this fabulous with no intervention.
The question on everyone's lips, including Dr Mountford's, has to be "How does she do it?". Dr Mountford suggests it's possible that Helen may be having some form of skin tightening treatment like Thermage as well as light peeling or light injecting to gain an upper hand in the beauty game.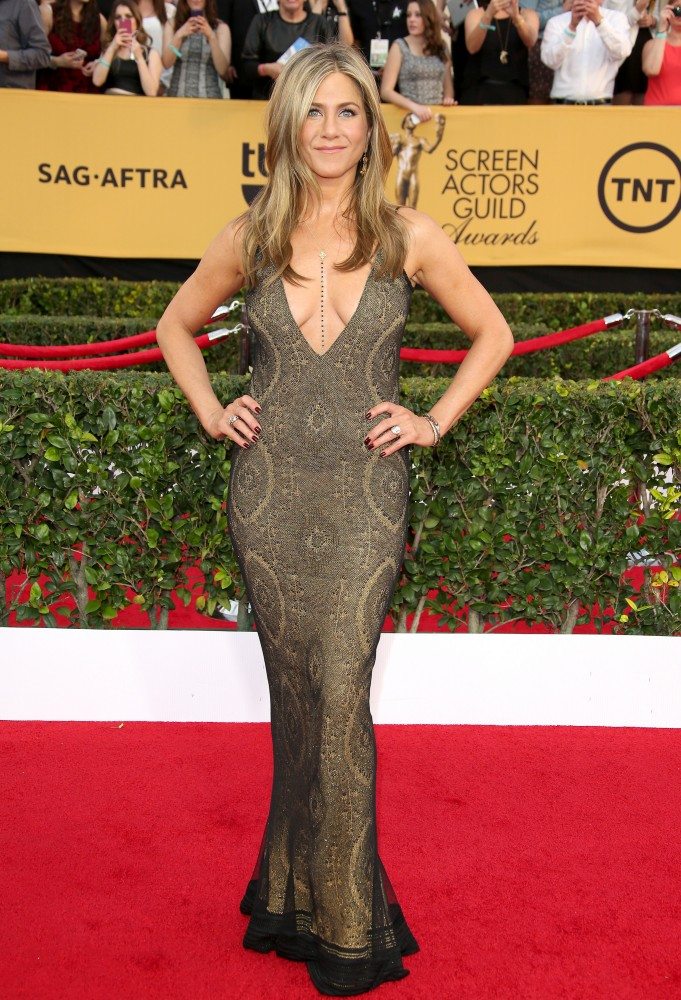 Gwyneth Paltrow and Jennifer Aniston also like Thermage as part of their beauty regime, achieving undeniably beautiful results. We recommend 'Tight+Bright' an exclusive combination treatment developed by our in-house Thermage Queen Janine Scott, merging the skin tightening qualities of a Thermage treatment with the skin rejuvenation properties of Clear and Brilliant.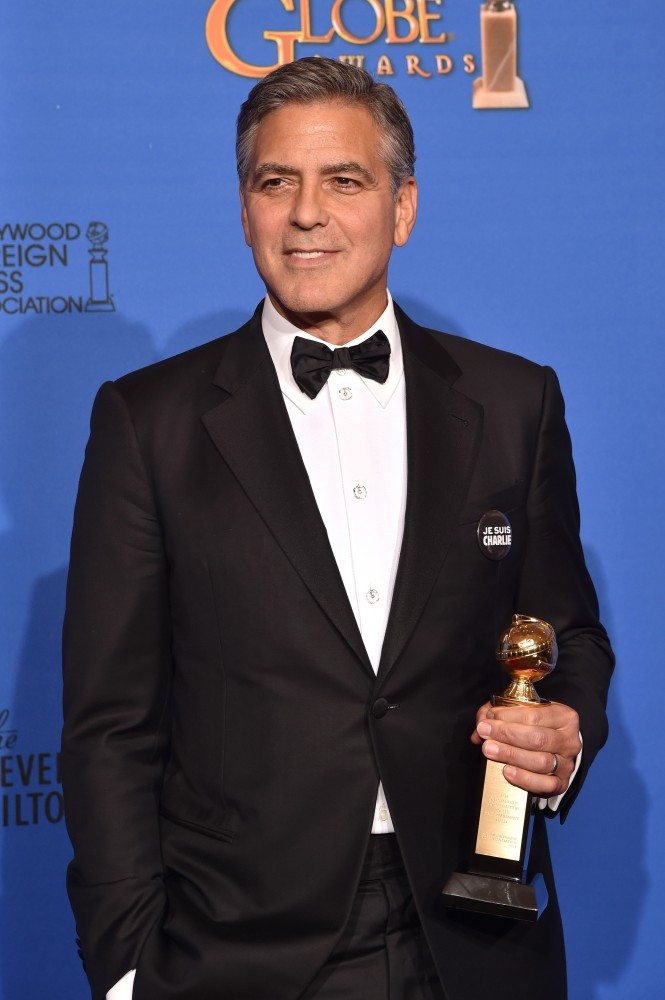 Lets not forget about the boys… "Gorgeous George can't do much wrong can he?" expresses Dr Mountford, who later acknowledges that "men do tend to age better than women". This fact may be true, but despite their ability to mature into their looks, men are still not immune to the pressures of looking good, particularly those making as many red carpet appearances as Mr. Clooney.
For George to maintain the level of female swooning that he has become accustomed to over the years, Dr Mountford suggests that he may want to consider some light peeling or light lasering treatments. A particular favourite of our male patients is Thermage skin tightening, which helps keep things firm without the 'tell tell' signs associated with surgical interventions.
Dr Mountford's top beauty tips…
"Keep it simple" and "don't intervene too early" warns Dr Mountford, as this can actually cause you to age prematurely. However, in our 30's and 40's when the time comes to begin intervention, "Keep it understated" suggests Dr Mountford. Start with simple maintenance treatments such as light lasering or light use of muscle relaxants to keep the deep lines from forming. Then as we go on, invest a little more, consider Thermage skin tightening which Dr Mountford suggests will "literally keep you in suspended animation". Finally, don't forget your sunscreen! A summer must-have for men and women of all ages to safely protect, enhance and maintain the skins natural radiance.
Watch the full video interview conducted by Stephen Handiside, founder of the 'My Face, My Body' awards, to discover more about celebrity red carpet beauty secrets.
To find out more about any of the treatments referenced above call us today on  01753 646 660 to book your consultation with one of our specialist practitioners.