By Dr. TRACY MOUNTFORD, MBBS MBCAM
Valentine's Day is almost upon us so we have put together our top three lip tips to help you achieve kissable, plumptious and naturally stunning lips. When it comes to boosting your lips, 'less is most definitely more' at The Cosmetic Skin Clinic. It's all about hydrating and revitalising rather than adding bulk. We use gentle amounts of hyaluronic acid gel lip fillers mixed with lidocaine to achieve an awesomely youthful and smooth pout that lasts for up to 9 months.
The CSC 'Natural Pout'
A bespoke lip enhancement treatment to enhance and rejuvenate the lips. Using an elegant and natural soft product to rejuvenate and restore the lips by gently lifting the lips to produce a subtle and effective result.

The CSC 'Pucker Me Up Lips'
An anti-ageing lip treatment that hydrates and smoothes the ageing lines around the mouth and airbrushes the lines on the lips.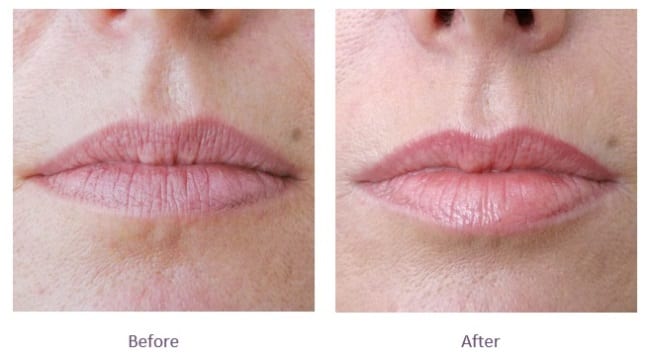 The CSC 'Ultimate Lip'
The complete anti-ageing bespoke lip package to rejuvenate your look. Stimulate and roll back the years to produce more luscious, plump and youthful lips. We also apply Ultherapy skin tightening to the upper lip to firm and lift the surrounding skin.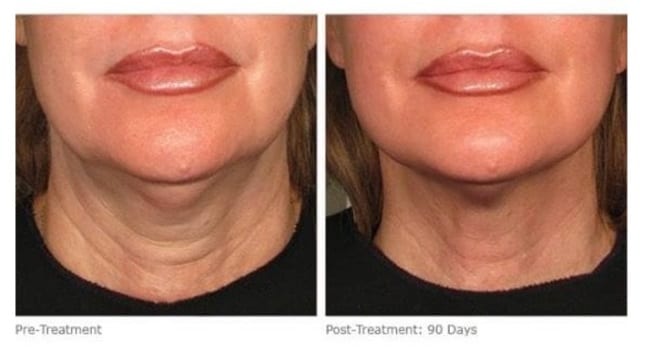 Here leading beauty journalist Alice Hart-Davis shares her top tips to maintain these luscious Lips:
Exfoliate and moisturise – reduce dead skin with lip scrubs. You can find them on the high street or even easier, DIY using brown sugar mixed with olive oil or by dunking your stick of lip balm in a pot of granulated sugar (mmm, delicious).
Define your lips with a natural-looking lip liner.
Choose a lip tint that is close to your lip colour. If you want to make lips look larger, choose a gloss or lip shine.
Pick a product with SPF and UVA protection. Lip skin is delicate and susceptible to ageing UVA rays, so every little bit of protection helps (yes, even during the winter).
See our video for more lip tips and tricks for a natural lip enhancement.
(please note that the approx costs quoted in this video have been revised.)
Go ahead and flout that pout!
For more information on the above lip treatments please call us on 0203 319 3637 (London Clinic) or 01753 646 660 (Buckinghamshire Clinic) or book a lip consultation with us now.