Over the past 23 years Dr Tracy Mountford has accumulated a wealth of experience in the non-surgical aesthetics industry and as such, was pleased to be to be invited as an industry expert for the final of The Apprentice 2013. It was a very exciting and glamorous evening.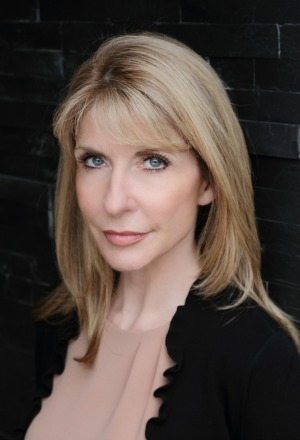 Dr Mountford and her team attended the presentation of both candidates Dr Leah Totton and Luisa Zissman who were incredibly professional in the delivery of their business launches.
Dr Mountford was then invited to share her opinion on what she had seen and gave Lord Sugar some valuable feedback. Dr Mountford was keen to ask Dr Leah, "My question is about the training of your staff; "How are you going  to monitor the expertise, because people will come …for you? Afterwards Dr Mountford explained to Lord Sugar "Its a hugely competitive market, she has got to stand head and shoulders above the competition."
It was also fabulous to be invited to the filming of the 'You're Hired' with Dara O Briain. It was full of nerve racking suspense to find out who had won as both girls were so accomplished and it could have gone either way…. Dr Leah was crowned with winning this year's Apprentice 2013 title. This is an industry that has had many ups and downs and with the new regulation being placed on the industry via the Keough report Dr Leah will be starting her career at a very interesting time!
Congratulations to Dr Leah in winning a very competitive series that had many strong candidates!