CoolSculpting in Birmingham
Our CoolSculpting treatments in Birmingham are located at the clinic of our partner cosmetic treatment provider The Private Clinic. The Private Clinic is a multi-award-winning specialist in Cosmetic & Plastic Surgery procedures, as well as Non-Surgical Body Contouring procedures like CoolSculpting (fat freezing).
The Private Clinic Birmingham offers a safe and professional clinic environment where you'll be welcomed by our friendly and experienced team. Our state-of-the-art Birmingham location offers patients sophisticated facilities as well as a dedicated team of highly qualified Therapists and Nurses who perform the safest and most effective minimally invasive and non-surgical procedures. The clinic is conveniently located in central Birmingham, making it ideal for patients based in the Midlands.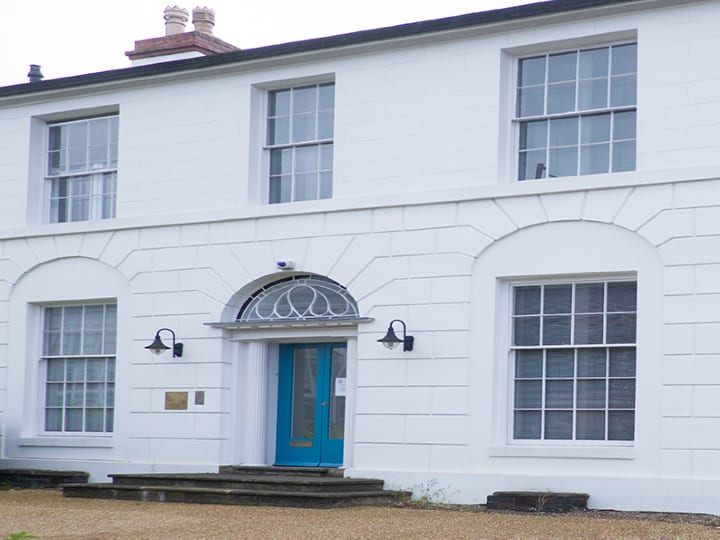 The Private Clinic has over 35 years' of award-winning experience in minimally invasive and non-surgical treatments.
Book a consultation to find out more about the treatments available at this world-class clinic.