By Dr. TRACY MOUNTFORD, MBBS MBCAM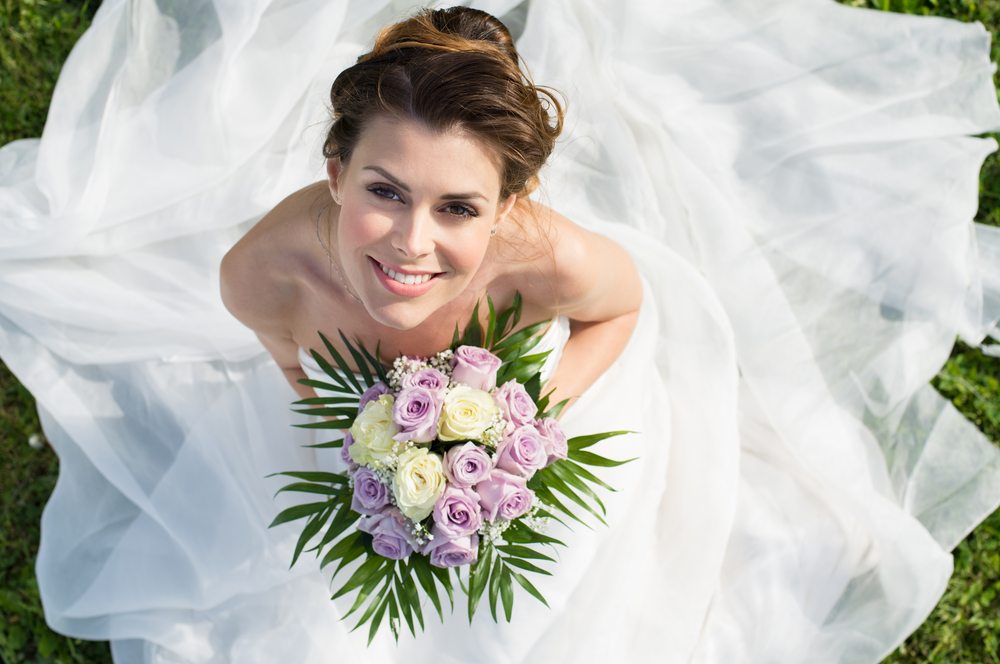 If you read The Daily Mail, you may have seen a man's ideal of the perfect wedding dress which is actually VERY different to that of us girls: http://www.dailymail.co.uk/femail/article-2583355/Its-wedding-day-frock-Men-choose-meringue-women-simple-pared-comes-bridal-dresses.html It's interesting to see that men do like a meringue-like frock with a cinched-in, corseted waist and a plunging off the shoulder neckline. So, what shape are your décolletage and waistline in?
Waist of a Wedding Dress
The trouble is, that generally, women's waists are bigger than ever before. Last year, Saga magazine carried out some research that found that the average woman's waist size has gone up by six inches since the 1950s. Have a chat with your personal trainer and they'll tell you that spot fat loss to get a smaller waist is difficult with diet and exercise alone; you simply cannot laser-target your efforts on one area like that, but with some assistance in the form of CoolSculpting, you can!
CoolSculpting is the only FDA cleared cryolipolysis treatment! – This ingenious treatment literally freezes and reduces stubborn exercise and diet resistant fat in target areas and it actually works. On a suitable candidate when treated by an expert, clinical studies show the CoolSculpting procedure can reduce fat in the treated area by an average of 23% – 30% with long term results. Additional treatments in the same or multiple areas enhance the desired aesthetic effect. So if you are looking to sculpt a more defined waistline in time for your wedding day then pop in for a consultation with one of our Coolsculpting practitioners. A single treatment takes just one hour optimal results are seen in 60-90 days. The procedure itself is quick and there is little to no discomfort apart from a strong initial pinchy sensation followed by tingling and then nothing. If you want to see it to believe it, check out some of these dramatic before and after images or visit our Coolsculpting website www.freezemyfat.co.uk.
Dare to Bare your Décolletage
Glowing, smooth shoulders and rejuvenated skin on your neck and cleavage are the perfect accessory for a summer wedding dress. It's easier than ever before to solve crêpey, or slack skin in this area whether caused by years of sun worship, weight loss or simply the effects of time. Intracel is a treatment with little to no downtime that provides skin-tightening as well as resurfacing & reducing wrinkles, it also improves the texture of your skin. Its a solution that gives lasting results for up one to two years, so you will see the benefit on your big day, over your honeymoon, and beyond!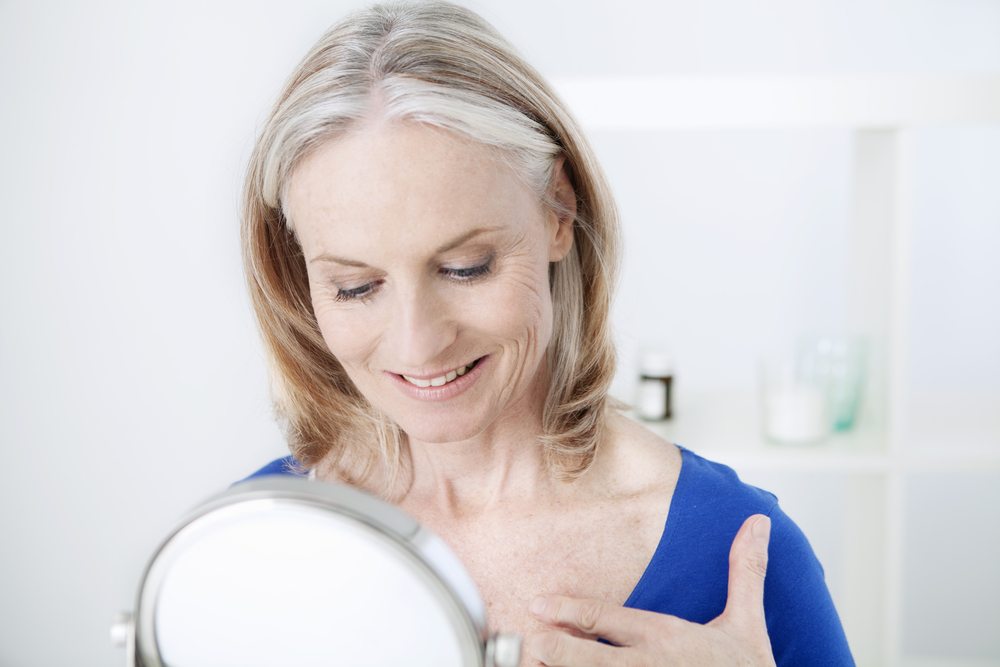 Thermage – This safe, effective, non-invasive procedure is clinically proven to help smooth, tighten and contour skin for a more youthful appearance using radio frequency energy. There's no downtime and Thermage is also a treatment that can be used on the face as well as other areas of the body such as the neck,  arms, legs and tummies for overall skin tightening! Have a look at these astounding before and afters.
Start planning your beauty MOT now; hair and makeup can wait, but a nipped waist and smooth firm décolleté can't! Call 01753 646 660 where our receptionist team will be happy to assist you.