By Dr. TRACY MOUNTFORD, MBBS MBCAM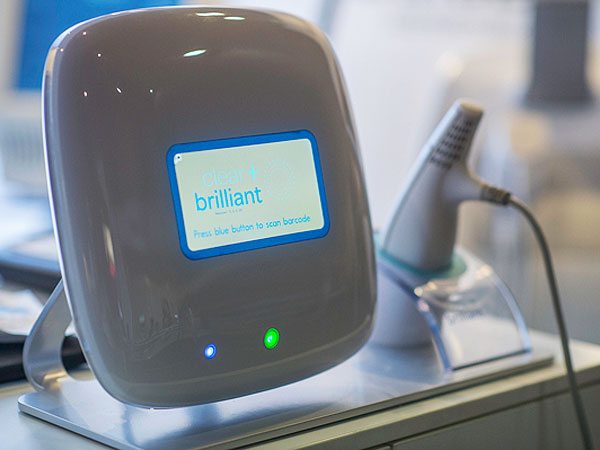 Perfect, poreless skin can be yours with laser skin enhancement treatment Clear + Brilliant. This treatment is a minimal downtime, gentle laser skin improvement option to smooth, renew and improve skin tone.
The treatment is usually for 3 to 4 sessions to optimise the results but patients tend to see a difference after a couple of sessions. A personal consultation will assess your suitability and recommend the number of sessions you will require. Clear + Brilliant is an effective, quick and comfortable option to remove pigmentation and improve the texture, tone and luminosity of your skin. At the Cosmetic Skin Clinic it is also a safe choice in the hands of our expertly trained medical staff.
Most of our patients who choose Clear + Brilliant, do so for the fresh as a daisy look it gives their skin. Our testimonials also find make up application improves and the overall effect is an improved skin texture.
If you prefer a natural look and are looking to create a more radiant you, then Clear + Brilliant is a fantastic option to regain your glow. You will find a short clip of how the treatment works on our website, click here to take a peek.
Clear + Brilliant is also a great treatment choice for the hands, neck and décolletage.