By Dr. TRACY MOUNTFORD, MBBS MBCAM
For those of you who missed the recent Anti Ageing Show at London's Olympia there is a special edition all about it on Sky's Channel 282 on Friday May 31st at 7pm. Presented by Antonia Mariconda who is known as 'The Cosmedic Coach' it will feature the Cosmetic Skin Clinic's Dr Tracy Mountford.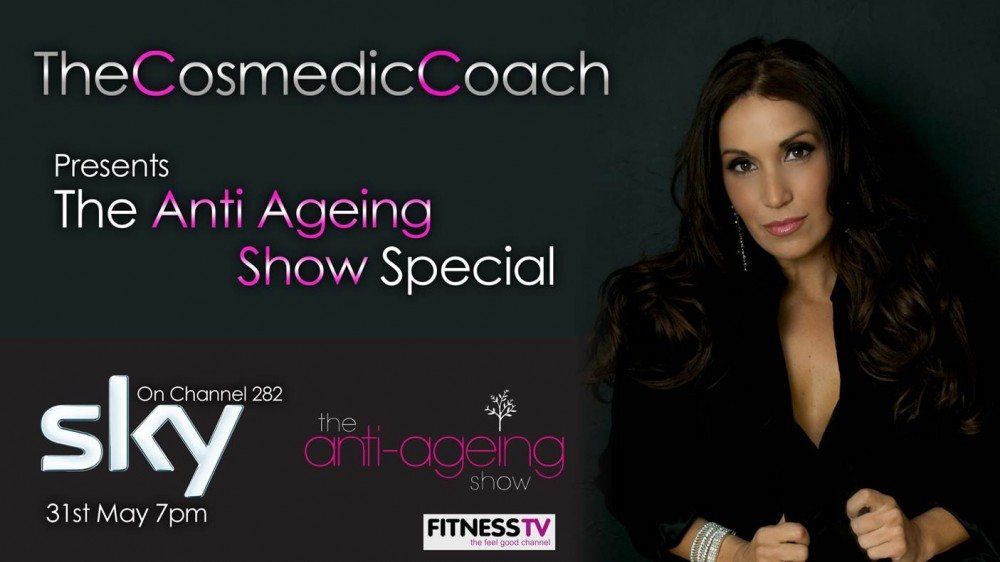 Dr Mountford and the Cosmetic Skin Clinic team were at the Anti Ageing Show to discuss non surgical cosmetic treatments to a wide variety of people attending the event. In addition there were live demonstrations of the CoolSculpting treatment, which is fast becoming the most popular way to remove stubborn areas of fat, without having to resort to surgery and all the associated risks and down time.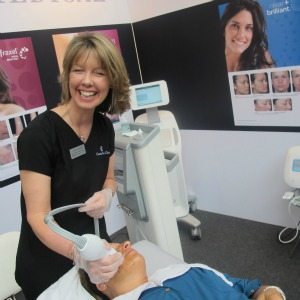 Of the event Dr Mountford said 'This year it was very apparent that those attending were knowledgable about Anti Ageing treatments and looking to gather more advice and understanding on what treatments are best for them. The event was well attended and as a team we were busy all weekend discussing Coolsculpting treatments and answering a host of questions from the public and the national press.'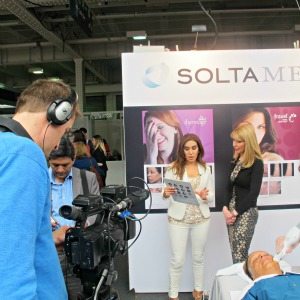 Both the CoolScuplting treatment and Dr Tracy Mountford will feature on Sky's The Anti Ageing Show Special.