By Dr. TRACY MOUNTFORD, MBBS MBCAM
The Cosmetic Skin Clinic has been awarded The UK's Sculptra Clinic Of Excellence. This was awarded to Dr Tracy Mountford by Katrina Ellison – Brand Manager for Sculptra (Sinclair IS Pharmaceuticals) at Stoke Park where she was recently filming for SKY TV.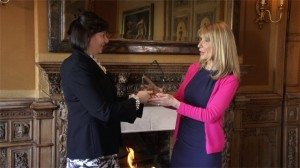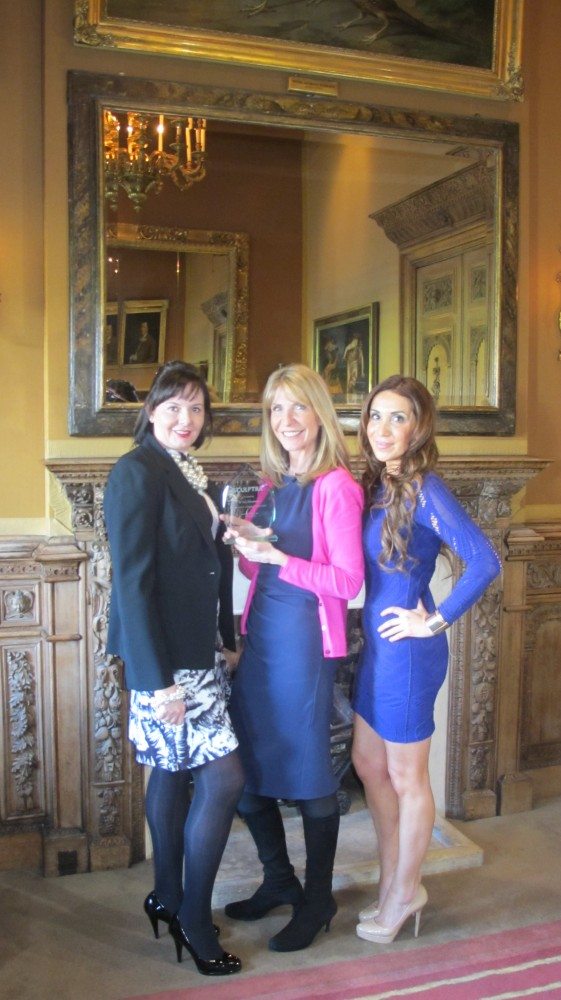 Dr Tracy Mountford was presented with this award as she is 'the highest user of Sculptra in the UK' and for her many years' experience in performing Sculptra treatments. Dr Tracy Mountford says;
"I am absolutely delighted to receive this award because I have used Sculptra for many years and continue to be impressed with the results it delivers. It produces a natural, youthful and soft appearance. My clients really love the gradual lift that Sculptra gives and also the improvement in the quality of their skin. The product is easy to inject and distribute over a larger area than most fillers. I like the idea of using your own body biochemistry and physiology to stimulate collagen production and restore volume loss on a gradual basis"
Katrina Ellison says;
"We are delighted to present Dr Tracy Mountford with this award to acknowledge her loyal and consistent work with Sculptra. Her skill and technique combined with the durability of results have ensured a loyal and growing clientele who love the gradual and natural results that Scupltra provides."
Sculptra is a collagen stimulating product which globally creates deep-tissue support of the face, underpinning the facial anatomy by stimulating deep level collagen production it is also a bespoke treatment of The Cosmetic skin Clinic when combined with Thermage as recently featured in the Tatler Beauty & Cosmetic Surgery Guide 2014.
For more information on Sculptra or any of our other treatments please call our clinics in London and Bucks on 0330 057 5425.