By Dr. TRACY MOUNTFORD, MBBS MBCAM
As National Kissing Day draws ever closer, the self-conscious amongst us may look on with pursed lips…but if you have someone special to kiss on the 6th July, The Cosmetic Skin Clinic promises a perfect pout for the occasion in just one sitting with one of our highly trained clinicians.
Ageing Lips
These days, the ageing of your lips and the surrounding areas can be managed and rectified simply, quickly and relatively painlessly…filler products have come a long way in the last few years and you'll be amazed at how natural results can be. Most of our happy patients suddenly discover how much they like to wear lipstick post-treatment.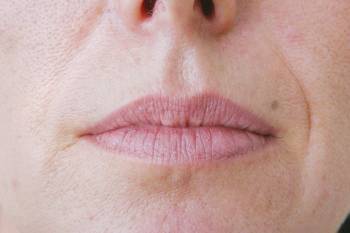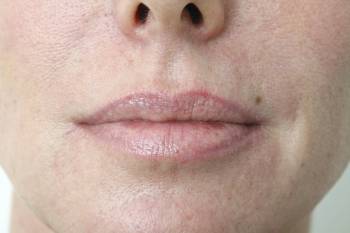 Many will not have considered that the perioral region (around the mouth) can age you perhaps more so than just depleted lip volume.  It's true to say that over time your lips naturally lose volume as collagen breaks down but we can plump them back to their natural fullness in no time. As we age, the outermost corners of the lips start to point downwards – sadly – and we have a great trick to gently lift them back to neutral so as to instantly lift your overall appearance and have you looking more youthful. You may also notice fine lines appear from the corner of your nose to the outside edge of the lip – these are called nasolabial folds and you will be relieved to hear that both these and smoker's lines, are easily improved with the help of an adept clinical practitioner.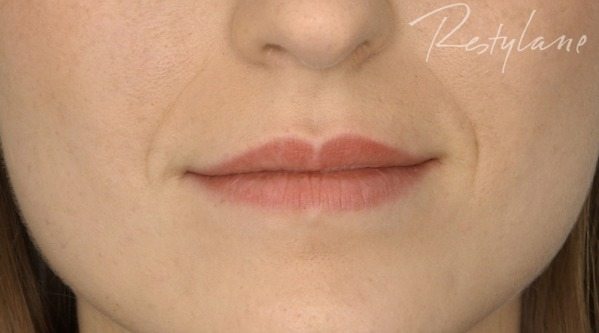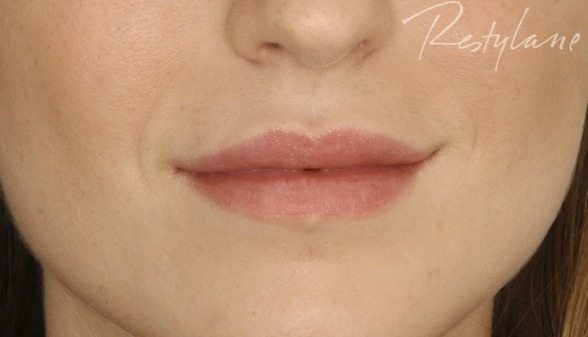 At The Cosmetic Skin Clinic we see numerous patients a week for this treatment and have carried out thousands of procedures for our happy clients.  We are known for subtle, natural results.
Planning Your Lip Treatment
When planning a lip enhancement treatment or lip rejuvenation treatment, we would advise that you allow a clear two weeks before any planned occasion or event so there's time for any minimal swelling and micro-bruising to subside and any tweaks to be made. It's always best to under-inject and then top-up if need be than to overdo it; there's no excuse to have a bad lip treatment or, heaven forbid a trout pout these days, when experts are so highly trained at lip artistry.
If you are a new to lip filler, you will be pleased to know that numbing cream is administrated in the clinic, making the procedure comfortable and easy. Even Tatler recommended Tracy as the Lovely Lipped Dr Tracy Mountford.
Book in today to guarantee youthful lips in time for International Kissing Day! 
Results can vary from patient to patient, and during your consultation, we can discuss a treatment plan that will meet your specific needs.
For further information about the Cosmetic Skin Clinic, lip enhancement and other treatments call 01753 646 660 or fill out the enquiry form here.