By Dr. TRACY MOUNTFORD, MBBS MBCAM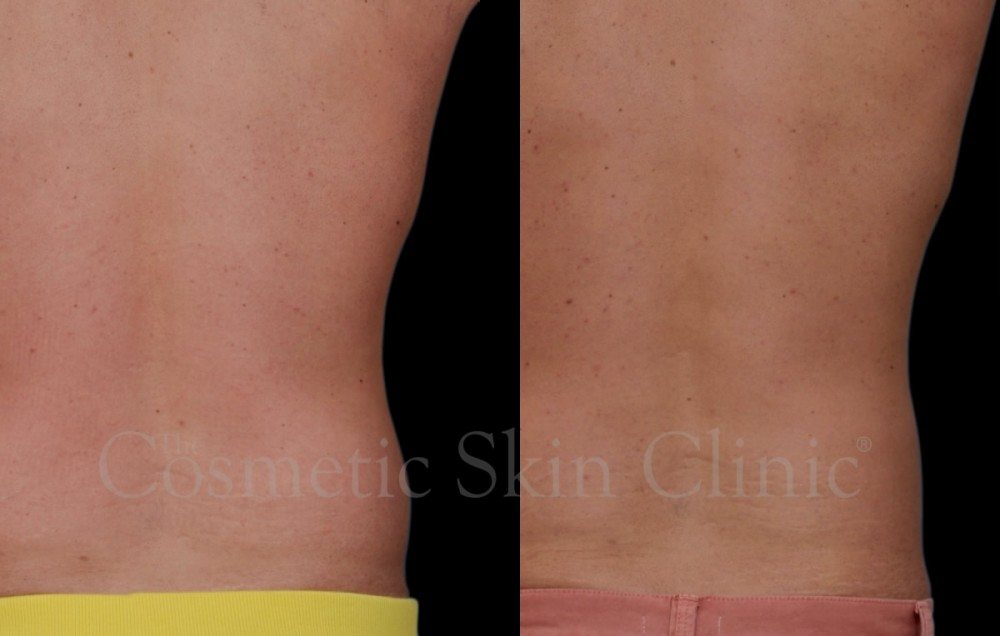 Here at The Cosmetic Skin Clinic, we've quickly discovered that fat loss isn't simply a female concern. Having become renowned for our impressive results with fat-freezing through our work with CoolSculpting. We have learnt that although women will leap at the chance of reducing stubborn diet and exercise-resistant fatty deposits, men aren't far behind them. Men are also keen to get a svelte silhouette, not just to look good on the beach or in private; we recently treated professional dancer and singer Kris Readings, who found that his fat bulges were actually costing him those all-important lead roles on stage and screen. It was when he lost one huge job in particular, that he realised it was time to take action.
Following an injury in training, Kris found it increasingly difficult to keep in shape in preparation for his many auditions and performances and gradually his shape began to change having not been able to workout in his usual way. The bulges began to build up and before long, Kris noticed that he was being rejected for key roles. This did absolutely nothing for his confidence but fortunately, the story doesn't end there.
Looking for a safe, effective and non-invasive way to reduce fatty deposits, Kris did his research and came across The Cosmetic Skin Clinic and our work with CoolSculpting.
Following a well planned schedule of treatments carried out by one of our experienced CoolSculpting practitioners, we reshaped Kris's abdomen reducing his muffin top and love handles that were preventing him from confidently strutting his stuff on stage. Now, Kris is back to being the confident self he once was. See Kris's story in his own words and have a look as his before and after images:
For more information about CoolSculpting see othepeople's stories, visit The Cosmetic Skin Clinic Coolsculpting website Freezemyfat.co.uk or fill out the enquiry form
To book a consultation with one of our Coolsculpting practitioners call us on 01753 646 660