By Dr. TRACY MOUNTFORD, MBBS MBCAM
On Tuesday 2nd December 2014 'The Times' posed an intriguing question- "Are you suffering from 'gym face'?"
On the face of it, it is ironic… The Times state that "Over-exercising in mid-life can ruin your looks" when in reality the purpose of exercising is usually to improve the outer appearance, to look and feel healthier.
However, Journalist Peta Bee makes mention of two key factors; over-exercising and middle age. As a nation of adults who are healthier and more active now, perhaps even more than when they were younger, some fitness enthusiasts of mature ages are noticing a loss in facial volume as a result of intense workouts. Dr Mountford tells Peta Bee, "It's something that has become common in people who cycle, row or run a lot."
Gym face isn't confined to just men or just women; it is an issue which can affect anyone who regularly takes part in high intensity sports. However, the recent article in The Times highlights that intense sports combined with the menopause can make 'gym face' a more prominent issue for middle aged women. Men also face the effects of ageing in the facial area with the 'fat pads' of the face diminishing.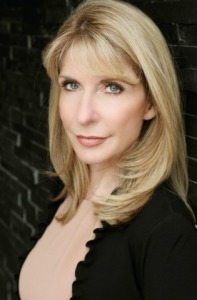 Dr Mountford was also quoted as saying, "I see men and women exercisers particularly for facial-volume loss, particularly in the cheek area, which makes them look prematurely aged. When you try to keep body fat low there's an unfortunate trade-off and it's that the face will invariably suffer."
It's not all bad news, The Times mention a few cases' where men and women have noticed the volume loss due to high intensity sport, and have opted for lower level sports such as Pilates and weights. However, not everyone is willing to give up their love of intense sports.
If you're considering treatment for lost facial volume/gym face call our reception team on 03308284657 to book your consultation.