By Dr. TRACY MOUNTFORD, MBBS MBCAM
Grabbable fat isn't the greatest confidence booster whoever you are whether you're looking for, or dating someone new, but imagine if flab was actually preventing you from getting work!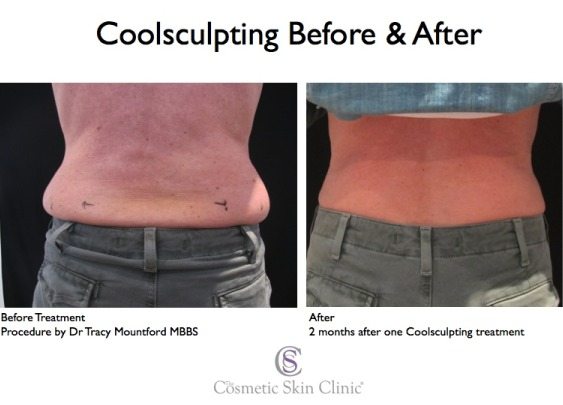 Professional dancer and performer Kris R explains:
"Being a professional performer means your body is your number one tool. To succeed in a craft that we train so hard for, it's vital that we look after ourselves. After sustaining an injury on stage, doing what we love, it means a setback that requires hard work and dedication to return from. While still working outside of the industry, just to get by, it is frustrating and daunting. Worrying that we won't land the roles, because the realisation sets in that there are newer graduates, in better shape. Live modelling work becomes scarcer and technique is lost. Finding the time and energy to get back in shape once the injury has healed, can seem impossible, but the passion doesn't go. A great body is literally the difference between working or not." 
Now you can get reduce those rolls with a safe, effective and completely non-invasive treatment!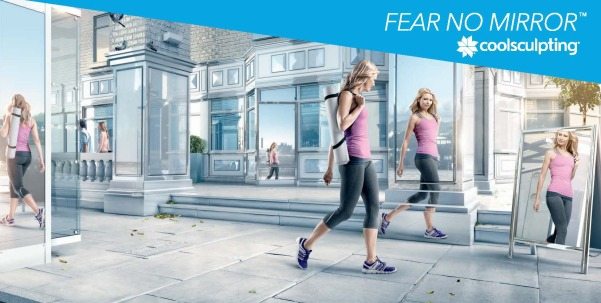 CoolSculpting is a pioneering and FDA cleared, patented treatment from the US which effectively freezes the fat cells and reduces them.
Here's the GOOD NEWS: CoolSculpting's robust clinical data shows that on a suitable candidate, when treated by an expert clinician, the procedure can reduce fat in the treated areas by an average of 23%. (At the Cosmetic Skin Clinic we are seeing closer to an average of upto a 30% reduction in the area treated.) Additional treatments in the same or multiple areas are said to enhance the desired aesthetic effect and The Cosmetic Skin Clinic can create a bespoke treatment plan to suit the goals you set.
Targeted exercise and diet resistant fat is frozen using an external patented device that cools the area to a particular temperature that encourages fat cells to shrivel and die without harming any other cells in the body…and the treatment itself just takes 60 minutes.
You can freeze and remove fat in the following areas…
Muffin top, love handles and flanks
Upper and lower abdomen
Saddle bags
Inner thighs and outer thighs
Bra fat and back fat
…and you'll see optimal results in just 90 days' time. There's no downtime, drugs or dressings to worry about – positively no aftercare needed.
Go to The Cosmetic Skin Clinic's dedicated CoolSculpting website for more information www.freezemyfat.co.uk or call the clinic direct to book your consultation on 01753 646 660.
You'll be in expert hands The Cosmetic Skin Clinic is the N01 Centre of Excellence in Europe for Coolsculpting.
(Kris will be reporting back in 8 weeks with his before and after results with Coolsculpting)