By Dr. TRACY MOUNTFORD, MBBS MBCAM
Emma Watson, Natalie Portman and Miranda Kerr champion the 'no arch brow' trend.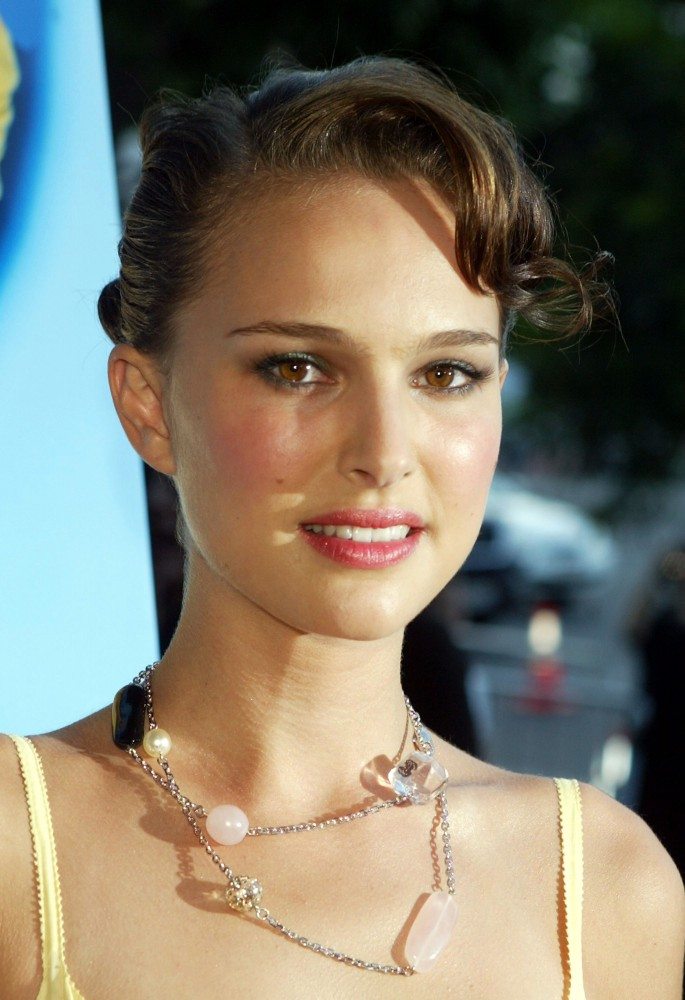 Eyebrow Shapes – Actress Natalie Portman champions 'No arch brow'
If you are looking to turn back the clock and want a natural and cost-effective solution, this simple eyebrow shape could be just the answer. Dr Mountford has for years been advocating the 'no arch brow'– simply a straight, full brow – to look natural and on trend.
"The over arched brow is a thing of the past. In any age category this look is ageing and tends to look contrived. A more natural shape to the brow is what I have been recommending to my patients for years and is a celebrity favourite"
As featured in a recent Daily mail article on 3rd July 2015, this 'boy brow' look has really grown in popularity. Beauty experts believe that the previously favoured 'over arched brow' can actually draw attention to ageing features such as fine lines and wrinkles, which is why the need for a more understated look has become apparent.
How can you create this look?
You can achieve this look with one of our signature treatments, creating a low brow line using light sprinkles of muscle relaxants. Collagen stimulating treatments such as Ultherapy can also be used to enhance this look by redefining the brow line. From our experience with our patients we know that having your own specialist practitioner, who has a creative flair and can visualise the look you wish to achieve, is of the utmost importance. Dr Mountford has always been keen to share her view that the quality of your treatment outcome with any cosmetic intervention is directly linked to the expertise and the artistic eye of your practitioner.
What Next?
Book your consultation with one of our treatment specialist in defining eyebrow shapes at our London or Buckinghamshire clinics or complete our enquiry form.