By Dr. TRACY MOUNTFORD, MBBS MBCAM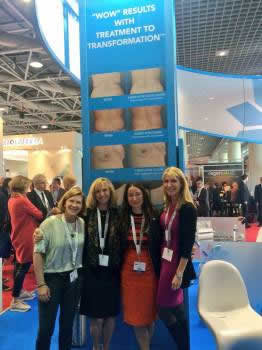 At this year's Aesthetic & Anti-Aging Medicine World Congress (AMWC) Dr Tracy Mountford was invited to present on behalf of two leading medical aesthetic companies; Coolsculpting & Ultherapy. Both talks were a huge success and very well received and attended by the conference delegates.
For Coolsculpting Dr Mountford was invited to present on; 'The CoolSculpting Procedure: Perspectives from Successful Practices' where she was also joined by other colleagues to present on the science behind Coolsculpting, Research & Development. The Coolsculpting panel comprised of Dr Mountford UK Dr Kilmer USA and Dr Mateo-Delamare FR.
Coolsculpting is the only FDA cleared fat freezing procedure to treat the abdomen, love handles, muffin top, back fat, bra fat, inner and outer thighs and moobs.
The Cosmetic Skin clinic is one of the most successful Coolsculpting clinics in Europe being awarded 'No1 Coolsculpting Center Of excellence Western Europe' third year running…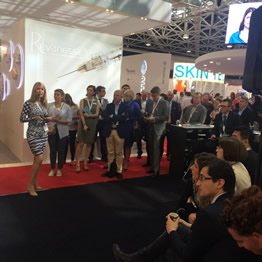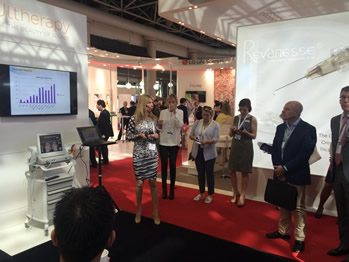 Ultherapy Patient Testimonial
Presenting on Ultherapy Dr Mountford shared her anecdotal insights on how successfully Ultherapy has integrated into both her practices in London and Buckinghamshire as well as the scientific elements of this treatment.
Ultherapy is the ONLY FDA-Cleared Procedure That:
Non-Invasively Lifts the Neck, Chin and Brow
Specifically Improves Wrinkles on the Chest
The Cosmetic Skin Clinic is an 'Ultra Premiere Treatment Provider' for Utherapy
For more information on Coolsculpting or ultherapy call our reception team on 01753 646 660