By Dr. TRACY MOUNTFORD, MBBS MBCAM
Don't have a lift… Try a tweakment! Theres a whole new menu of tweakments to choose from now, which can often show results in one go says Dr Tracy Mountford who gives her expert opinion to woman & home in how tiny little tweaks can make such a difference.
For lower face rejuvenation top anti ageing cosmetic expert Dr Mountfords says to woman & home; "If you are worried about lip overfill, dont be. The key is for the lower face to be in keeping with the rest, you can't put 25yr old lips on a 60 year old" This treatment is simple: a little Restylane or Juvederm hyaluronic acid filler injected into the corners of the mouth for a gentle lift. Then Restylane Vital or Juvederm Hydrate, a lightweight skin rejuvenator, to tidy up fine lines around the mouth and finally some Restylane Vital light into the pink of the lip to hydrate and gently plump the lips in a subtle way".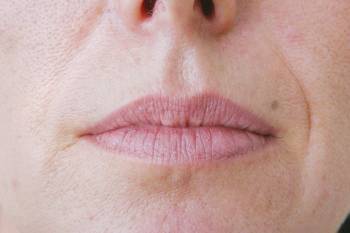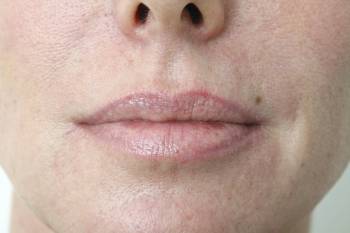 The result Soft shapely lips with a gentle upward curve that gets rid of that glum look and hydrated skin all around. For more information regarding this treatment, please call our reception team on: 01753 646660
Costs from £250 (depending on treatment)