Today, our Senior Medical practitioner Esther Loughran is showing us how she combines treatments to ensure she gets the best possible results for her patients.
This treatment which Esther calls 'The CSC Lift, Tighten and Glow' combines two treatments:
Ultherapy, is the leading ultrasound non-surgical procedure for firming tightening and lifting the skin. – in less than an hour with minimal, if any downtime.
Profhilo, is the latest injectable treatment specifically designed to address ageing by stimulating collagen and elastin production to smooth and tighten the skin at the same time.
Our patient Tracey wanted to treat the laxity and crepey skin she's noticed around her jawline and neck, and kindly allowed us to film the procedure. Watch the full video below:
The first treatment Esther carries out is Ultherapy where she starts by dividing the face into treatment zones and applies cold gel. The face is then scanned and a bespoke treatment is delivered under direct ultrasound control, targeting first the muscle, then the deeper layers of the skin to remodel collagen.
One of the impressive things about Ultherapy is that you can go straight back to work and carry on with your day after treatment. For a few days it is normal to have some tenderness and numbness along the jawline which disappears within a few days to a couple of weeks.
The second treatment is Profhilo, which is the latest technological advancement for skin boosting and remodeling. It's a pure hyaluronic acid which is injected into the skin to remodel, tighten and improve texture and elasticity of the skin.
These treatments work synergistically because they target different structures beneath the skin where the ageing is taking place.
If you would like to find out more about Ultherapy and Profhilo then please drop us an email at info@cosmeticskinclinic for more information and be sure to visit my weekly Q&A on YouTube for more insider advice!
The Cosmetic Skin Clinic is the No 1 Ultherapy Ultra Premier Treatment Provider for the UK and Ireland for the 5th year running.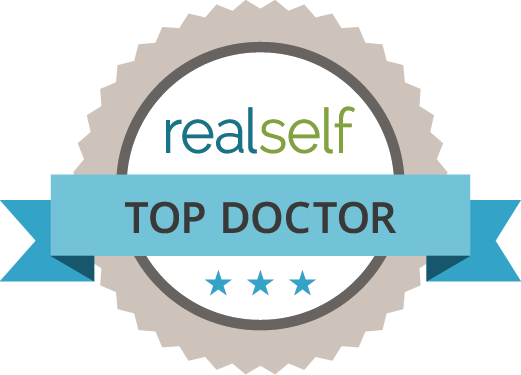 *DISCLAIMER Patient experience and results may vary. These are dependent on a number of factors such as lifestyle, age and medical history.