By Dr. TRACY MOUNTFORD, MBBS MBCAM
Dr Tracy Mountford was invited to present an 'overview of the signs of ageing' at Allergan's 'Beauty Buzzmakers' event yesterday evening at the SOHO Hotel in London's west end. This event was an educational evening targeting women of 35-45 who are interested in learning more about anti-ageing beauty trends, treatments and products. At this event Dr Mountford was joined by Beauty Journalist Alice Hart Davies and Dr Jonquille Chantrey. (Pictured below)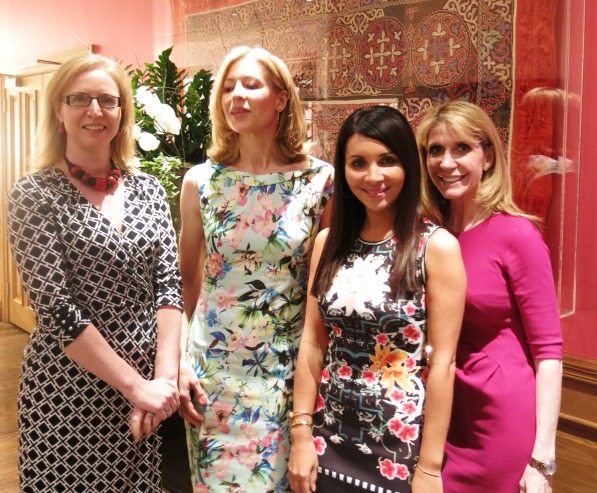 Dr Tracy Mountford presented – Ageing – what's it all about? which was an overview of the signs of ageing, what the key causes of ageing are and what can be done if you intervene with this process earlier on. Alice's role was to talk about the -Trends in looking fresh & fabulous and Dr Chantrey's presentation was on – Everything you wanted to know about fillers… but were afraid to ask! All three presenters couldn't stress enough if you are embarking on any non-surgical cosmetic enhancement it is imperative to check the individual practitioner's credentials and experience and ask to see their own work in the form of before and after pictures.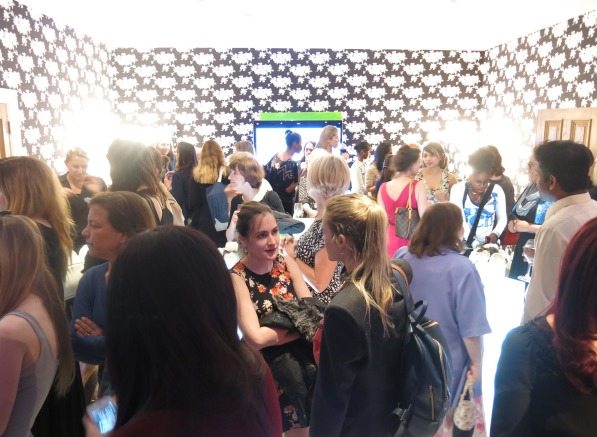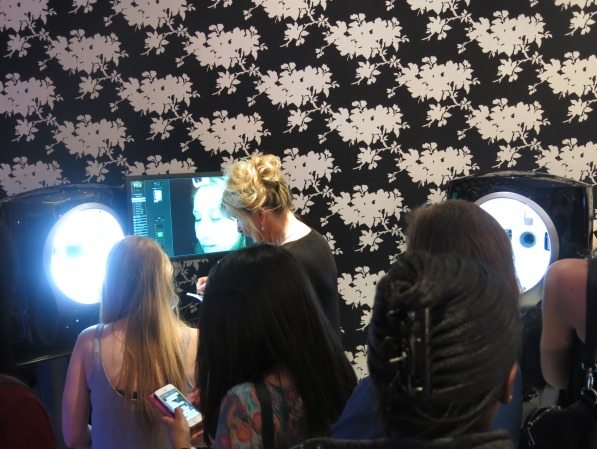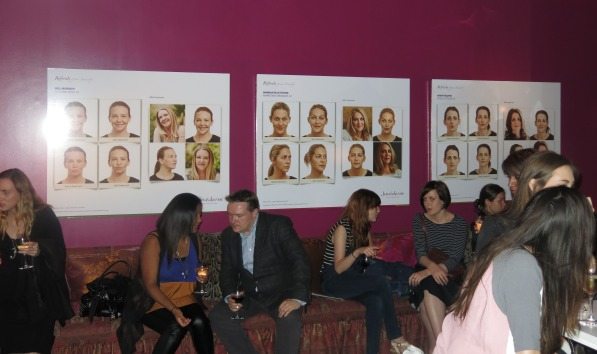 It was a fantastic evening and extremely well attended. Allergan are a leading company in medical aesthetics that produce the Juvederm range of dermal fillers. Allergan were thrilled with the event and Janet Kettels Allergan's Head of Corporate Affairs and Public Relations EAME said "We know that there is still a lot of misconceptions about anti-ageing treatments, especially dermal fillers. we wanted to create an event where women who are interested in these type of treatments could talk with experts to dispel some of the myths. Given the buzz in the rooms and the feedback from participants, I think we succeeded." 
For more information or advice on non-surgical cosmetic treatments – call 01753 646 660 or fill out the contact form here.