February is the month of romance and with Valentine's Day fast approaching, we have put together our top tips on lip fillers to achieve beautiful & irresistibly kissable lips.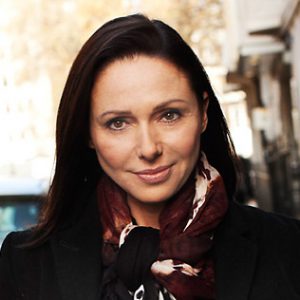 When considering lip fillers, less is certainly more at The Cosmetic Skin Clinic. Naturally rejuvenated lips are far more desirable these days than the infamous dreaded 'trout pout' of old. To ensure that we achieve the right look for you, we offer a wide range of light hyaluronic acid based fillers which work to hydrate and revitalise the lip area rather than simply bulking them out.
To ensure that you get the best results from your lip enhancement, as a patient you will have an in-depth, one to one consultation with one of our expert practitioners to access your suitability and to discuss what kind of results you are hoping to achieve. Once this has been determined, we can then choose the right lip filler for you from our wide range of semi-long lasting hyaluronic acid based lip fillers. Two of the most popular HA lip fillers we reach for in the clinic are Juvederm Volbella designed to keep the lip area looking naturally plumped and refreshed and Restylane Skinboosters to re­hydrate the lip area subtly.
Juvederm Volbella 

Juvederm Volbella is a light smooth gel with inbuilt lidocaine for a more comfortable treatment, achieving natural looking results by reshaping the lips and adding subtle volume where needed.  Today, the new generation lip fillers such as Juvederm Volbella offer more elasticity to move with the patient's individual facial expressions giving a natural, soft look. Results can last upto a year.
Restylane Skinboosters

* Skinboosters revitalise the lip area by gently restoring hydration from deep within the dermis, refreshing and smoothing your lips rather than over plumping an already perfectly shaped smile. The actress Sharon Stone is a huge fan of the results that can be achieved with Restylane Skinboosters. Results can last between 6-9 months.
In just 30 minutes you can have the perfect pout for Valentine's day!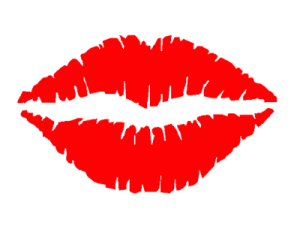 MWAH! 
Finishing touches
Hydration is key – Keep your lips moisturised to avoid that dry, cracked look which is all too familiar this time of year!
Re-define your lips – Use a simple lip liner to enhance the contours of your lips, giving them extra definition.
Add extra shine – To make your lips appear more plumpcious, add a bit of shine with a simple lip gloss. Keep the shade natural to avoid looking overdone.
*DISCLAIMER Patient experience and results may vary. These are dependent on a number of factors such as lifestyle, age and medical history.