Olympian Suzanne Dando is extremely delighted with her non surgical face lift. Suzanne has recently undergone a facial rejuvenation skin treatment here at The Cosmetic Skin Clinic.
She has just reached a milestone birthday! Because Suzanne has always been an advocator of a healthy lifestyle in terms of exercise, balanced diet and personal grooming, It's no surprise with the onset of her 50th birthday she was relatively wrinkle free as she has always taken great care of her skin and physical fitness. Suzanne came to us wanting to maintain and enhance all that good work and have an anti ageing skin tightening treatment that would be long lasting. Dr Tracy Mountford recommended the new Pelleve anti ageing skin tightening treatment which is a wrinkle reduction treatment that smooths the skin whilst tightening the skin at the same time, re-contouring the face and restoring the jaw line to a more youthful appearance. This is a radio frequency skin tightening treatment that would be instant, long lasting, with immediate results and no downtime.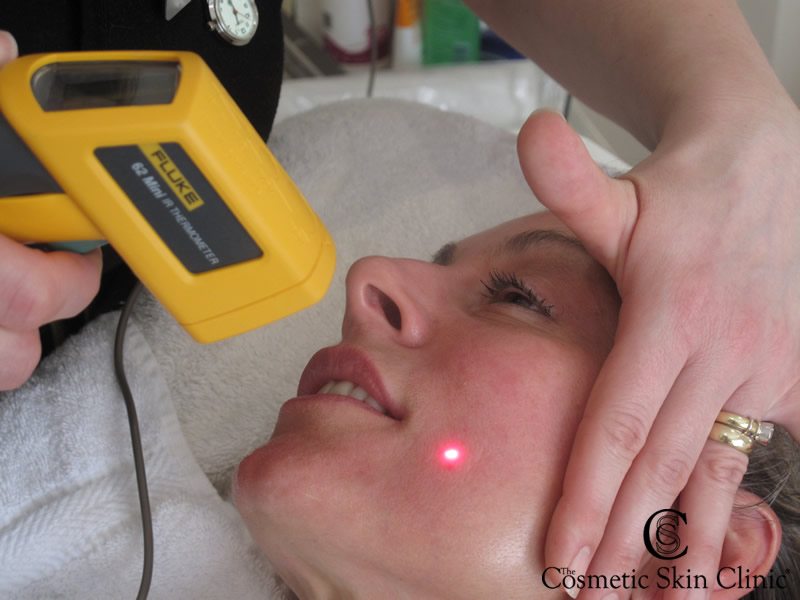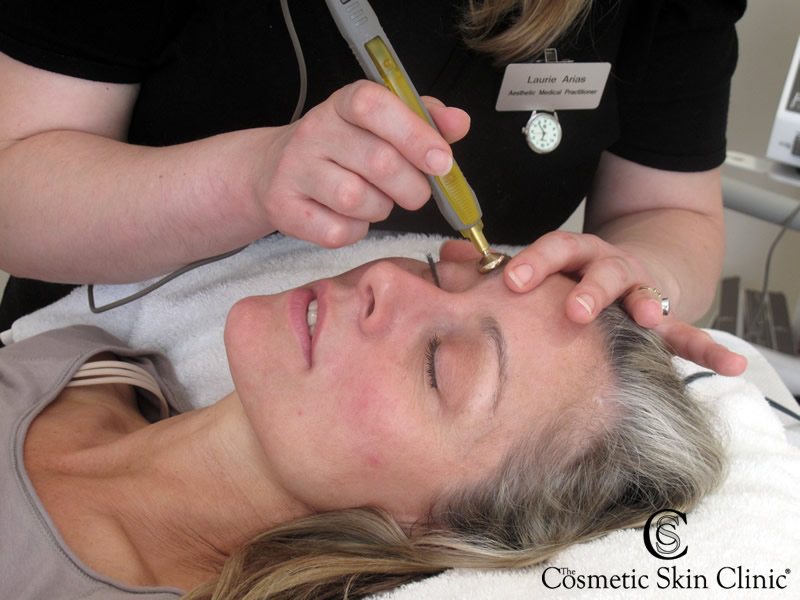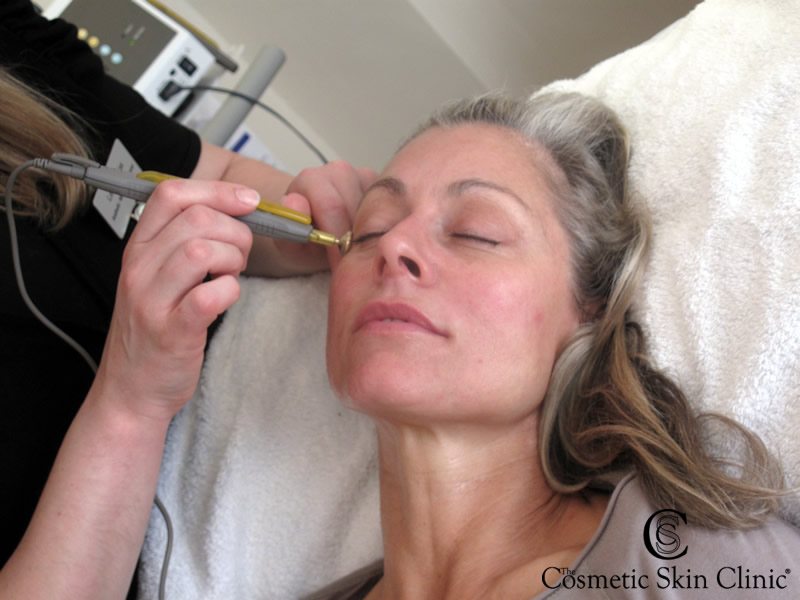 Suzanne says……
It's three months since I had the 'Pelleve' skin tightening treatment; my face no longer looks 'tired' the little lines around the sides of my eyes are much reduced, the area which had concerned me the most (the drooping either sides of my chin) are hardly visible at all and I have a general 'lift' to my whole face.
Last week someone paid me and The Cosmetic Skin Clinic the biggest and best compliment. They didn't believe I was about to celebrate my 50th birthday this summer, they had me at 35!! It may have been just one person's opinion, but just one comment was enough for me!
For more information about this treatment or any of our other treatments please call The cosmetic Skin clinic on 01753 646 660