By Dr. TRACY MOUNTFORD, MBBS MBCAM
Newly arrived at The Cosmetic Skin Clinic, the updated Thermage CPT System represents a leap forward in facial skin tightening and body contouring technology. Superior results and greater patient comfort are at the core of the new system, which leverages their proprietary Comfort Pulse Technology™ and a vibrating hand-piece for more comfortable treatments.
Improvements:
Improved efficacy due to more uniform heating and increased volume of tissue reaching therapeutic temperature
Comfort Pulse Technology, including a vibrating hand-piece, to deliver enhanced patient comfort
Seamless integration with the new Thermage Body Tip 16.0 for faster body treatments
This is the FDA approved non-surgical face-lift and body contouring treatment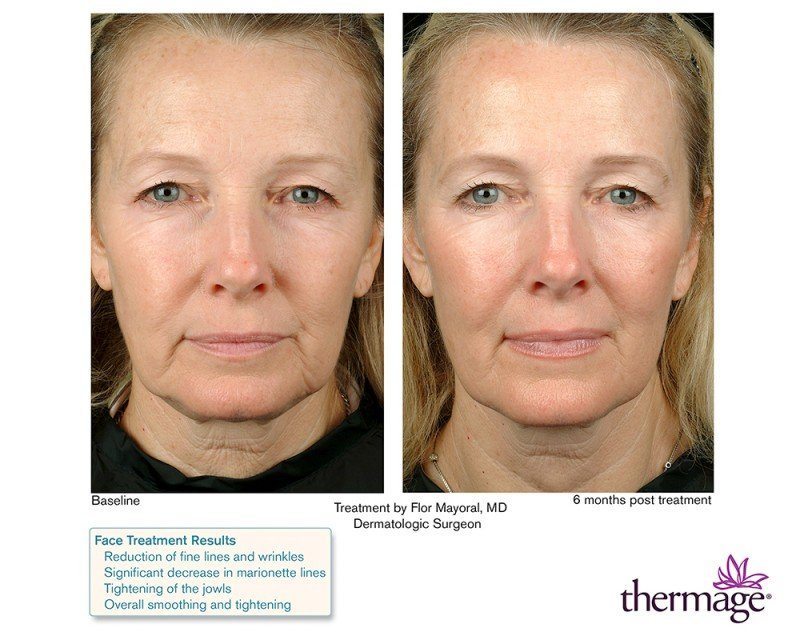 The new Thermage CPT delivers more therapeutic heat across the treatment area, allowing for a more efficient skin tightening treatment
Thermage Face
Smoother tighter skin with less sagging
Redefined contours along the jaw line and under the chin
Softening of wrinkles, fine lines around the mouth, eyes & forehead
Tightening the saggy skin under the chin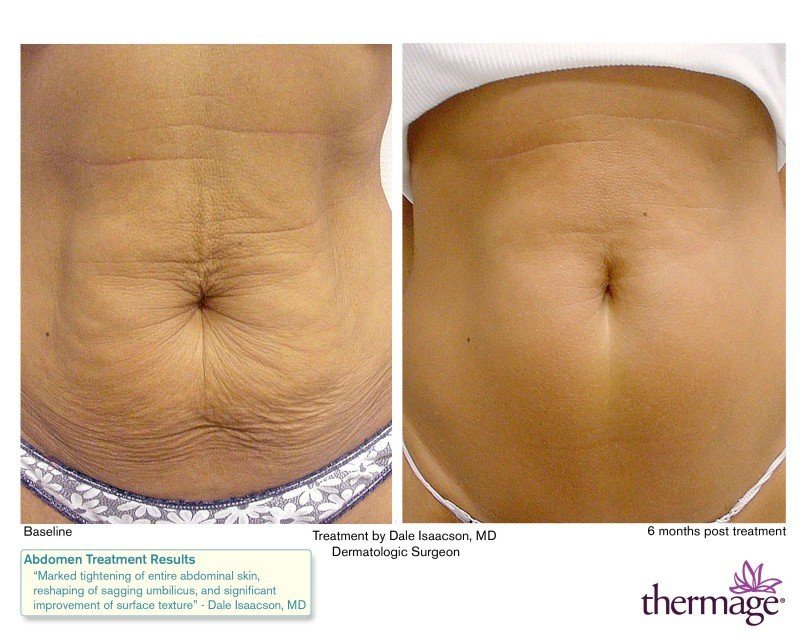 Thermage Body
Flatter smoother skin on the tummy, legs, knees buttocks or arms
Tightening, firming and lifting
Softened wrinkles above the kneesReduction of crêpey skin
Smoothed dimples for temporary improvement in the appearance of cellulite
Thermage Eyes
Brighter looking eyes
Smoother, tighter skin around the eyes
Reduced under eye sagging
Softening of wrinkles and fine lines
Smoother skin on the eyelids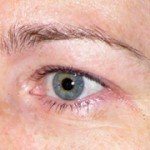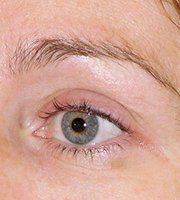 The Thermage CPT system is also FDA cleared for the temporary improvement in the appearance of cellulite when combined with vibration – for more information please call our reception team at The Cosmetic Skin Clinic on 01753 646 660
*DISCLAIMER Patient experience and results may vary. These are dependent on a number of factors such as lifestyle, age and medical history.
Copyright © The Cosmetic Skin Clinic. All rights reserved. Unauthorised use and/or duplication of this material without express and written permission from this site's author and/or owner is strictly prohibited. Excerpts and links may be used, provided that full and clear credit is given to The Cosmetic Skin Clinic with appropriate and specific direction to the original content.