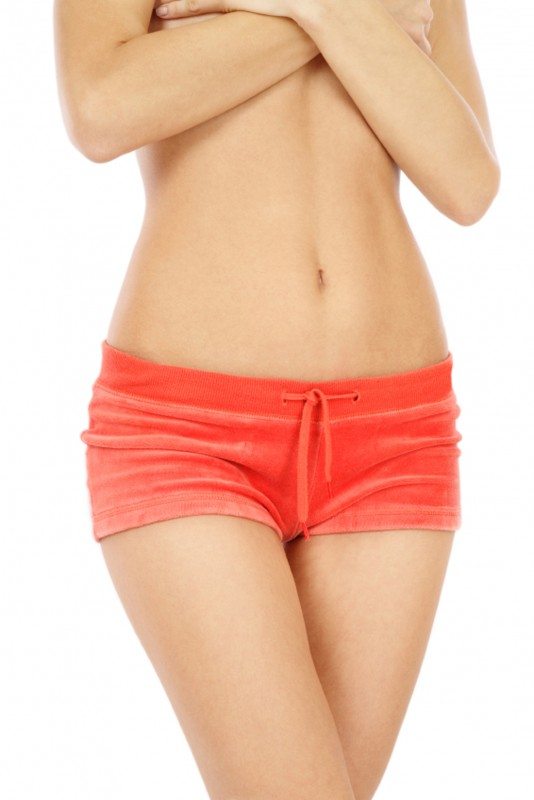 At 'The Cosmetic Skin Clinic' we have seen a huge interest and demand for Dermaroller in the past year and its applications seem limitless! Its a big buzz in facial rejuvenation, (as mentioned in this weeks Grazia magazine).
Janine Scott our Snr Aesthetic Medical Practitioner says it can also be used on various parts of the body to tighten saggy skin and fade stretchmarks so will significantly help to improve 'mummies tummies' post pregnancy. Tightness can be seen fairly soon after, but best results after 6 weeks. You will see significant results after a course of three.
Other parts of the body where Dermaroller is widely used are: 'bingo wings' (under the arms),  decolletage (cleavage wrinkles), acne scarring, crepey skin on faces, fine lines and wrinkle reduction to scarring and texture improvements, it is a very simple and effective treatment with little or no down time, the results are even more spectacular used in conjunction with Restylane Vital skin revitalisation.