During the summer Janine Scott was promoted to Senior Aesthetic Medical Practitioner. This is because of her excellent work in advanced facial rejuvenation techniques and her desire to ensure that the CSC stays at the very forefront of non-surgical techniques, she is very excited about introducing our new technologies this autumn.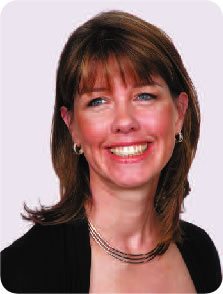 Janine has always had a strong commitment to reinforcing her knowledge and skills and most recently attended a master class on pioneering techniques in the use of SculptraTM. This established facial treatment rejuvenates the whole face by restoring curves and volume, stimulating the growth of your own collagen around a scaffold of product.This technique is becoming more and more popular and has recently been favoured for its naturalness and long term effects by Sharron Davies and Anna Ryder Richardson.
As an experienced injector Janine is excited about bringing these new techniques to the clinic to enhance an ever growing programme of options to help you look fresher and younger!! Janine was recruited by Tracy approximately 5 years ago and together they offer excellence in their knowledge and work synergistically.